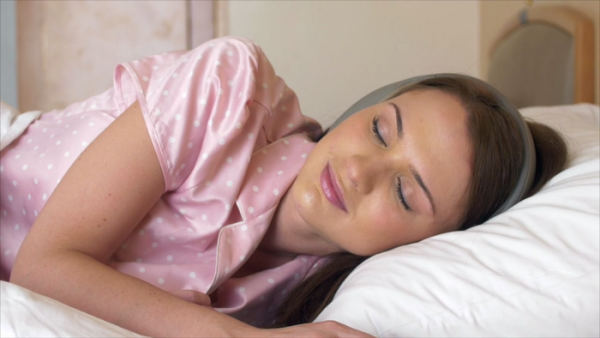 It can be a struggle to sleep when your partner is a snorer. This problem can however be easily solved with one simple gadget – special headphones. Though headphones are not normally built to sleep with, this new set called Kokoon comes as the world's first sleep sensing headphones.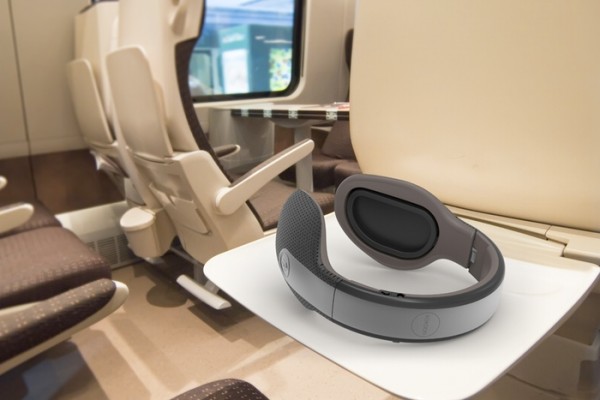 Using technologies such as EEG sensors, the cushioned headset adjusts the volume of your music by tracking how deeply you are sleeping. You are therefore prevented from being awaken by the sound of your snoring partner and the sound of your audio. According to the special headset's co-founder, Tim Antos, it is better tuned to block out external disturbances.
"Audio is one of the best ways to help us relax and switch off naturally," Antos said. "Sleep clinics prescribe thousands of audio based techniques daily and millions of us use audio to relax each day. For the first time we can listen to our music, audiobooks or sleep techniques comfortably in bed without fear that they'll wake us back up again."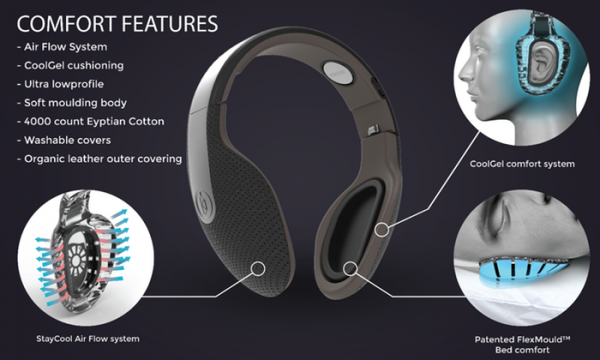 Unlike other headphones that tend to get hot against your head after being on for a while, the Kokoon has a patented technology to prevent this from happening and is designed to be comfortable.
"To keep the Kokoon headphones from getting hot and sweaty, we developed a system of air circulation which maintained the acoustic seal but encouraged air to circulate about the headphone cushioning to reduce heat and moisture," the creators shared.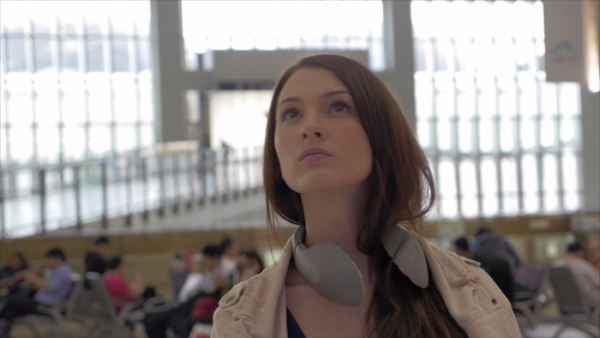 In addition to helping you to drift off to bed in a noisy environment, Antos hopes that the Kokoon will also serve useful when you are trying to take a short nap while on long distance train rides, or at festivals.
In association with audio company, Onkyo, the Kokoon was also suited to deliver high definition audio through the Bluetooth headphones, so that they can also function as everyday headphones. There is also a built-in 'intelligent alarm clock'.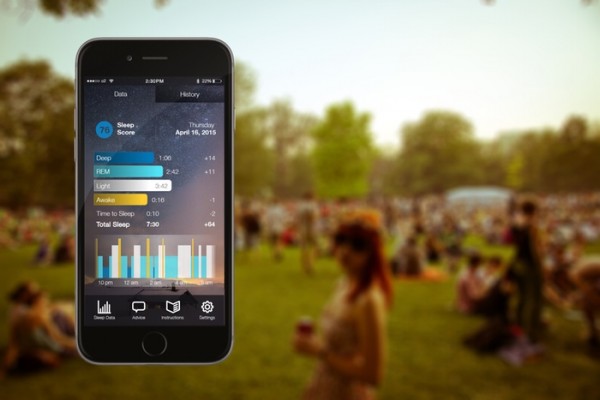 You can pre-order your own Kokoon headset via its Kickstarter page for $138 (£89). Shipping is expected to begin in February.