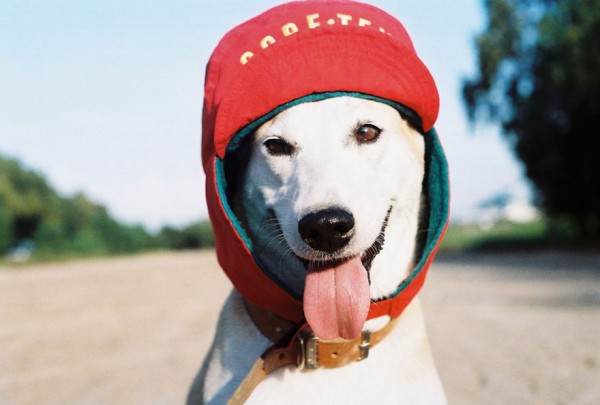 One of the most admirable things in this world is the personality of dogs. If you have a dog or previously did, you will know that these creatures can be one of the best friends anybody could ever have as they are loyal, playful, caring, strong, and not to forget, forgiving. Most of us that have been able to experience the company of a dog would agree that they have truly inspired us to become better persons.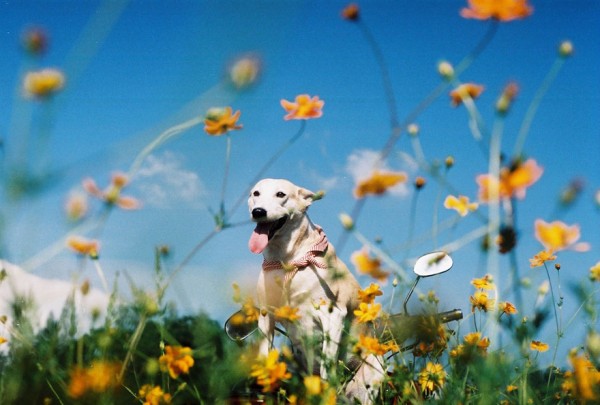 This dog named Gluta is on a mission to inspire many of us to be strong. Her owner who likes to call her the happiest dog in the world says that the name Gluta was perfect for her pet as she was rescued from the streets and was strong enough to conquer the deadly disease cancer to be able to live until today to share her story.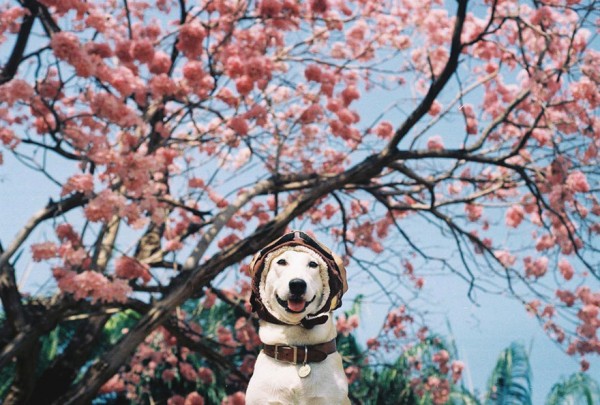 While living in a dormitory in Thailand, Gluta's owner came across her as a stray. Although dogs were not allowed, she was able to sneak her inside anyway and chose to take care of her because of her friendliness and tidiness. She later discovered that Gluta had fell ill from developing uteral cancer. This however didn't cause them to part as they both stuck through together and beat the illness.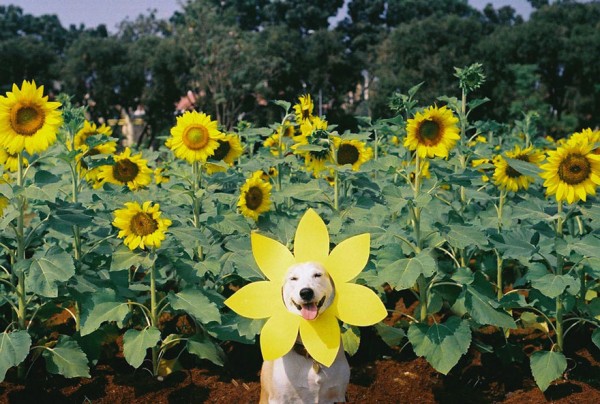 It's by no other means but a blessing and her great personality that Gluta is still alive, looking healthy, clever and well, as she poses for adorable and silly photos. Gluta definitely teaches us that if we all be strong and live happily together during the bad times, things might just turn out for the good in the end.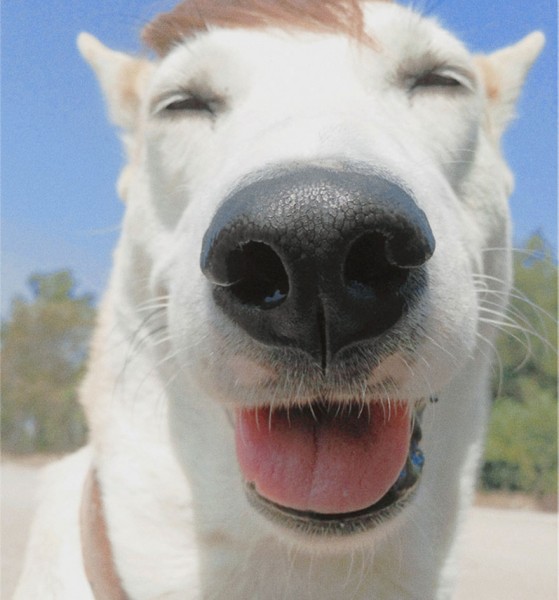 Check out some more pictures of Gluta after she recovered from the illness below.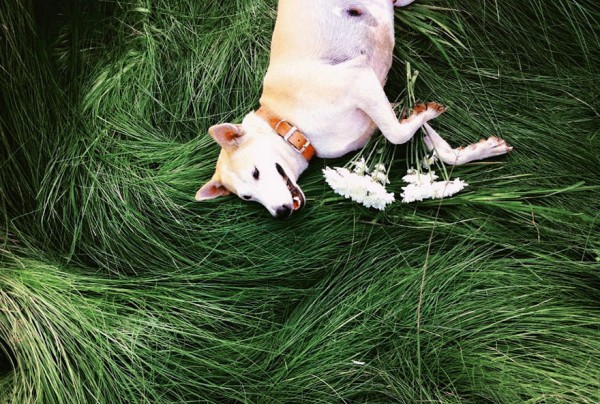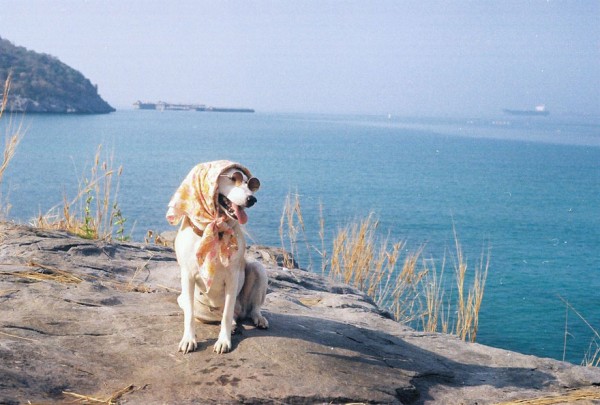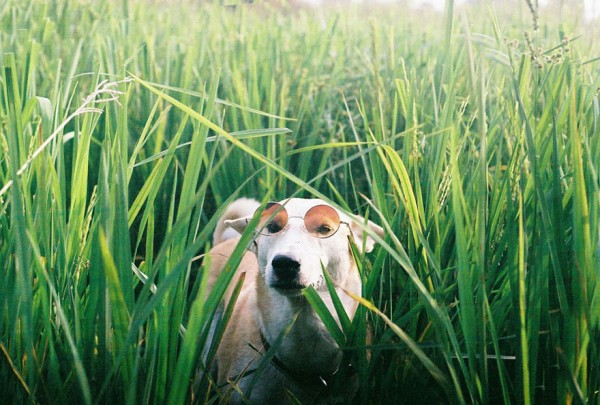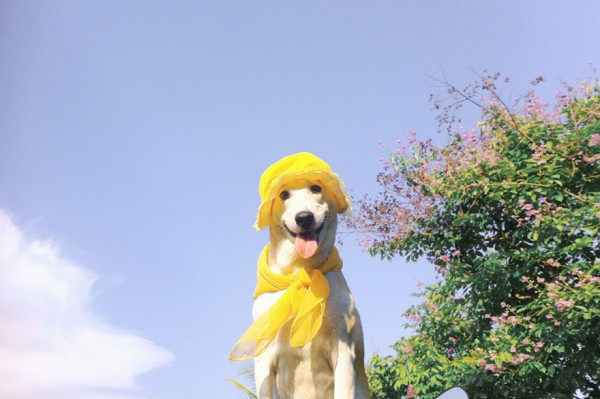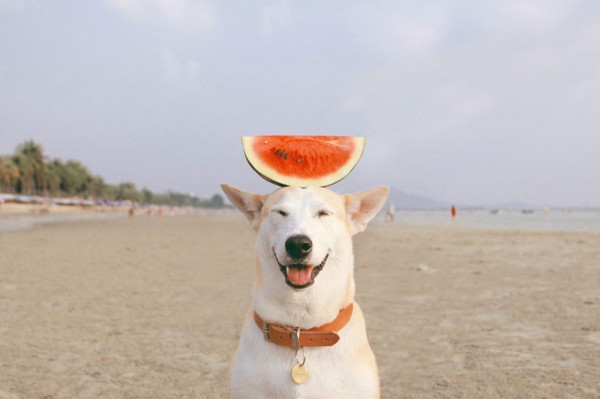 [youtube]https://www.youtube.com/watch?v=HblD3s9gabE[/youtube]