Alex MacLean, a professional aerial photographer and a fully licensed pilot, gives us a different take on the different sights all over the world with these stunning images that he took from the cockpit. His exhibit, aptly called "Aerial Perspectives", features years of his extensive work that showcases marvelous and thought-provoking landscapes, architecture, and human behaviour from a bird's eye view.
"It's a lot easier than trying to take pictures out of a car because you're dealing in 3-D space. The plane will fly itself straight and level. That's even without autopilot. I usually set myself up, pick up the camera for five or 10 seconds, and take the picture out an open window."
Sky really is the limit when it comes to expressing creativity, wouldn't you agree? Check out these photos as well as the rest of Alex's aerial shots, which are currently on exhibit online at Beetles+Huxley.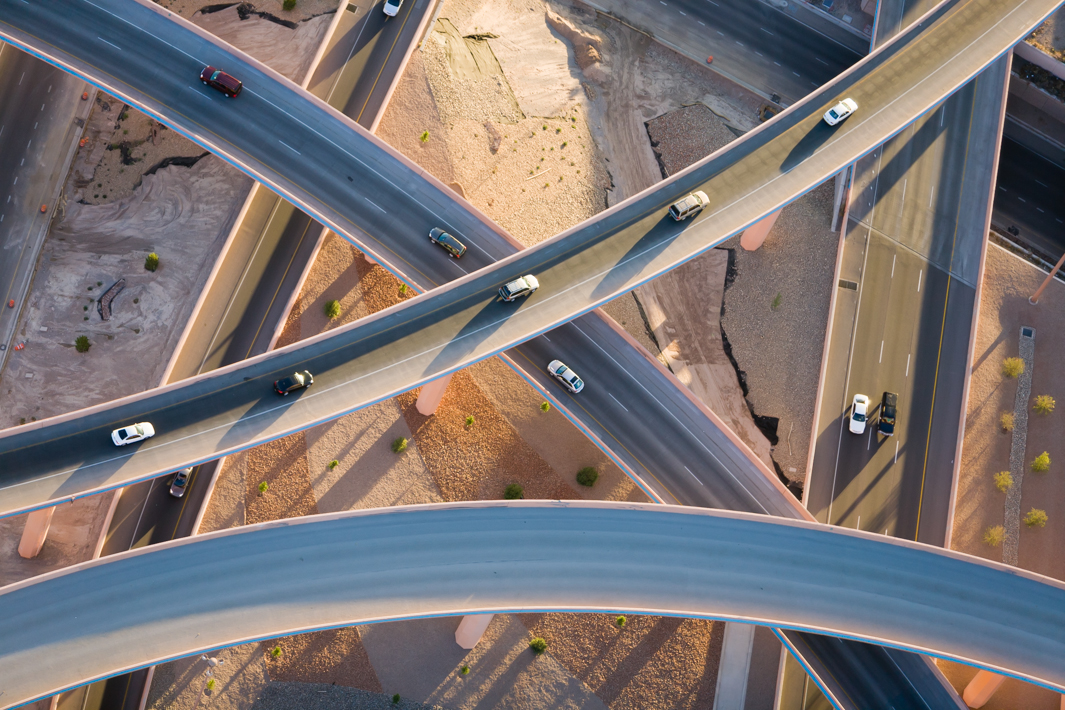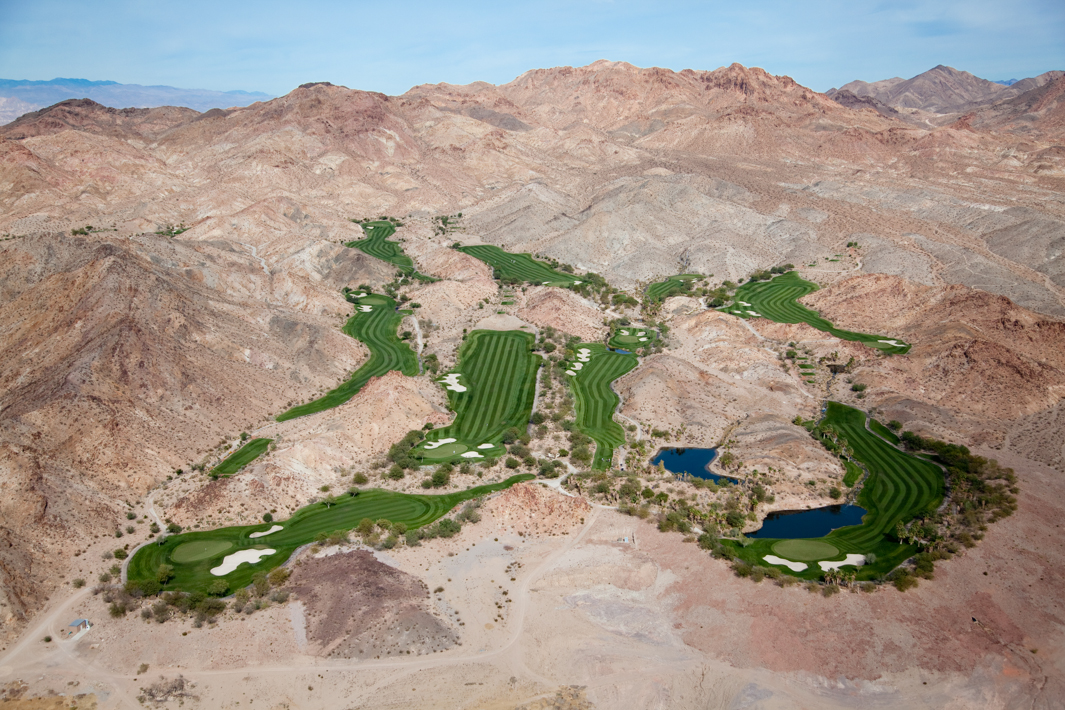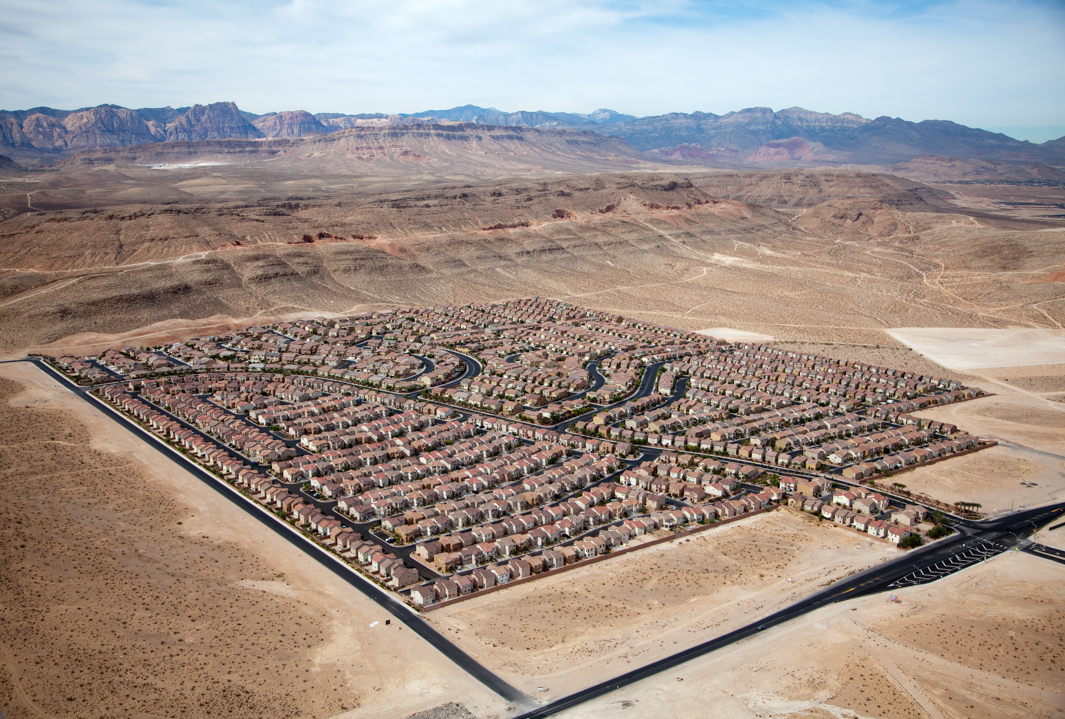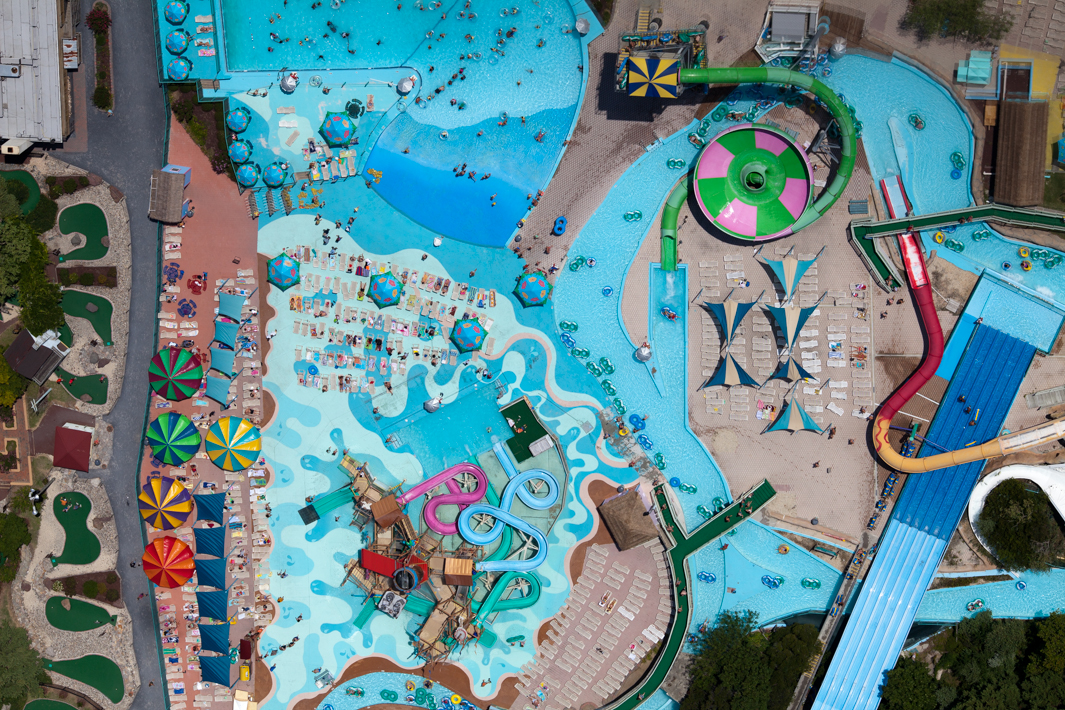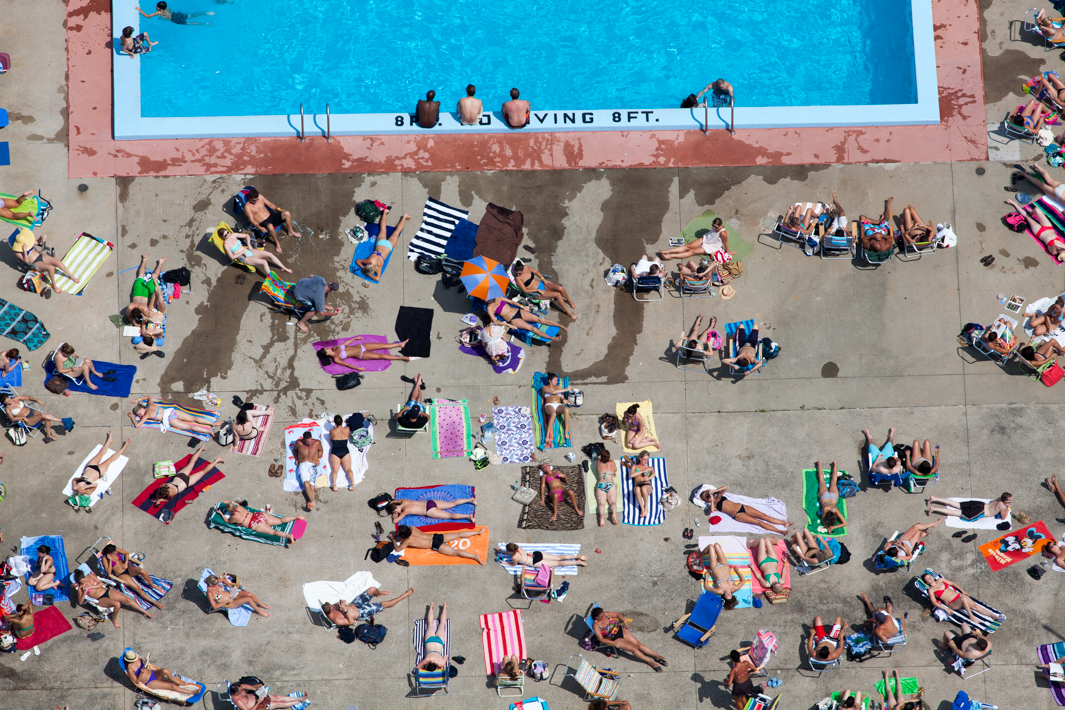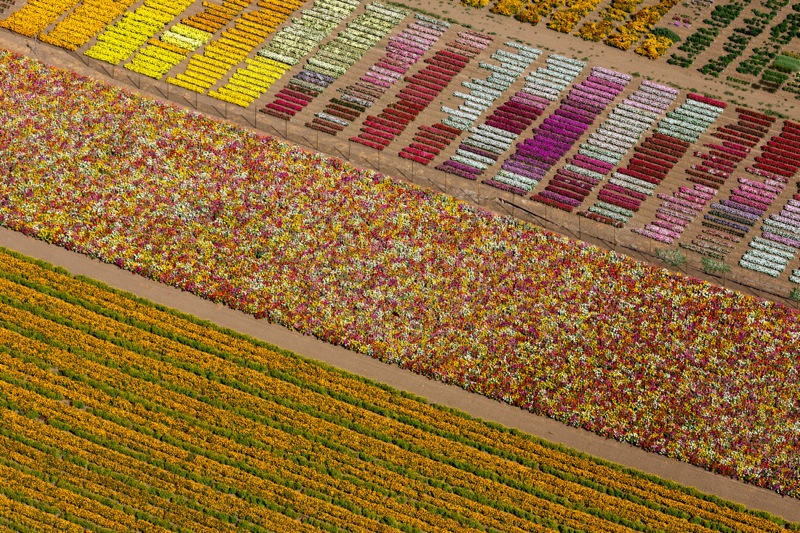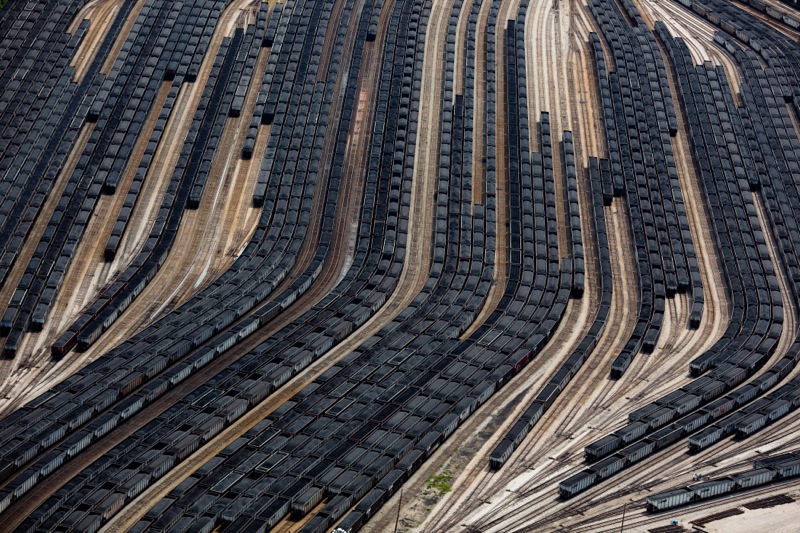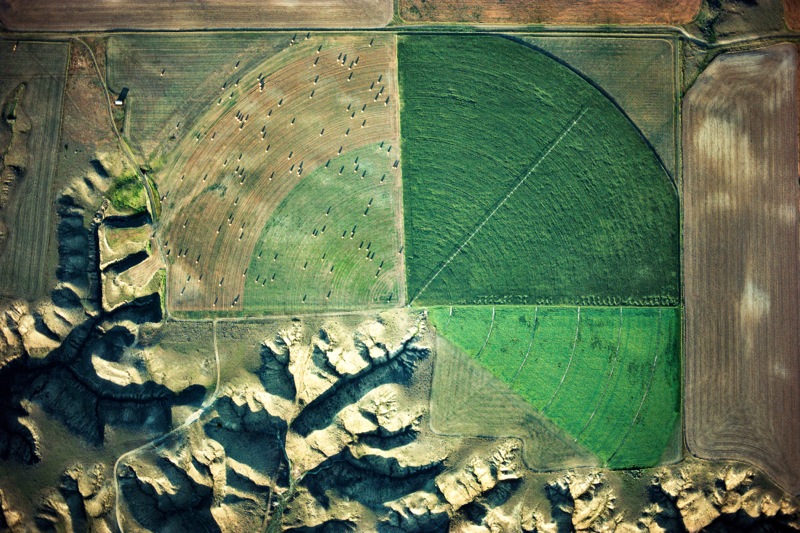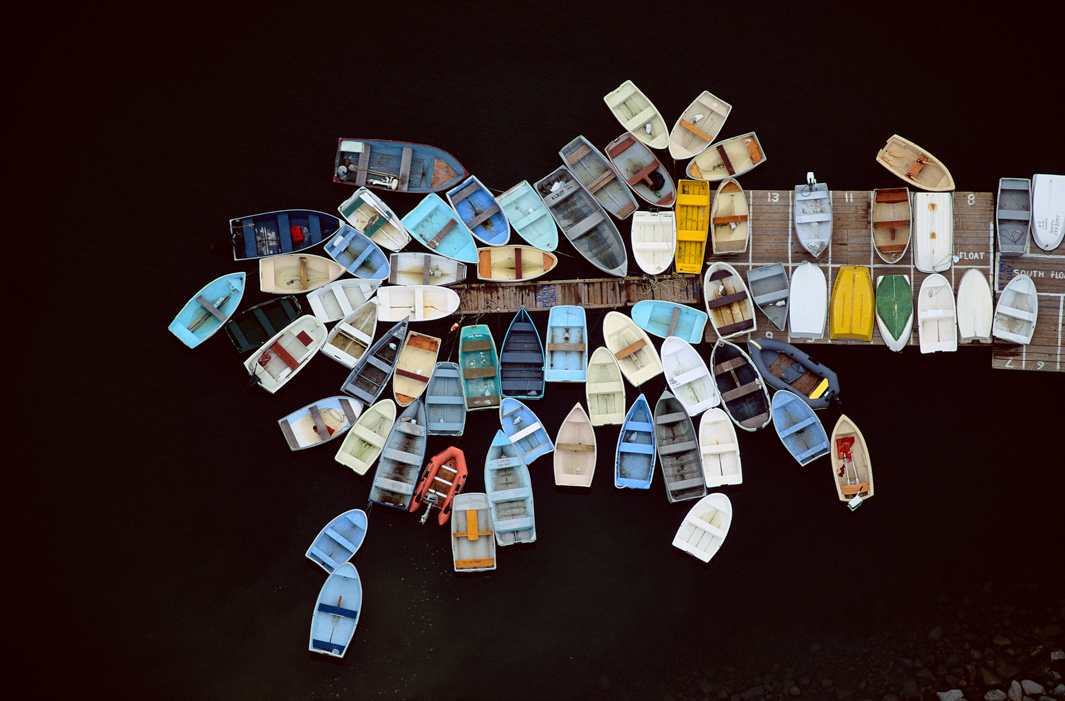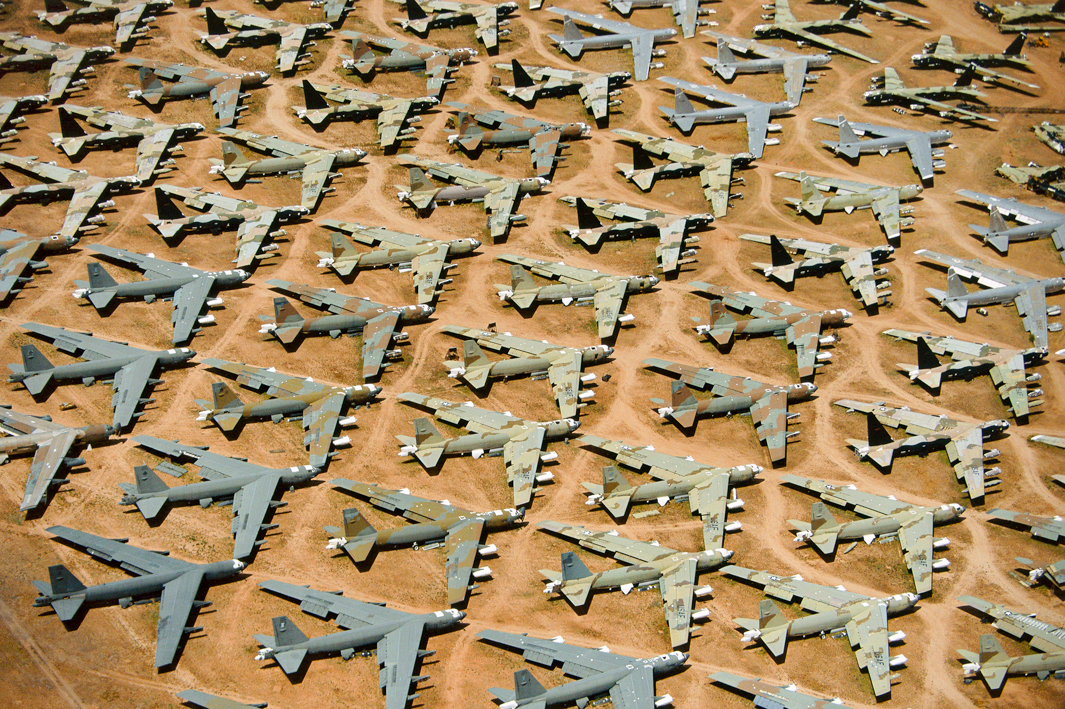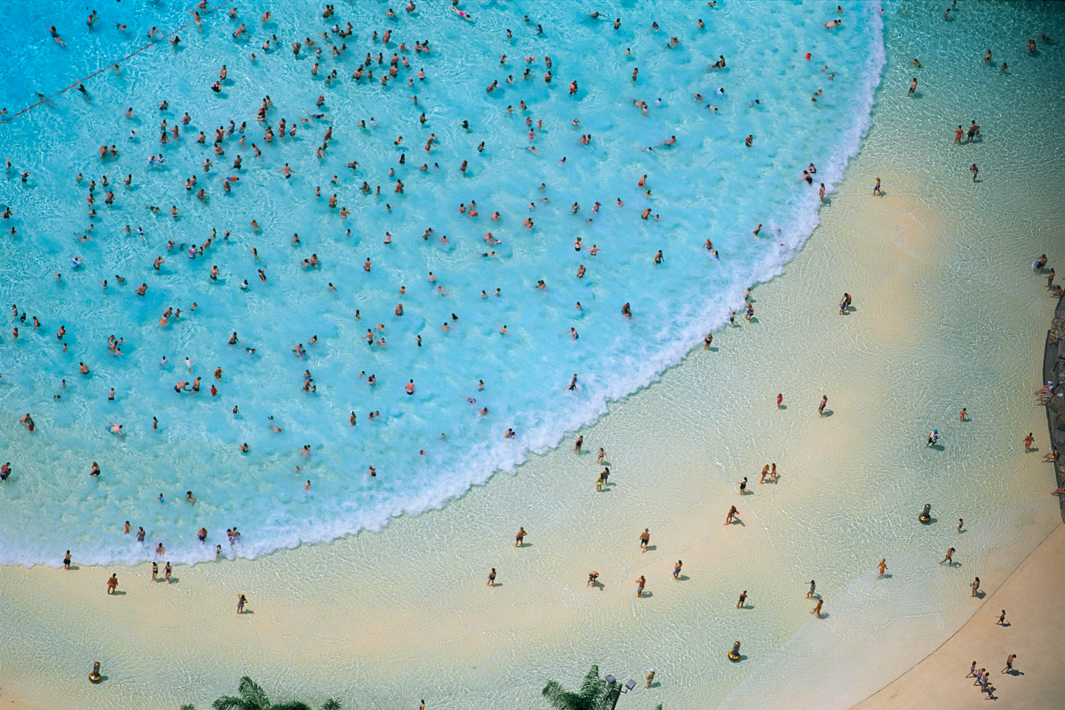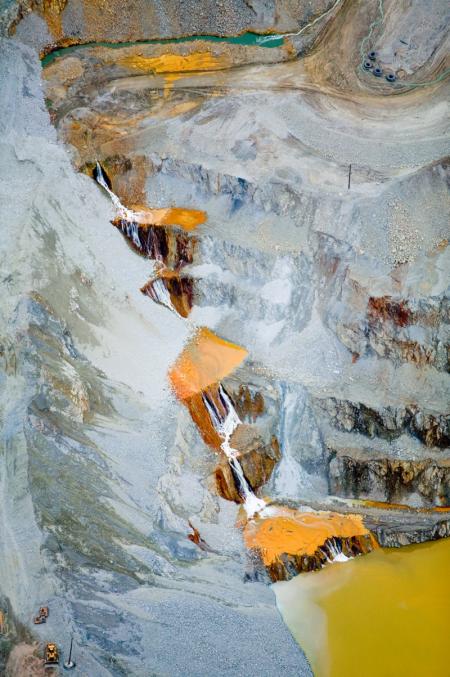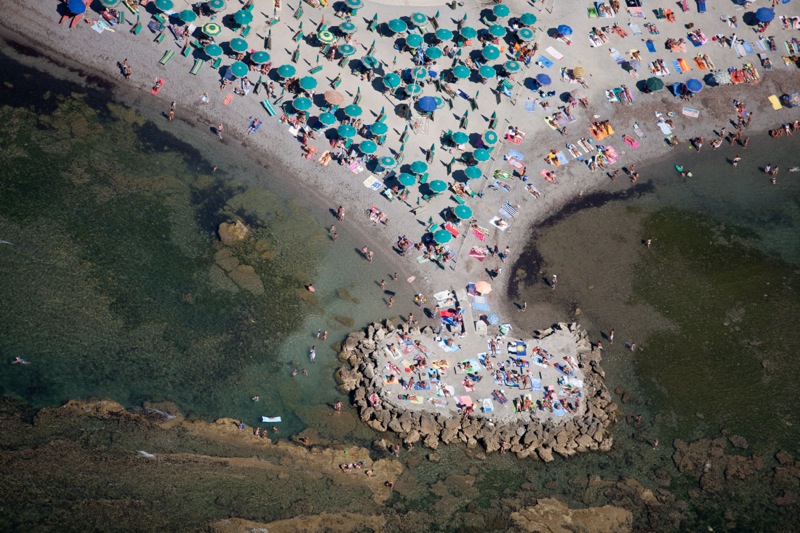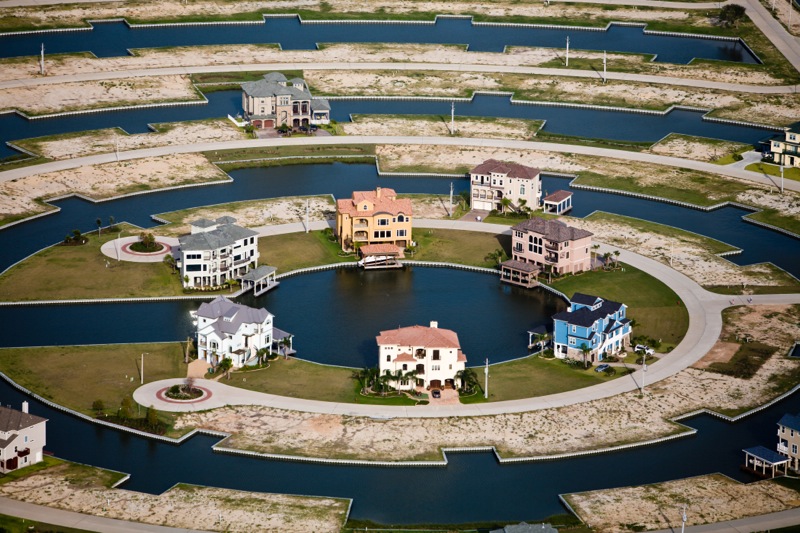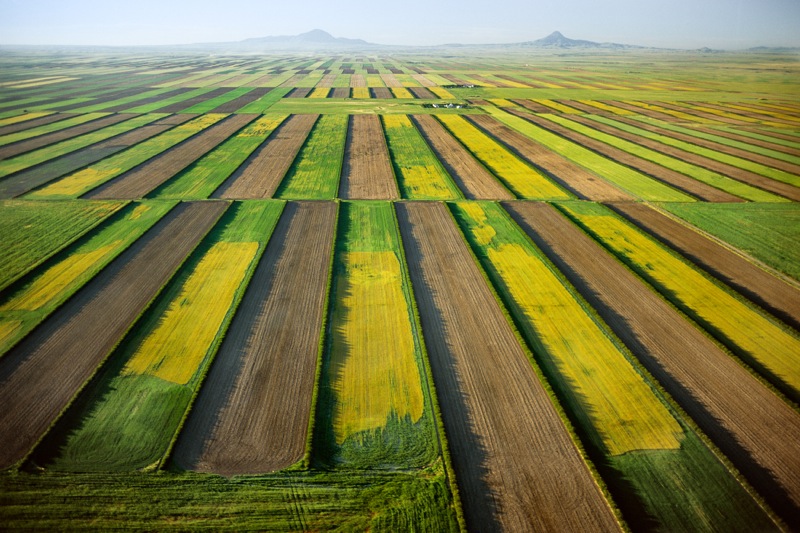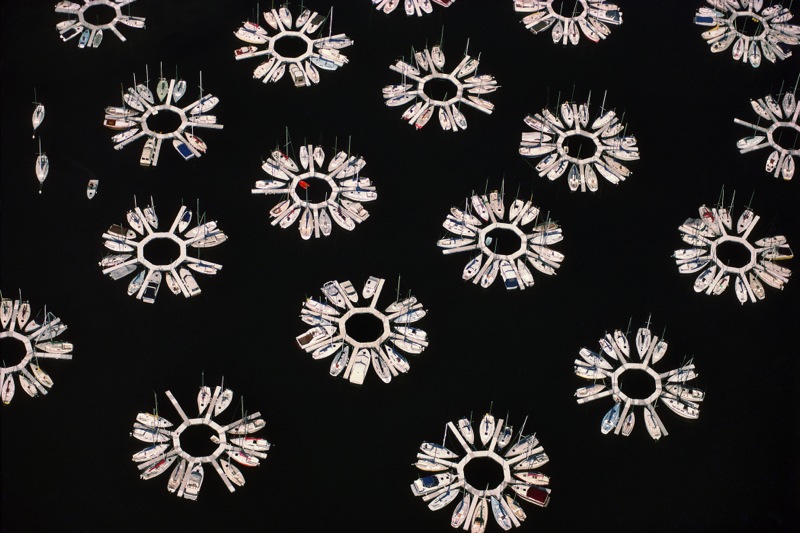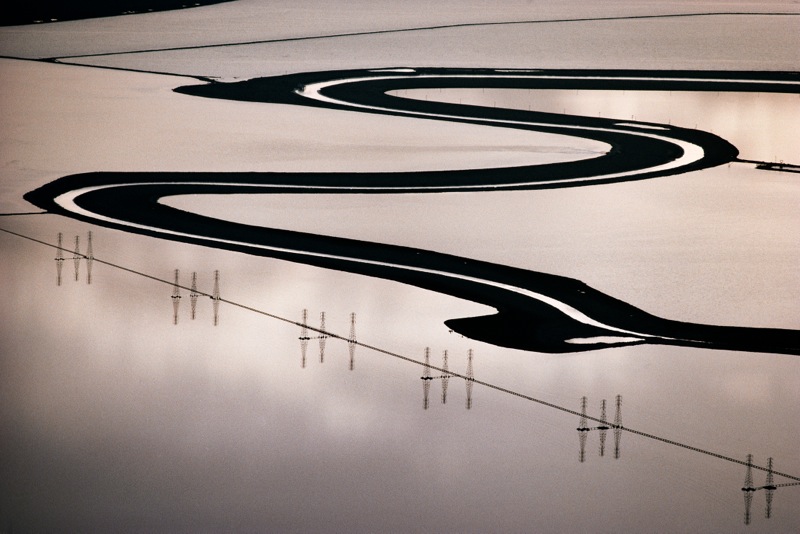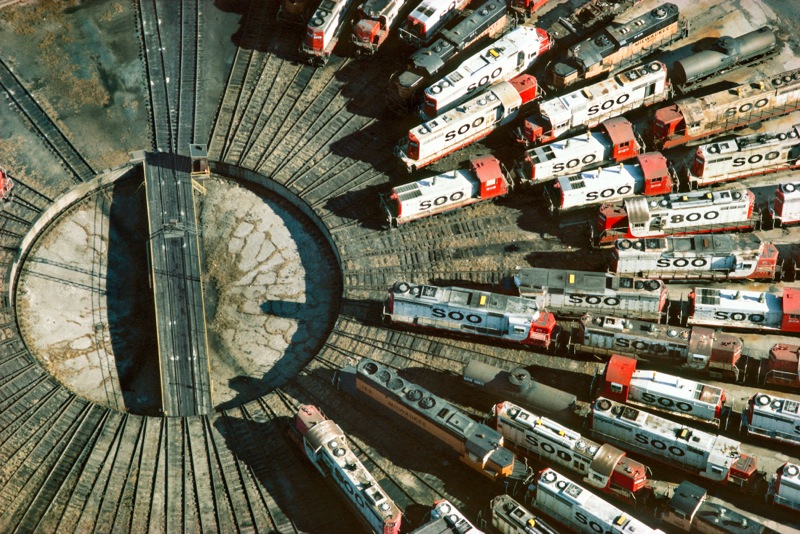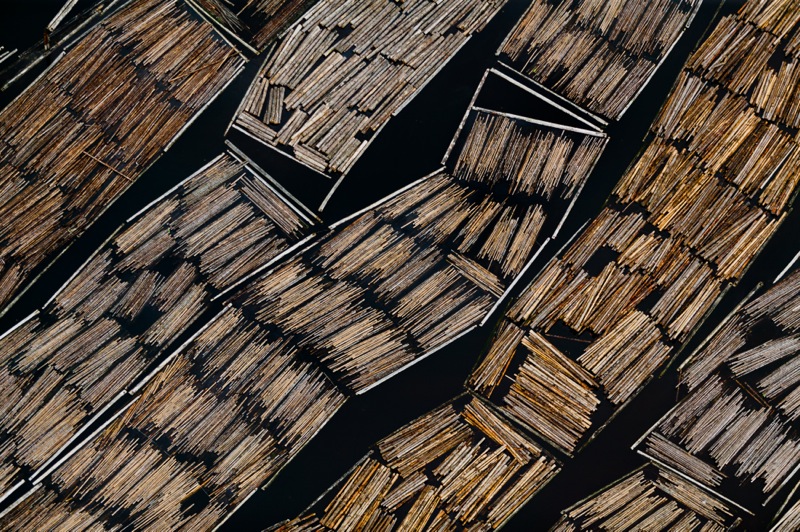 Source: Beetles+Huxley