Who knew this simple and rather boring shipping container can be used and transformed into gorgeous homes? Apparently, the geniuses behind these amazingly stunning homes knew that shipping containers are simply like Lego… for adults.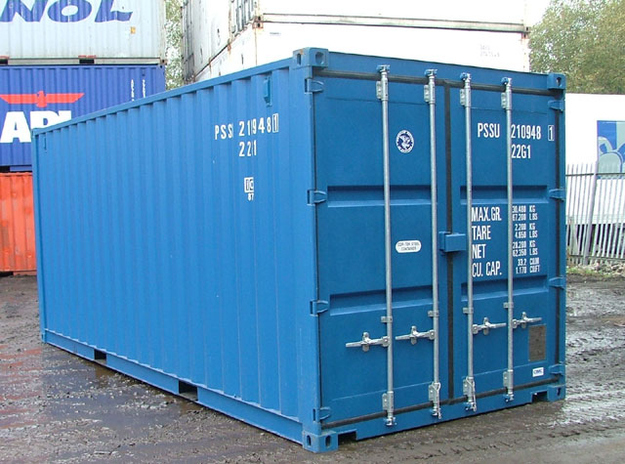 Just check out this sleek and industrial guesthouse: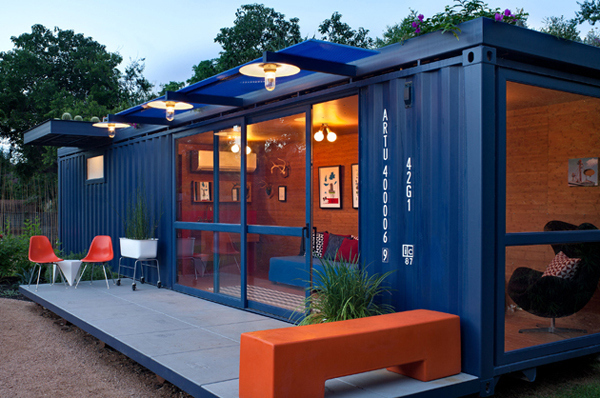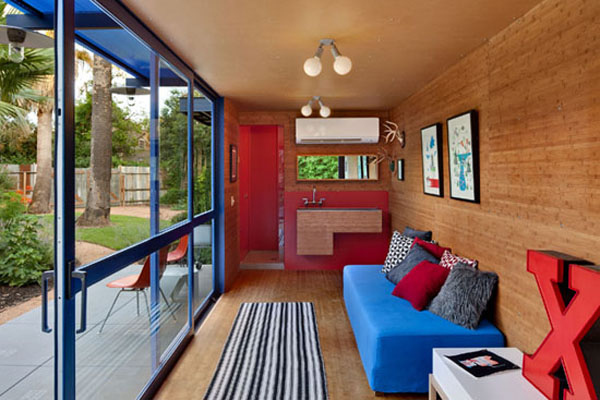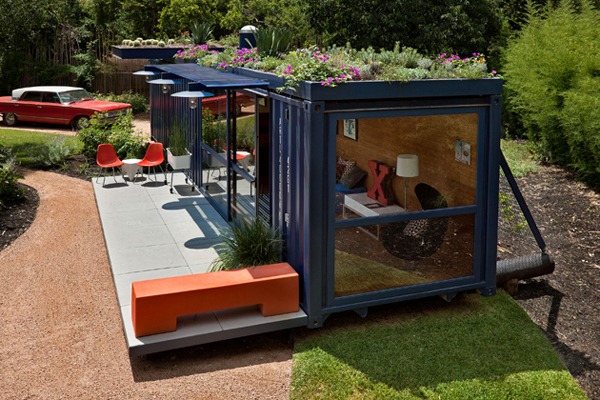 Via homedit.com
This modern Redondo beach home—or mansion—will leave you in awe: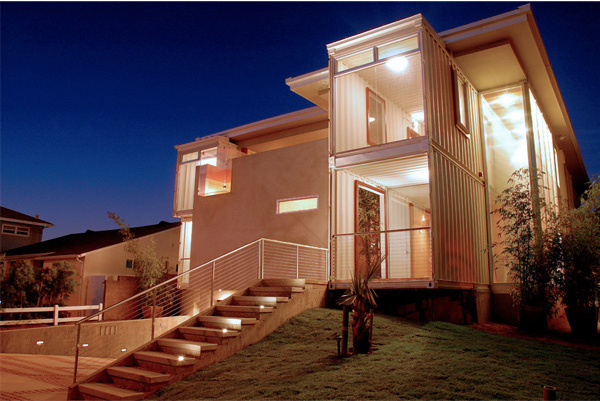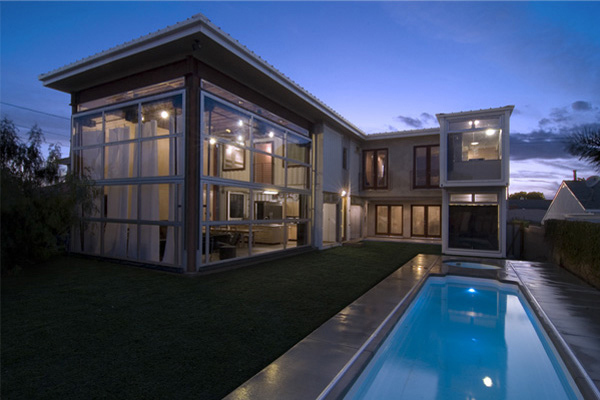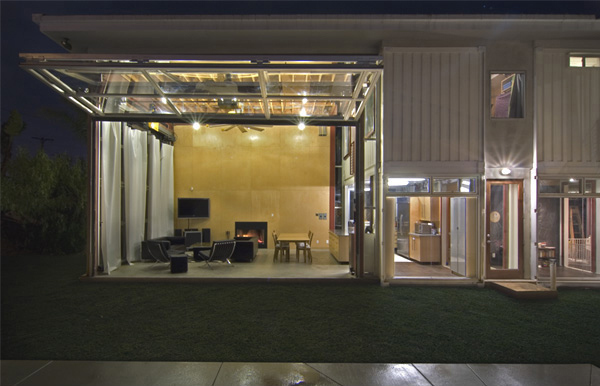 Via money.cnn.com
This New Zealand beach house will leave you wanting to build you very own shipping container beach house: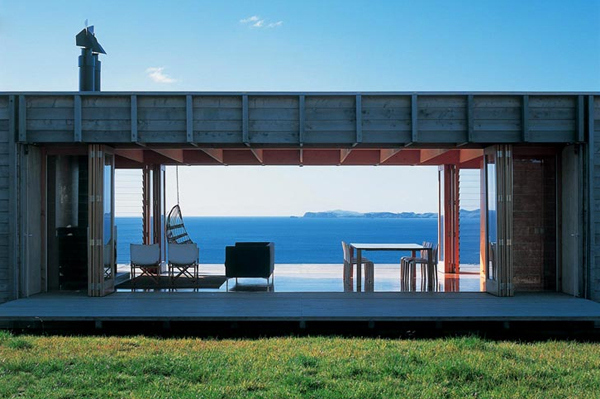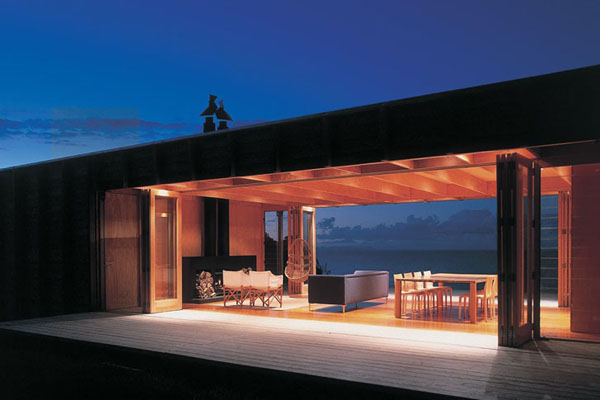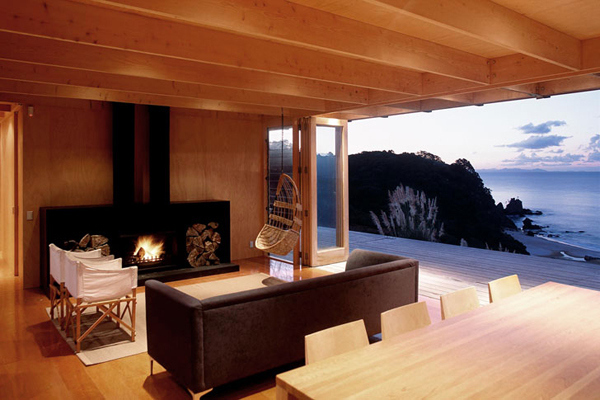 Via onekindesign.com
Perhaps you'll want to consider getting in touch with nature with this shipping container turned treehouse?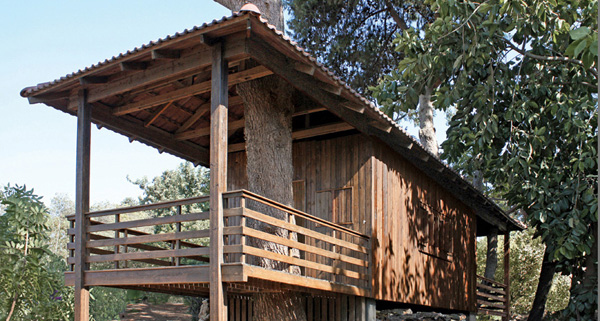 This woodland cottage is also another way of being one with nature: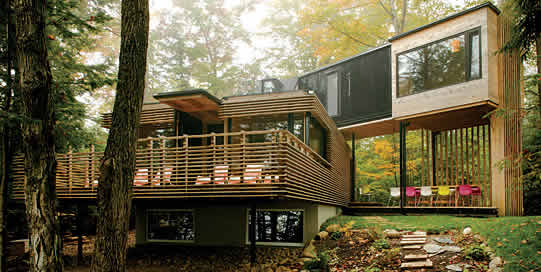 Via shippingcontainerhousedesign.com
Wait till you see the most awesome feature of this shipping container house—it actually has another house inside it: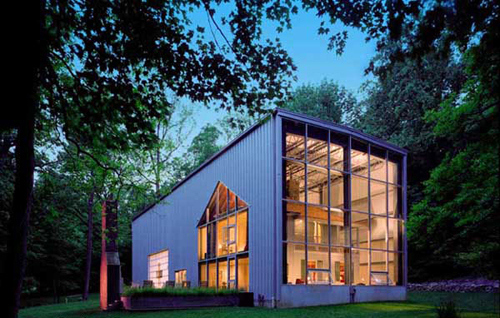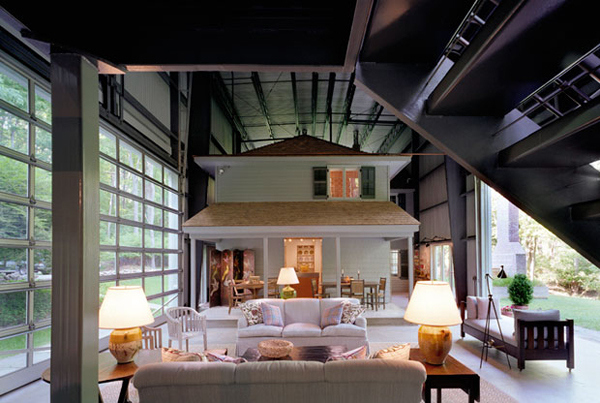 Via homedit.com

Would you consider living in this hidden hobbit-ish getaway?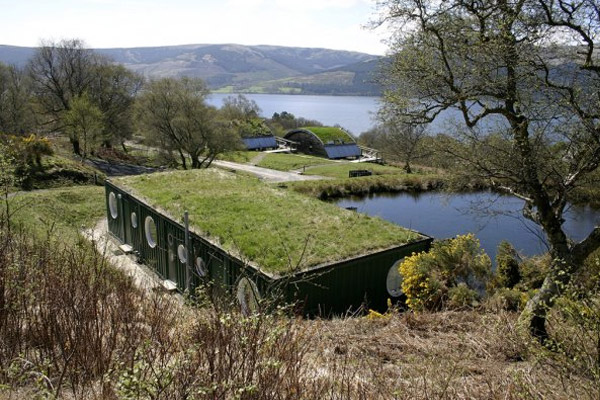 This colorful pile by Brazilian architect, Marcio Kogan, is possibly the closest we can get to larger-than-life Lego stacks: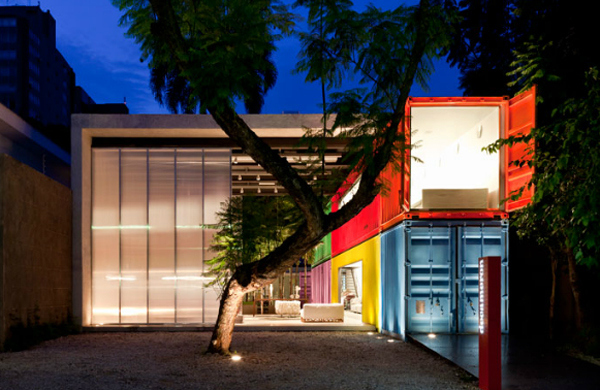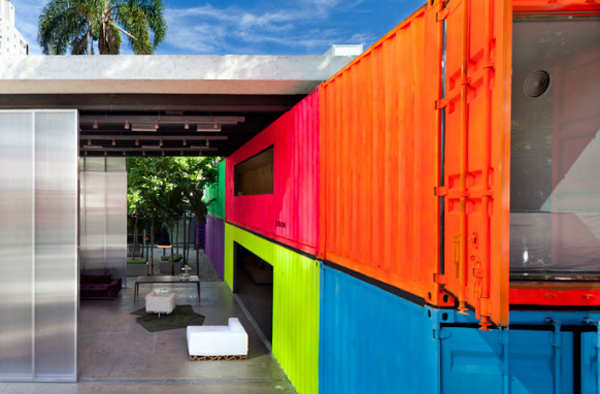 Via homedit.com
Nothing like chilling inside this Ecopad, which is entirely made of recyclable materials as well: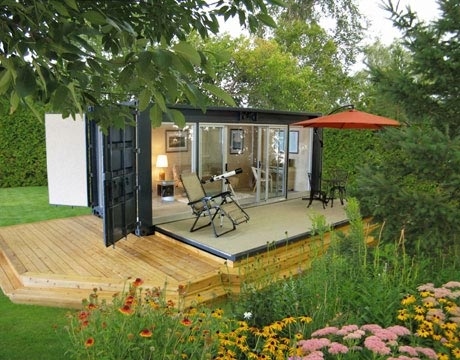 This Kalkin House located in Vermont is the perfect interpretation of outdoorsy interiors: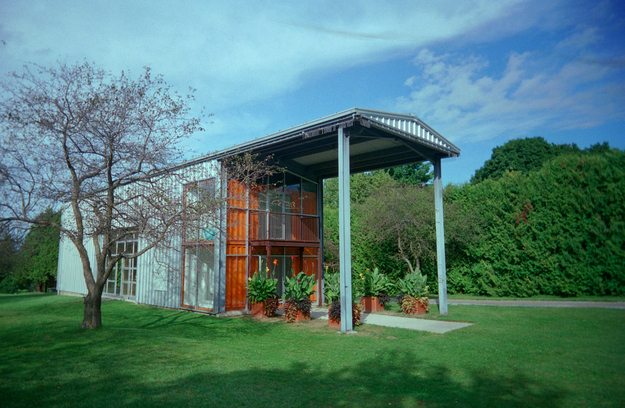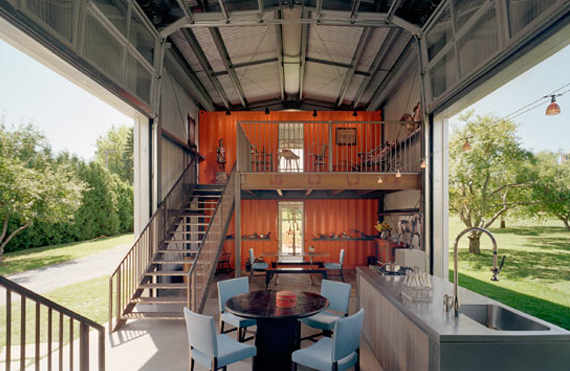 Via swipelife.com
Don't you just want to cozy up inside this Quebec snowfort? Fyi, it took seven containers in creating this one: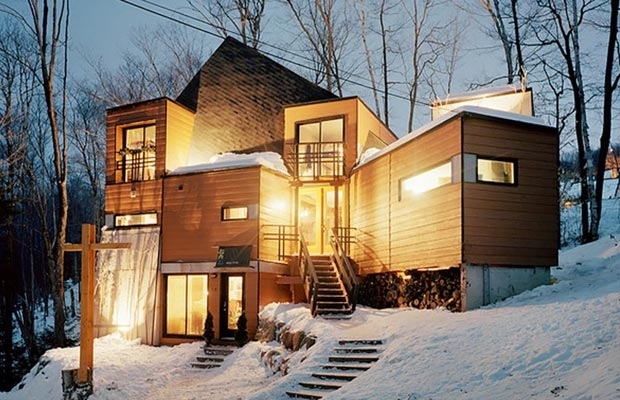 This glorious cabin is the first-ever home made out of shipping containers in Denver: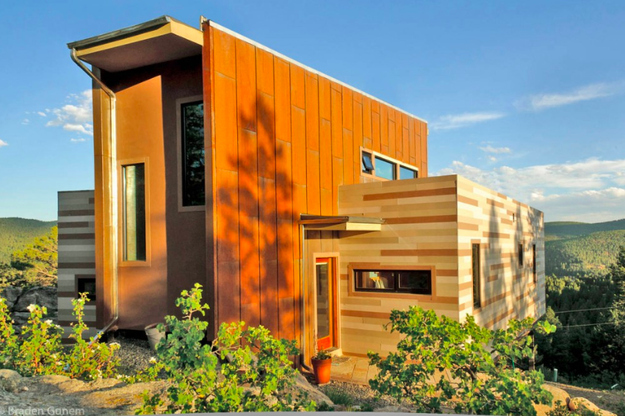 Via archdaily.com
Aptly called the Beach Box, this humble abode is located in the Hamptons: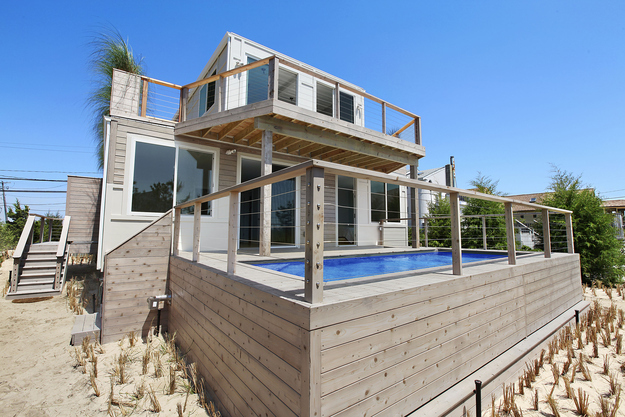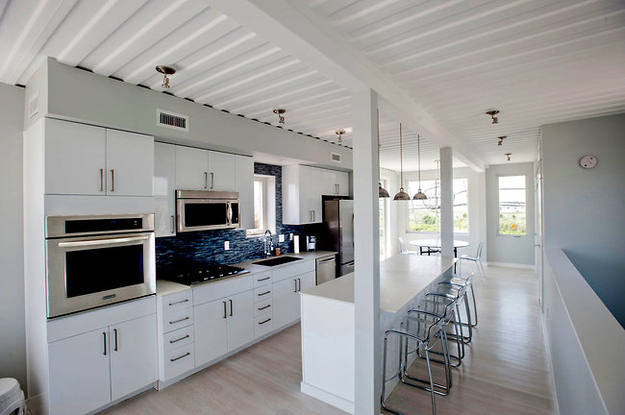 Via beachboxit.com
This seems like the perfect industrial-inspired home, wouldn't you agree?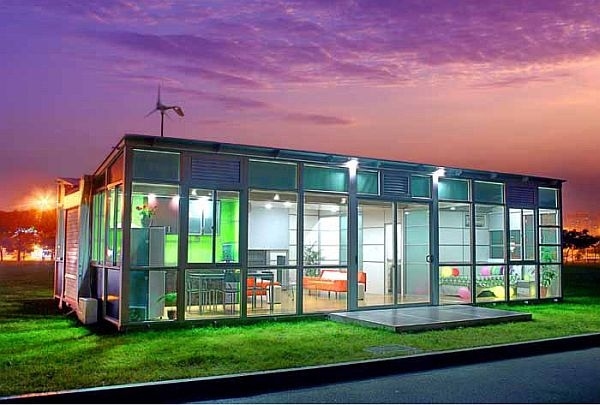 Via treehugger.com
This so-called Manifesto House in Madrid, Spain was built for only $118,000 and finished in less than 90 days. Not to mention, it was also made with mostly recyclable materials: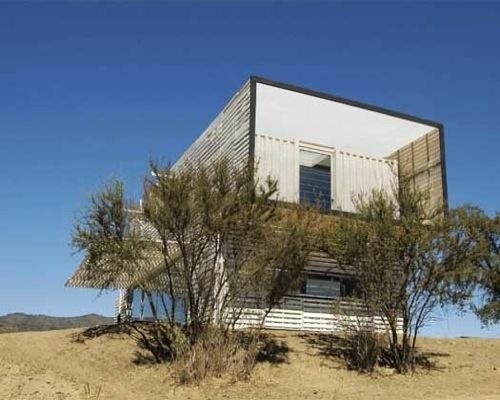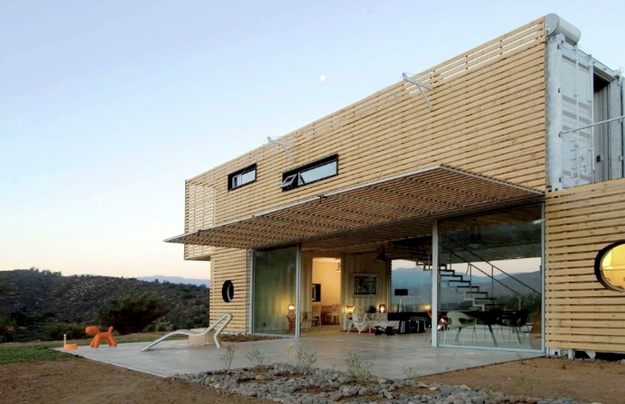 Via mnn.com
What a way to interpret the American dream house with this two-story shipping container home: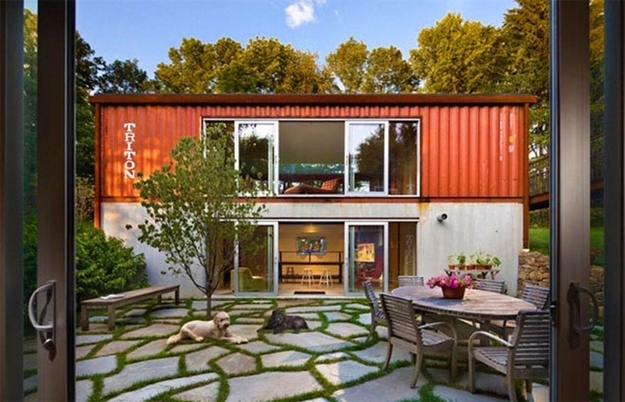 Via tstf.com
This shipping container home allows you to rewind and relax far from the hustle and bustle of the city life: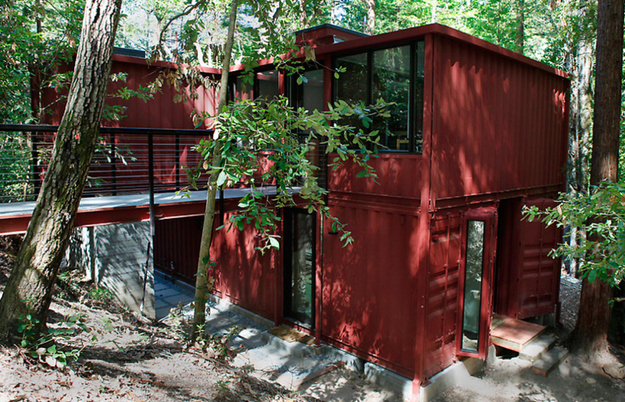 Via inhabitat.com
Living in the Mojave Desert doesn't seem like a bad idea if you live in this gorgeous house: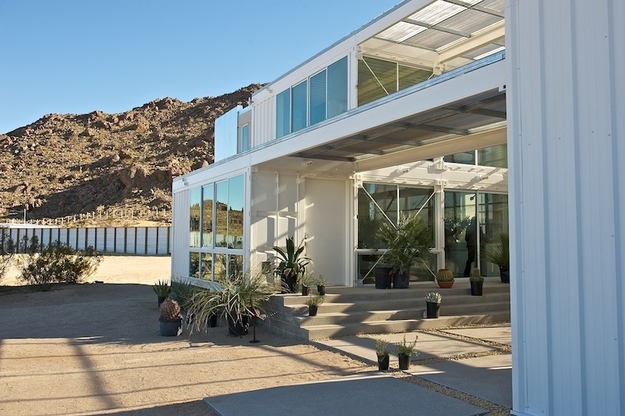 Via homedsgn.com
Another industrial-inspired shipping container house that's perfectly nestled in nature, which makes us want to change zip codes immediately: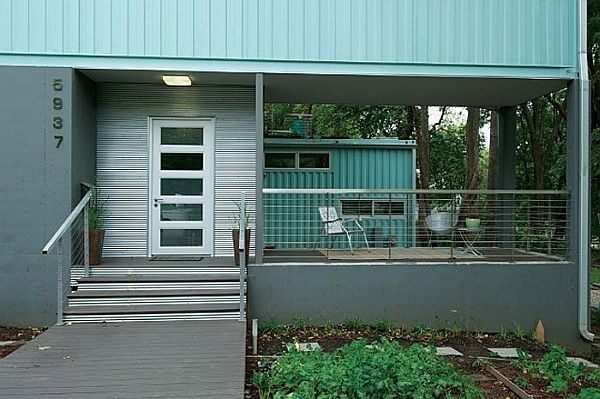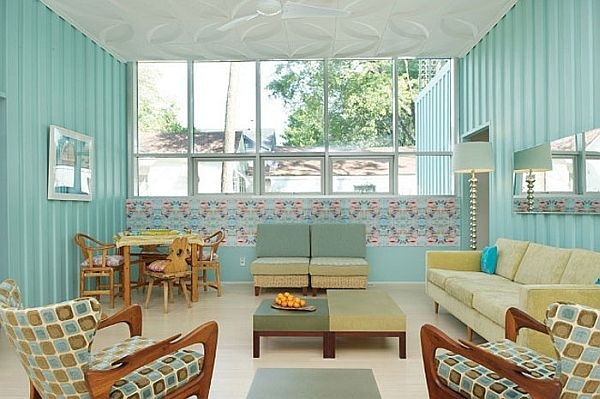 Via homedit.com
This modern-minimalist house in Chile definitely pushes the boundaries of architectural drama: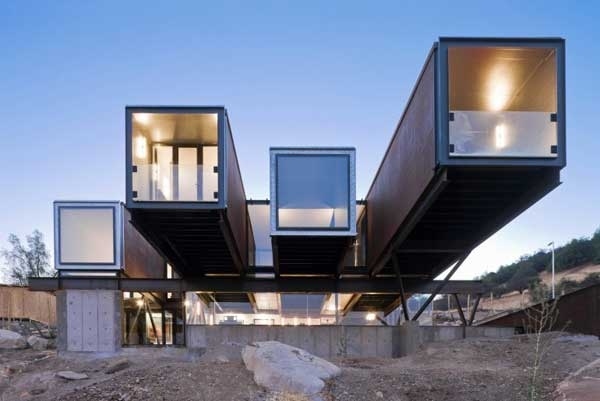 Doesn't this look like your cabin playhouse dreams come to life?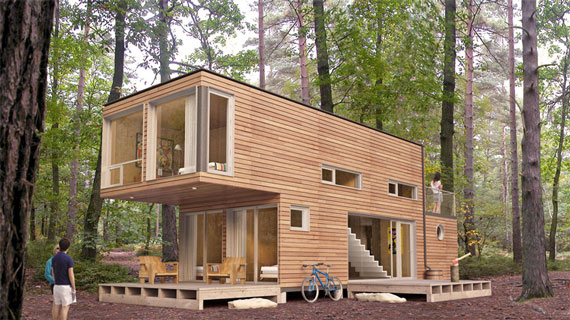 Via bhousedesain.com
This Sri Lankan holiday cabin provides you with the perfect view of nature's wonders at its best: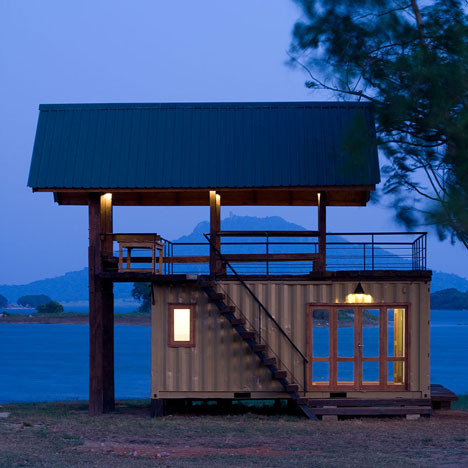 For only $40,000, this San Jose home was built with a spectacular view of vast fields and mountains: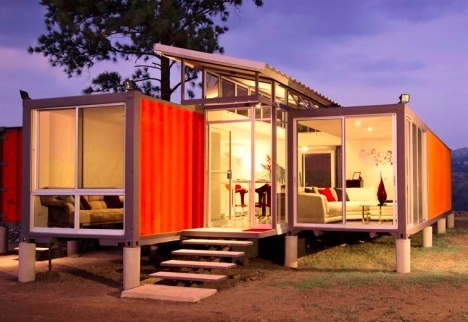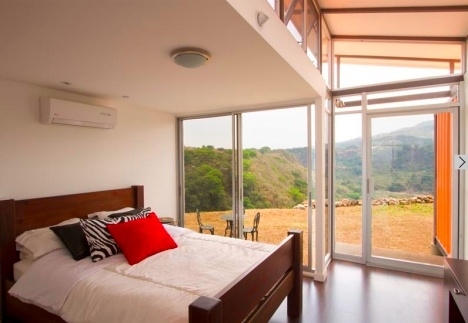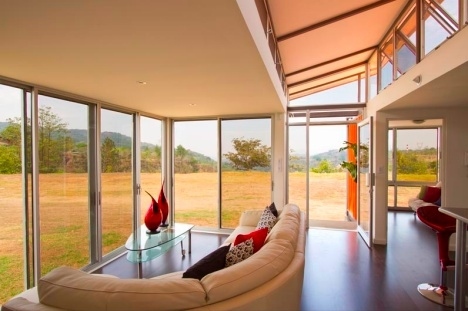 Via treehugger.com
Source: via Buzzfeed