Late Wednesday, a pair of updates to exterminate lingering bugs was released by Apple: one for Boot Camp, and the other for the firmware in iMacs' graphics processors.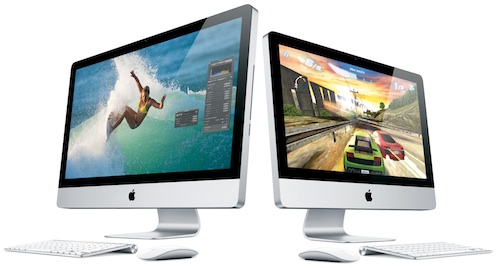 Boot Camp Software Update 3.3 offers revised Windows support for Macs running Boot Camp 3.x. Apple notes that update supplies "critical bug fixes and hardware support." The targets of this update are users running Windows 7 in either the 32 or 64-bit version via Boot Camp 3.2 on Snow Leopard.
On the other hand, the firmware update will fix the problem faced by many Mac users where their system got frozen while performing some graphics manipulation tasks. The update would flash Radeon graphics cards to a new version to rectify this problem.
As always, ensure to back up your system before applying these updates.