In a note to clients, RBC Capital analyst Mike Abramsky says that Apple could double its smartphone market share by offering a free iPhone 3GS, however, many believe it to be impossible.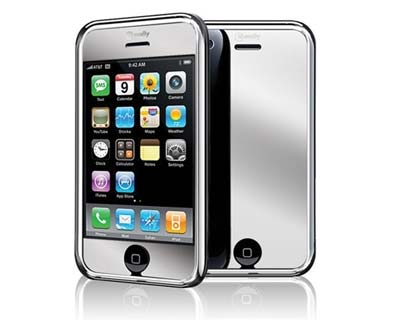 "As its entry-level iPhone strategy, Apple is expected to cut iPhone 3GS to $0 (on contract, $399 unsubsidized) in conjunction with iPhone 5 launch," he says. "This approach is intended to target mid-market smartphone buyers and counter Android's mid-market expansion."
Abramsky anticipates the iPhone 5 to launch at US$199 and $299 on a subsidized basis, with the iPhone 4 dropping to $99. Apple already sells the 3GS for just $49, but Abramsky goes on to add that a free iPhone "provides a compelling offer."
According to him, a free version of the phone would double the company's global market opportunity and expedite iPhone share growth outside of North America. Nonetheless, everyone believes that Apple must go on to launch a smaller, pre-paid version of the phone in 2012.