Tim Cook won't be able to justify his position by just pushing out slimmer versions of the iPhone or iPad. He will have to come up with some revolutionary product to prove that he is just as good as Jobs was. According to industry analysts and experts the situation will be rather clear by as early as 2013.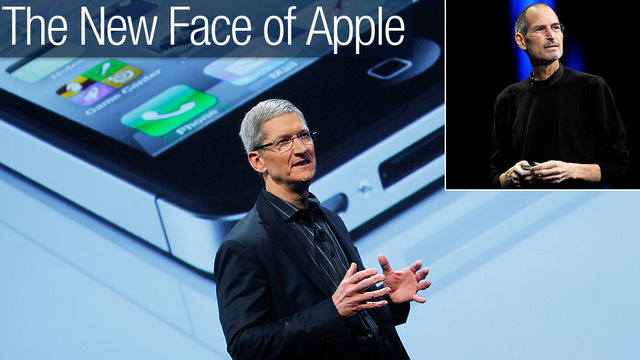 A TV could be one of the products to aim at as said by CCS Insight's John Jackson, " TV is the obvious gap in Apple's product line up. There's pressure to constantly innovate, (but) there's more than sufficient momentum at Apple right now that they don't need to reinvent the movie screen the TV, the car or the horse and buggy in the immediate term."
Analysts estimate that Apple takes approximately five years to develop an entirely new product, so either Jobs has already started off the TV road or Cook needs to start thinking right away.
Another obstacle that Cook will have to overcome to prove his competency is that of negotiation power. It is widely believed that it were Jobs' negotiation skills and charisma that pulled off many of Apple's deals including the one that resulted in the launch of iTunes in 2003.
Some industry analysts do believe that Cook can be just as tough at the negotiating table, however, only time will prove if that's true or not.