Apple may be launching a low-cost iPhone, most likely the 3GS, in order to tackle emerging markets, midmarket customers and prepaid plans. If this working class iPhone gets launched, it will be highly disruptive to Android as well as Research in Motion, which is already living off its low-cost Curve.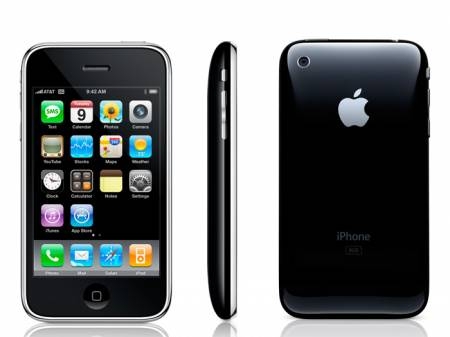 One thing is for sure that a working class iPhone could be a huge hit with some significant fallout as:
Android phones are increasingly going down market. Nokia CEO, Stephen Elop, noted Android's pricing was killing its margins.
Nokia is already having trouble moving feature phones ahead of Windows Phone 7 device launch.
Research in Motion has mainly lived off Curve volume, especially in emerging markets.
Indeed Apple will be a huge headache if it enters down market.