No 11. Sugar Slider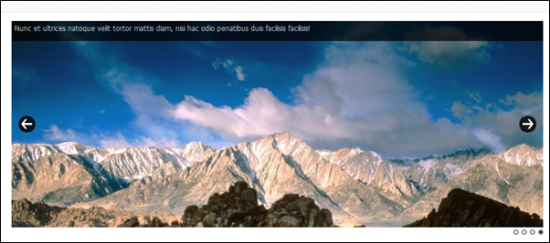 Making sliders has never been easier when you use this plugin; Sugar Slider is one of the most advanced and powerful WordPress slider manager that offers almost unlimited customization options for every users' need.
No 12. RoyalSlider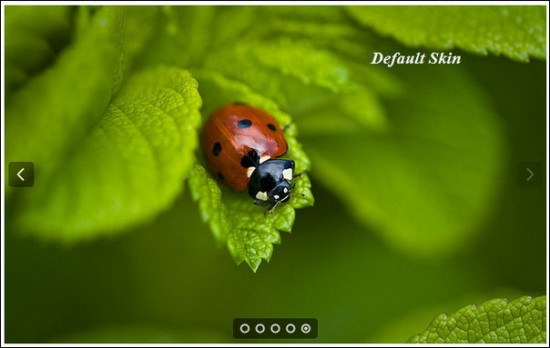 This is a cross-device jQuery content slider with touch-based navigation and a fluid layout. The latest version of this plugin also offers support for videos now. It features hardware-accelerated CSS3 transitions for supported touch devices and move or fade transition for slides among other options.
No 13. DDSlider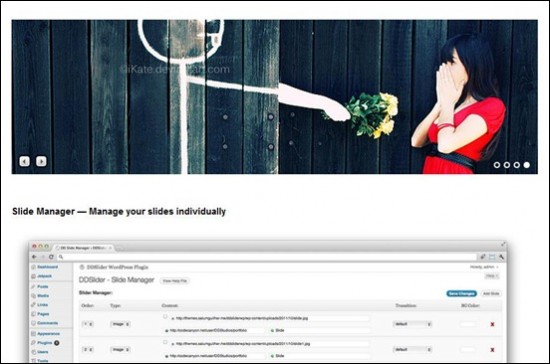 This plugin comes with the usual jQuery plugin offerings plus a custom admin panel, with total management of slides. Although it costs $20, it is one of the finest slider plugins available.
No 14. Video Gallery WordPress Plugin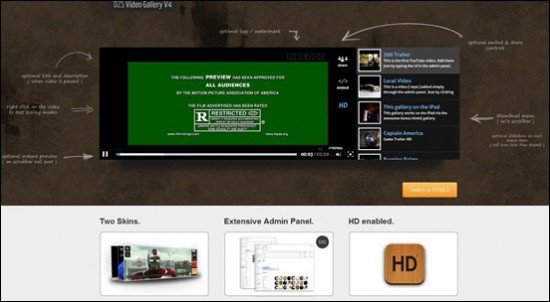 This, one of the most advanced stock video gallery in the world is now available as an awesome WP plugin.
No 15. Video Player WordPress Plugin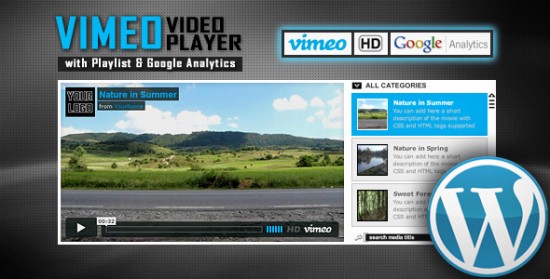 Allowing you to customize the player look & feel, playlist and CSS file, this plugin plays any type of file that the flash player supports. Easily integrate-able, this plugin gives you the freedom to set any height, width or size to the video.
No 16. VidEmbed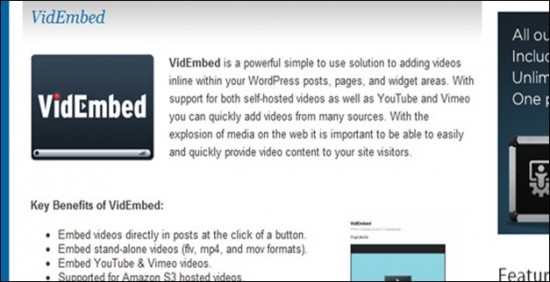 This WP plugins helps you to easily add videos inline within your WordPress posts, with support for both self-hosted videos as well as YouTube and Vimeo.
No 17. UberMenu


This is a user-friendly, highly customizable mega drop down menu that works out of the box with WordPress 3. This may look easy to use, but believe me when I say it is one of the most powerful menu management plugins available for WP.
No 18. WP Sticky Menu Plugin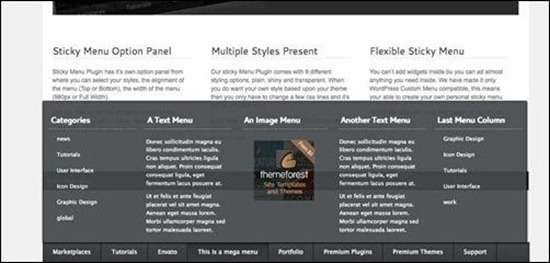 Coming with 8 different styling options, the WP Sticky Menu Plugin allows you to select each style through the Sticky Menu Option panel. It also features the selection of the animation effect for the sliding out and in of the menu.
No 19. Sticklr WP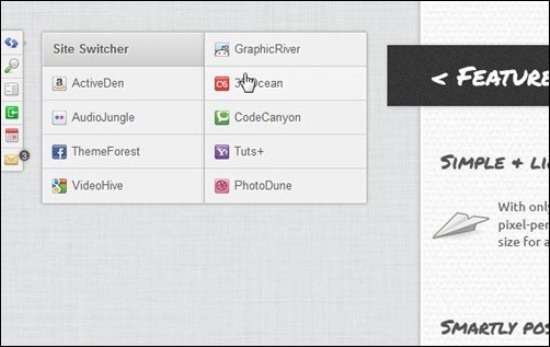 This is a sticky side panel menu WordPress plugin, which is inspired by Envato site-switcher. It has an easy administration panel which makes it pretty simple to handle.
No 20. Menu Management Enhancer for WordPress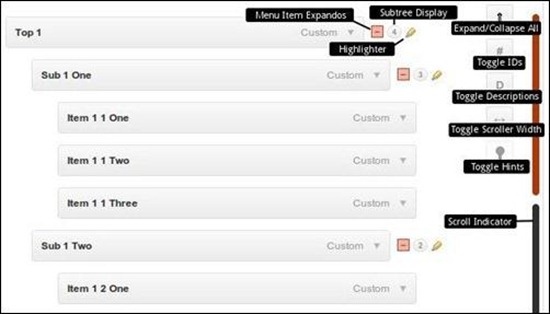 This Menu Management Enhancer plugin for WordPress aims to improve the cumbersome menu management user experience and it does that pretty effectively.