WordPress is on the best things you can get for free. What you make of it is totally up to you; you can use it to satisfy that little blogger inside of you or you could say hello to the world in an emphatic fashion. Choosing the right plugins is really the gist of it and to help you in doing that, we present to you a list of the best plugins for this amazing engine.
No 1. WordPress Email Newsletter Plugin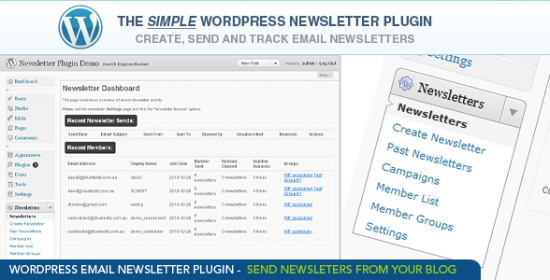 Designed especially for WordPress 3, this is an advanced bulk emailer that is rife with a variety of features. It allows you to pick which groups of WordPress members to send bulk email to, to place a limit on the number of emails it will send per day, per hour or per month in addition to numerous other features.
No 2. Magic Members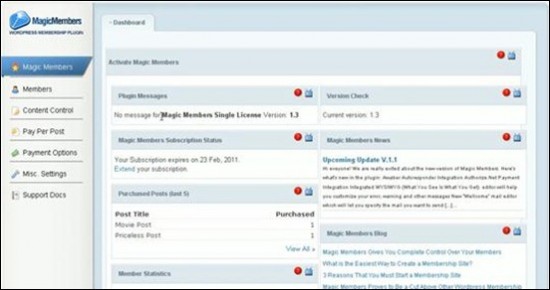 This plugin allows you to create a closed site that's only available to paying members and is as such easy to use for your premium users. Magic Members gives your users the freedom to pay through a variety of methods including PayPal Standard, PayPal Pro, 2CheckOut, CCBill, Authorize.net and ClickBank apart from a host of other useful features.
No 3. WPSubscribers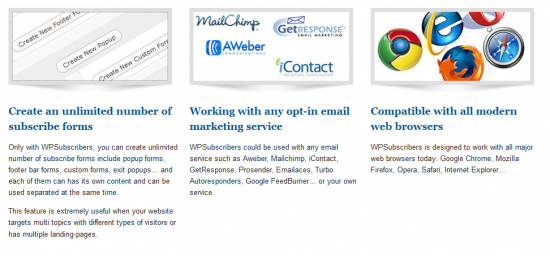 Use this plugin if you are serious about list building and adding a large group of followers to your website.  It gives your visitors multiple chances to connect with you increasing the chances of getting an opt-in.
No 4. Gravity Forms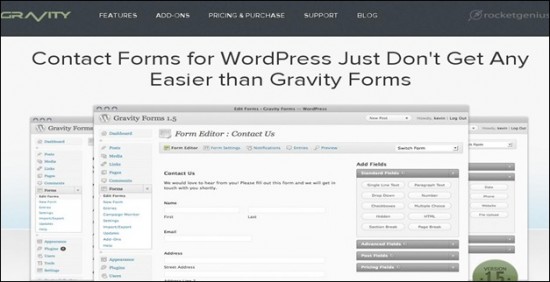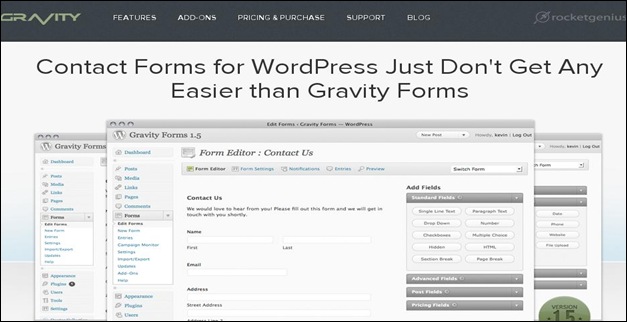 Allowing you to build and publish your WordPress forms in just minutes, this plugin allows you to select fields, configure your options and easily embed forms in your WordPress blog.
No 5. AJAX Contact Forms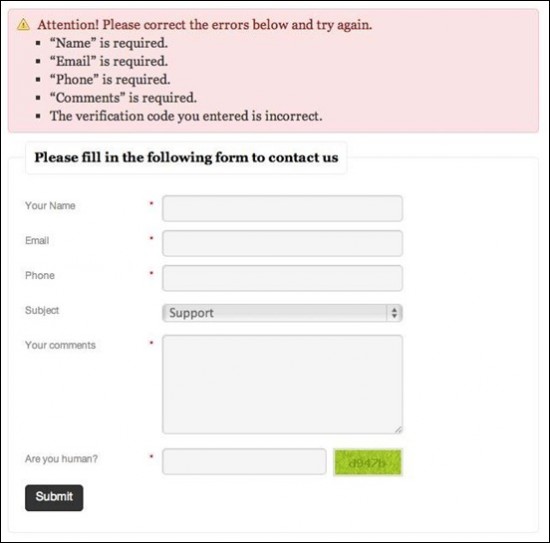 This is a jQuery based AJAX powered HTML / PHP contact form with Twitter Direct Messaging that is easy to integrate into any existing WordPress page on your website and comes with improved Anti Spam 'Captcha', are you human? verification.
No 6. WP Robot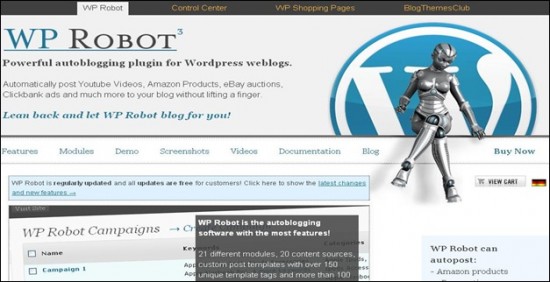 This WP plugin allows the administrator to automatically add content and posts to his WordPress blog. This is an autoblogging plugin for WordPress blogs allowing you to turn your blog on complete auto-pilot and drip-feed it with fresh content in regular intervals you specify.
No 7. LayerSlider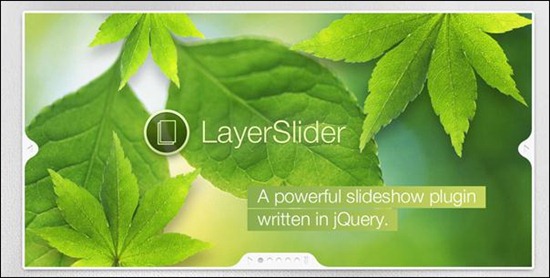 Allowing you to create as many layers and sub-layers as you want, this plugin gives you the power to use unlimited images with links. The plugin is very user-friendly; you can add global settings or local (per slide) settings to each layer or sub-layer among other customizations.
No 8. Touch Carousel


Providing with touch navigation for mobile devices, this plugin makes your blog respond like a touch screen even when using a mouse. It is pretty much customizable to your every need.
No 9. Slider Evolution for WordPress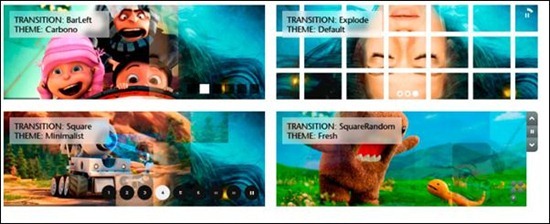 This is a JQuery plugin that lets you easily create powerful JavaScript sliders with beautiful transition effects. You can create an unlimited number of sliders with customized options for each.
No 10. Slider PRO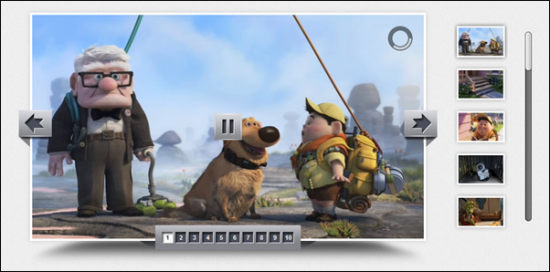 This is one of the best slider plugins available for WP. In addition to offering more than 10 skins, it offers you customization options in the range of 100+. It features inline HTML content, more than 7 scrollbar skins, use of thumbnails as tooltips and the possibility to set global slider options among other offerings.