No 21. Admin Menu Tree Page View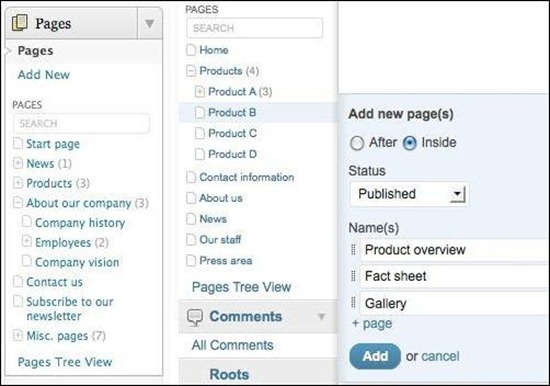 This plugin adds all your pages to the admin menu making all your pages always available within just one click, no matter where you are in the admin area. You can also quickly find your pages by using the search box.
No 22. CMS Tree Page View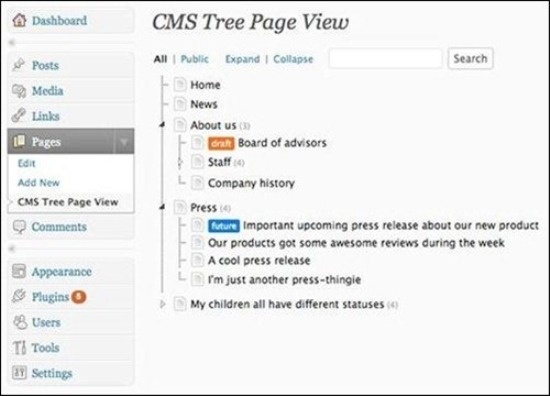 This plugin adds a CMS-like tree overview of all your pages and custom posts to WordPress and within this tree you can edit pages, view pages, add pages, search pages, and drag and drop pages to rearrange the order.
No 23. Dynamic Step Process Panels


You can generate dynamic AJAX content in tabbed form through this plugin. It has 16 predefined coloristic versions, admin panel, next and previous buttons, customizable beforeLoad, onLoad, onOpen, afterOpen, onHoverIn, onHoverOut, onOpenPopup, onClosePopup events and many other features.
No 24. WordPress Events Calendar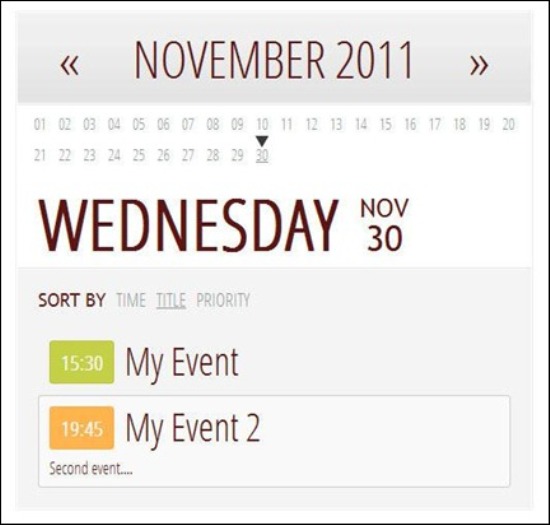 This simple plugin adds an Event Calendar to your posts or pages. This elegantly designed calendar has cross browser support and is pretty simple to customize.
No 25. attentionGrabber: WordPress Notification Bar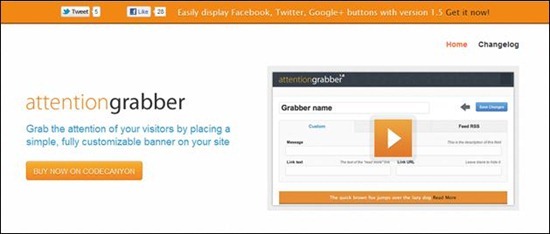 This plugin will put a simple, fully customizable banner on your site to grab the attention of your visitors. Allowing you to add a notification bar in your website or blog, this plugin is a sure way of increasing followers to your Twitter page and likers on Facebook.
No 26. WordPress Message Bar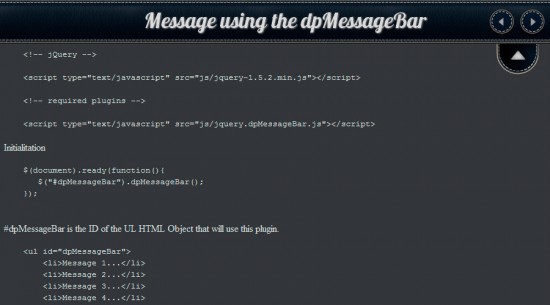 This is a simple WP plugin that adds a message bar to your pages. It offers 5 different color variations, cross browser support and is easy to customize.
No 27. uBillboard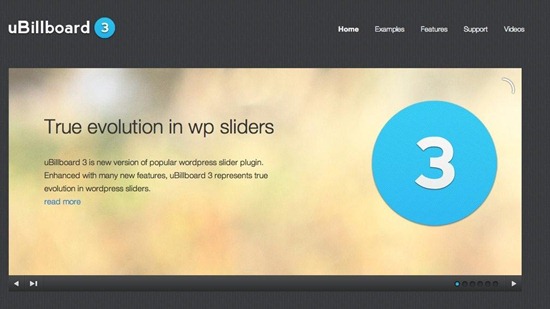 Featuring Multiple Billboards Support, Video Support, Slide Thumbnails, Configurable controls, Autoplay and Random Slide order among a heap of other features, this is one of the best jQuery based slider with a multitude of transitions and options for WordPress.
No 28. uPricing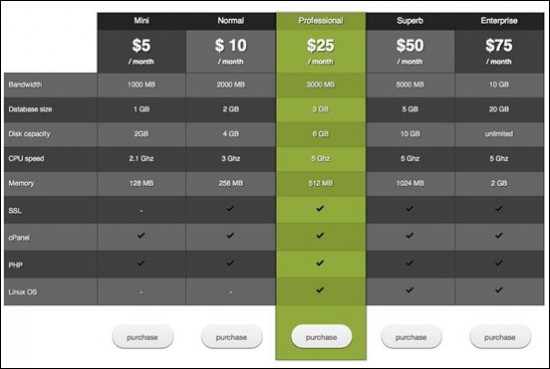 This is a pricing table for WordPress. It comes in multiple themes and is easy to set up and use.
No 29. CSS3 Web Pricing Tables Grids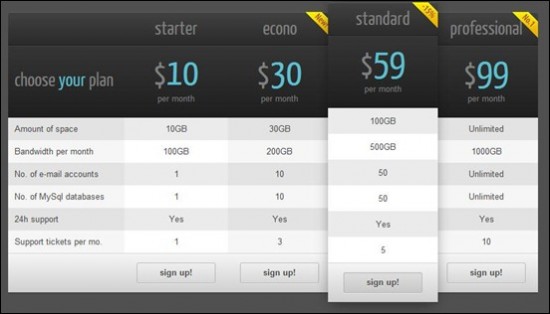 Coming with 2 table styles and 20 predefined color versions including hover states, this plugin allows you the liberty of unlimited number of tables on you blog with an intuitive administration panel.
No 30. Facebook Likebox Slider for WordPress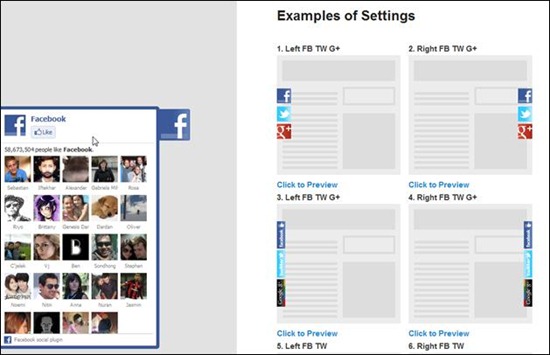 This easy to install social slider plugin features live preview with Google+ and Twitter support apart from the obvious FB support. Use this if you are looking to increase your social media popularity.