Everyone uses technology these days and maintaining them or enhancing their capabilites can be quite expensive. So, we decided to help  out by providing 20 do it yourself life hacks that will keep more money in your pocket and out of the hands of pricey merchants.
Speakers
You would be surprise to know that you can use a pair of plastic cups and a toilet roll to make an iPhone speaker.
Speakers
As Easy as Sunday morning. Simply place your iPhone in a plastic cup to enhance the volume.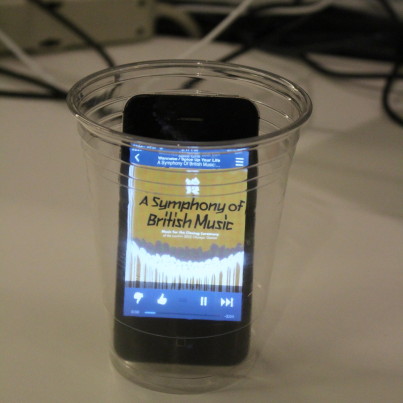 Lint Roller
Use this method to clean the inside of your headphone jack.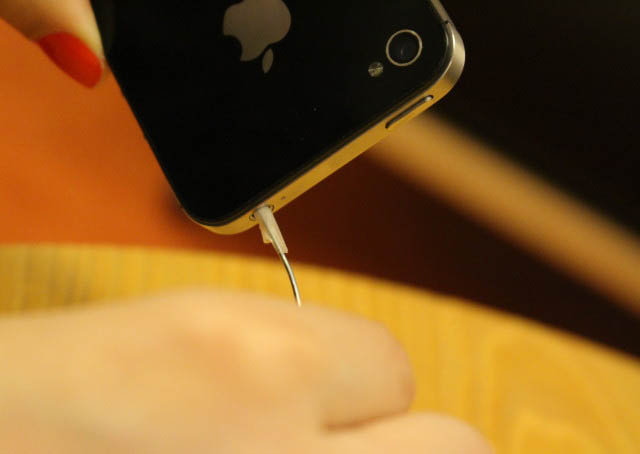 iPhone Tripod
Now you can take those "selfie" pics with ease through a contraption made from business cards and binder clips.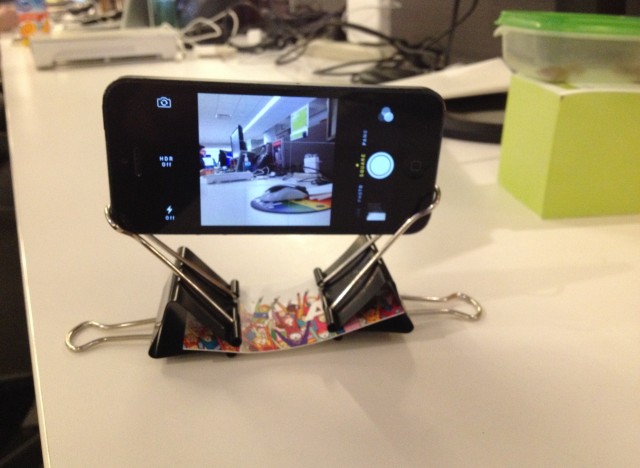 Headphone Organizer
Protect your headphone from being entangled or damaged using binder clips.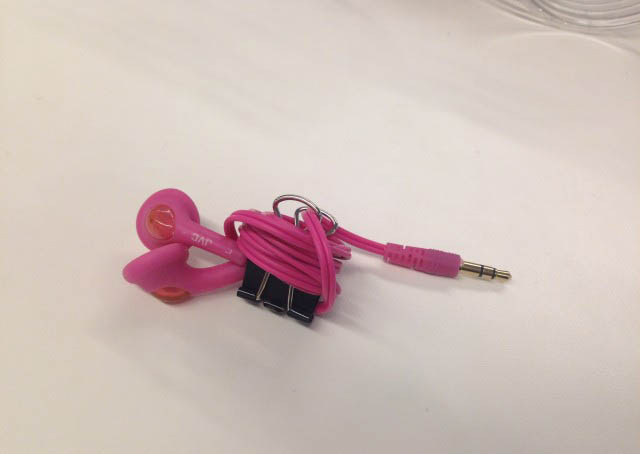 Desk cord Organizer
We all go through periods when our desks look like this (image below).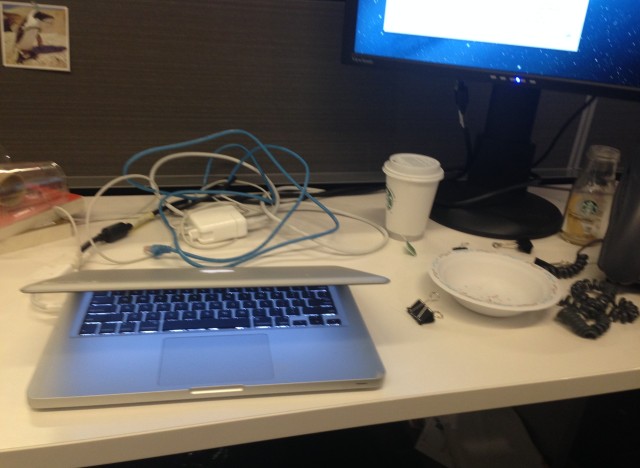 Solve all the confusion on your desk by using binder clips. (image below).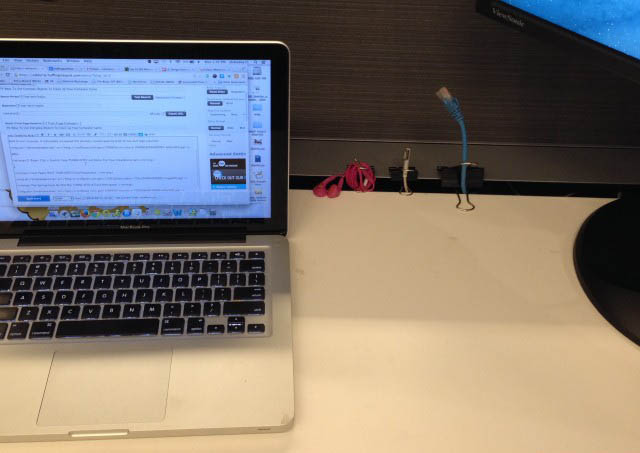 iPhone Stand
Mold your paper clip so that it supports your  iPhone.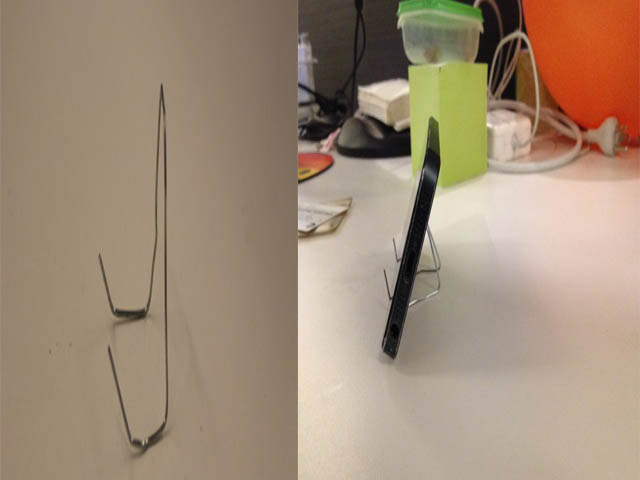 Cord Organizers
Use toilet rolls to keep your power cords organized.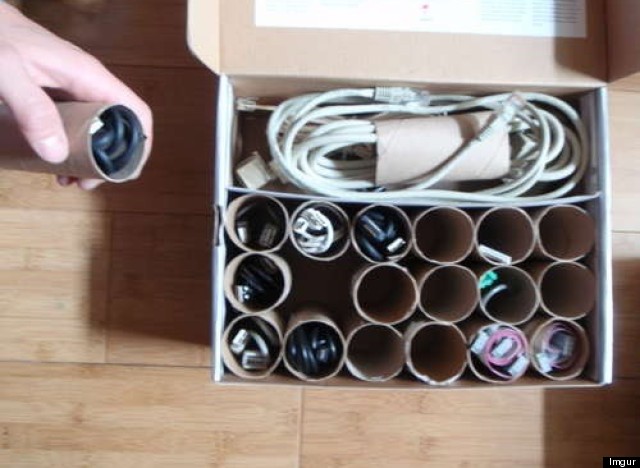 Cord Maintainer
Use the spring from an old office pen to keep your cord intact.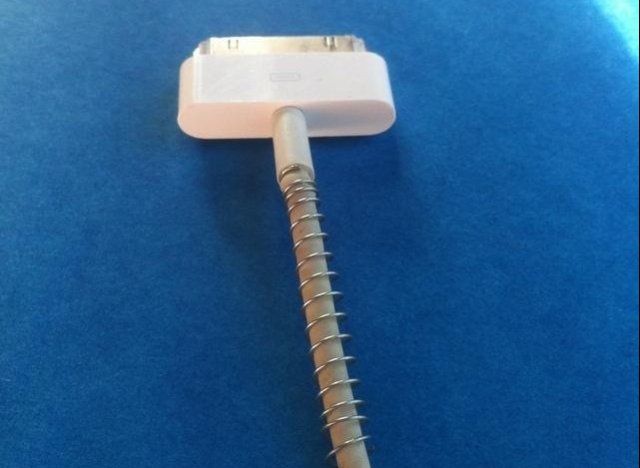 iPhone Ruler
Use  the picture of a ruler to take measurements when necessary.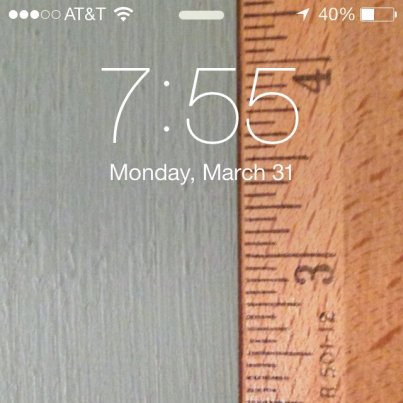 Headphone Magnet
Your headphones are actually attracted to your Mac book so make use of it!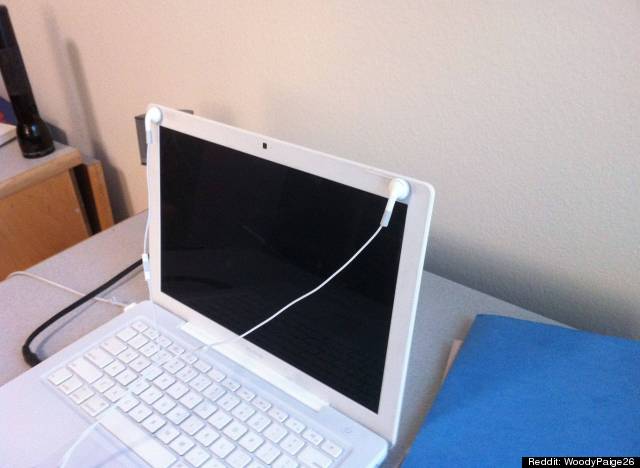 Keyboard Cleaner
Sticky notes can be used to clean your keyboard.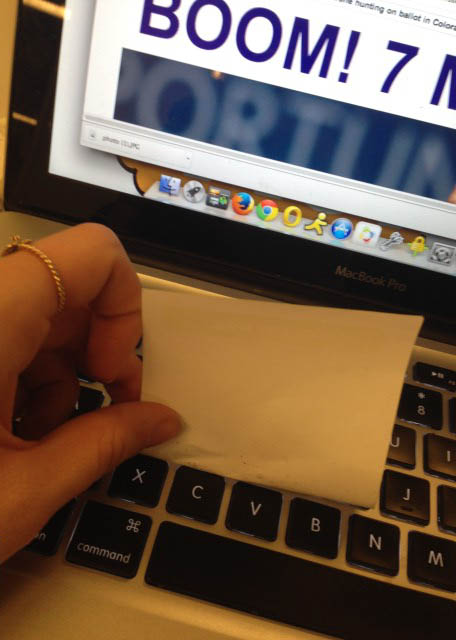 Vent Cooler
Prevent your laptop from overheating using egg cartons.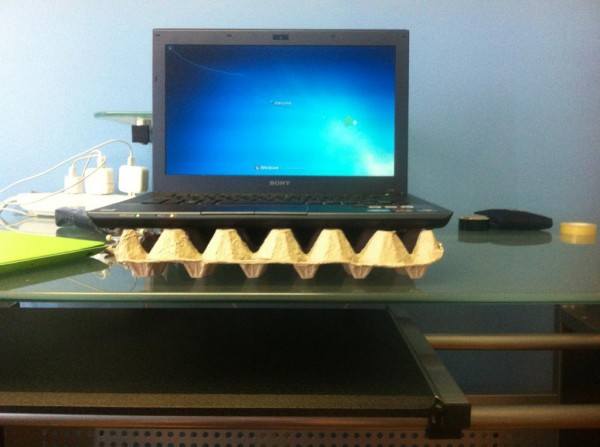 Tablet Mount
Three adhesive wall hooks are all you need to mount your tablet.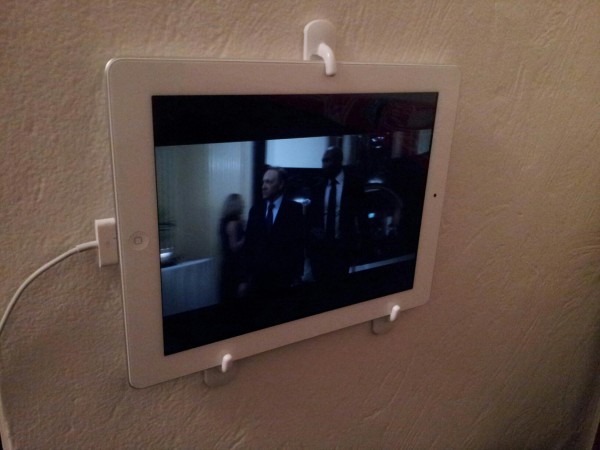 Tablet Stand
Use a cutting board and a scrabble tile-holder to make a tablet stand.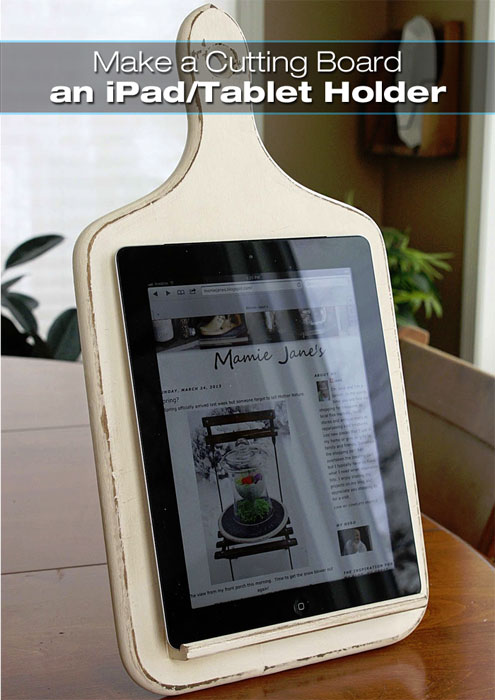 Keyboard Art
Design your keyboard to your heart's content using washi tape.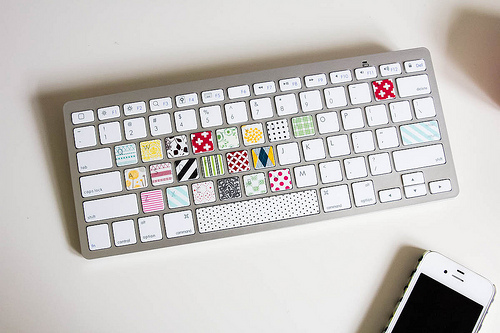 Decorated Chargers
Use washi tape or nail polish to "breathe life" into your charger.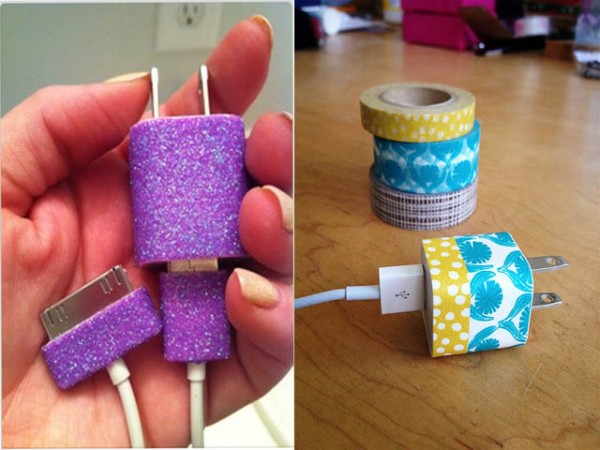 Decorated Gadgets
Use washi tape to stylize your gadgets and make them standout in public.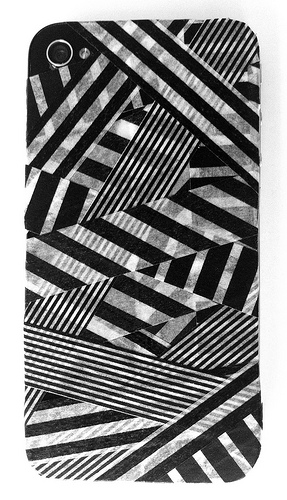 Cord Label
Yes, believe it or not bread ties have more than one use.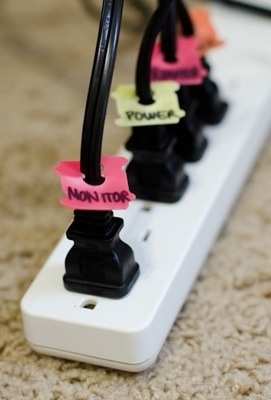 Cord Label
Use washi tape or masking tape to keep track of your equipment.