No 2. 2012 Chevrolet Colorado
Price: $17,395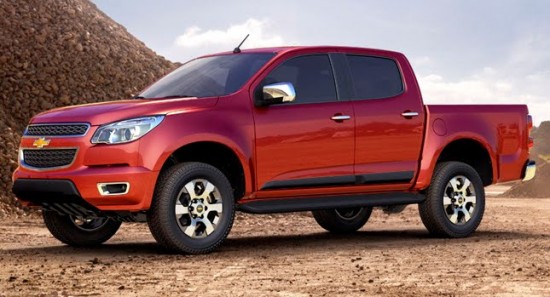 This Colorado comes with a 2.9-liter four-cylinder, a 3.7-liter five-cylinder and a 5.3-liter V8 option. The 4-cylinder models have a five-speed manual transmission as standard while the V8 gets the automatic. The V8 has a MPG rating of 14 city and 19 highway while the other models are rated at 18 city and 25 highway.
No 1. 2012 Toyota Tacoma
Price: $16,875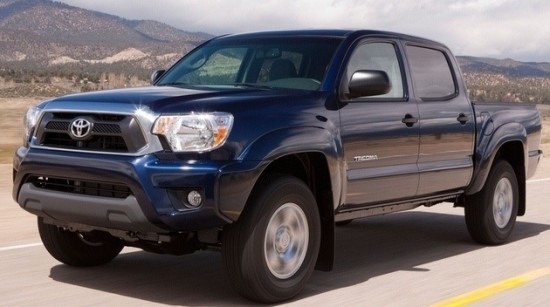 The 2012 Toyota Tacoma has impressive safety scores, impressive build quality and a well-appointed interior. Available in two engine configurations the Tacoma offers customers the option of choosing a rear-wheel drive or a four-wheel drive. The 2.7-liter four-cylinder engine that produces 159 horsepower and 180 pound-feet of torque is rated at 19 mpg city/24 mpg highway for the two-wheel drive while the ratings are 18 city and 24 highway for the four-wheel drive. Tacoma's towing capacity is around 6,500 pounds.
[youtube]http://www.youtube.com/watch?v=4-7oZD2XuAA[/youtube]