No 6. 2012 Ram 1500
Price: $21,820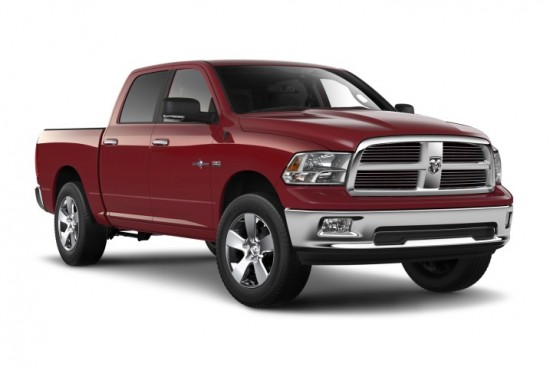 With lots of interior space and the best-in-class ride quality, the 2012 Ram 1500 is only lagging behind in the MPG rating department. Available in options of a 3.7-liter V6 producing 215 hp and 235 pound-feet of torque, a 4.7-liter V8 with 310 hp and 330 lb-ft and a 5.7-liter V8 good for 390 hp and 407 lb-ft of torque, the fuel economy of this truck ranges from 14 city/20 highway for the V6 to 14 city/20 highway on 2-wheeldrive and 13 city/19 highway on the 4-wheeldrive for the V8. The maxing towing capacity is 10,450 pounds. [youtube]http://www.youtube.com/watch?v=h7osCQGzgZk[/youtube]
No 5. 2012 Nissan Frontier
Price: $18,740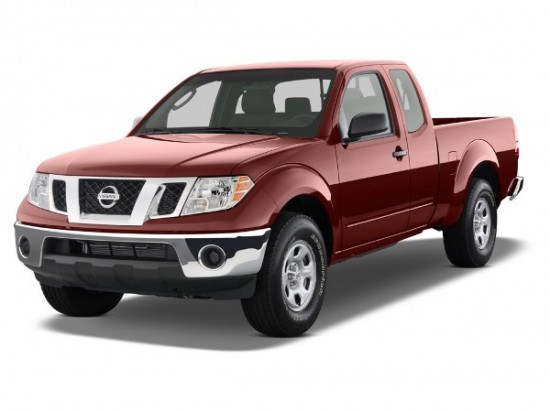 With a sturdy chassis and comfortable front seats, the Nissan frontier comes with two engine configurations: 2.5L 4-cyl. engine with 19 city/23 highway mpg and a 4.0L V6 engine with 15 city and 20 highway rating. The 2.5L engine is good for 152 horsepower and 171 pound-feet of torque while the V6 is capable of 261 hp and 281 lb-ft of torque. The V6 does a zero to 60 mph in 8.3 seconds. [youtube]http://www.youtube.com/watch?v=41qntzWvOY8[/youtube]
No 4. 2012 Suzuki Equator
Price: $17,899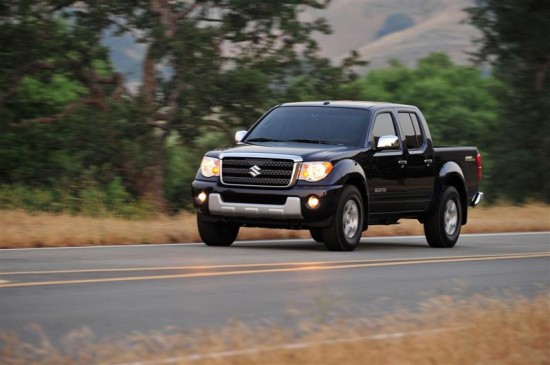 The 2012 Suzuki Equator comes with a choice of two engines: a 2.5-liter four-cylinder that produces 152 horsepower and 171 pound-feet of torque and a 4.0-liter V6 capable of 261 hp and 281 lb-ft. The V6 has a fuel economy of 15 city/19 highway with the 2.5L engine rated at 17 city and 22 highway.
No 3. 2012 GMC Canyon
Price: $17,490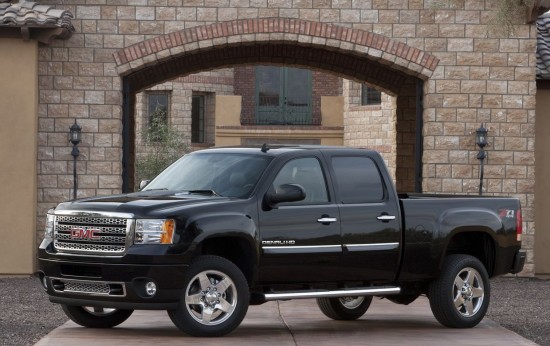 This light-duty pickup truck comes with three engine choices:  a 2.9-liter four-cylinder generating 185 horsepower and 190 pound-feet of torque, a 3.7-liter five-cylinder that produces 242 hp and 242 lb-ft of torque and a 5.3-liter V8 rated at 300 hp/320 lb-ft available for SLT and SLE-1 Crew Cab and two-wheel-drive extended cab models. The V8 model is capable of towing up to 6,000 pounds with a MPG rating of 14 city, 19 highway and 16 combined.