The World's Slimmest Smart Phone is Here!
The Title of the World's Slimmest smart phone was previously awarded to Huawei because of its dashing smartphone "Ascend P1 S", but now the title remains no more with them since a hidden company named "Oppo" in China has revealed the World's slimmest smart phone. The phone itself is not named yet but its leaked picture is on web by now. The phone is known to be the thinnest smart phone that World has ever seen, the unbelievable thickness of  6.65 mm would be enough to shake the world once.
According to picture details, the phone shows to have quite catchy looks, the phone will be framed in a metal case and by looking at the phone we can say that with those 3 pin contacts for the dock connection and three navigation buttons, this phone could be carrying the latest Android OS. The phone is not officially launched yet. But we will wait to see its detailed specs and reviews in future. Stay tuned to catch its update!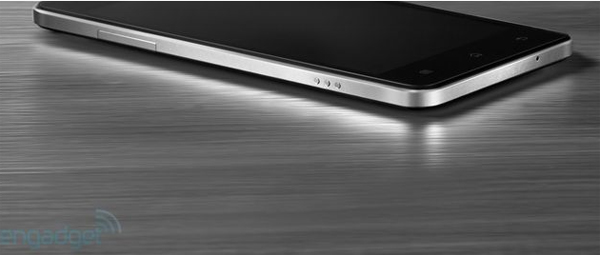 Till the time this phone isnt released officially, Huawei Ascend P1 S will remain to be the thinnest smart phone in production. Check out its video here: