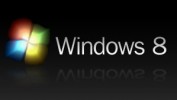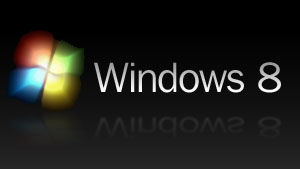 You don't have to be a genius to be certain that Microsoft is working on the next Windows version for a while now. And even though there isn't much around about it, gathering a lot of hints, here's a report about possible (and some certain) next features:
Hibernation improvements: Windows 8 will include a special Hibernation/Resume API that will replace Windows Vista Xpress compression engine used in the hibernation process. Windows 7 includes some improvements in this area, but they are promising a whole new experience.
Kernel security enhanced. PatchGuard feature (Windows' kernel security module) will provide a new and enhanced security.
Maintaining and improving DirectAccess feature for mobile users. Presented in Windows 7 (along with 

BranchCache

), DirectAccess brings a better experience for mobile users outside the organization.
New user interface. Nothing much about this, but they are promising a new one.
Improvements in the Remote Desktop protocol and other Server tools.
New download experience.
New networking features.
Windows 8 Application Server. For the server version, will include (like already has) the application server role but with a new strategy.
This new operating system, since it will be a major release that will include also the server version, will be in 2012. But still is too early to be certain about things.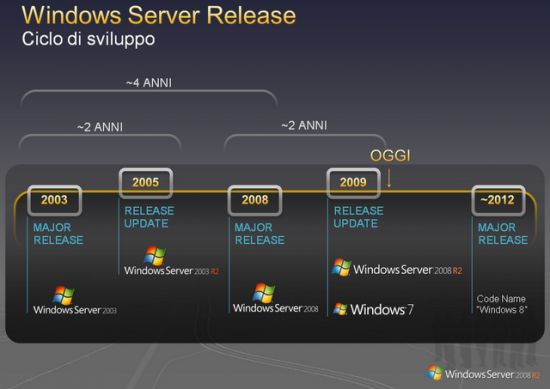 On a side note, once I've heard that Microsoft always uses a transition operating system in the middle of the main releases. For example: Windows Millennium (between Windows 98 and Windows XP) and Windows Vista (between Windows XP and Windows 7). So, where do you think Windows 8 is?
Here is the history of Windows
[youtube]http://www.youtube.com/watch?v=TWfcZmynwFU[/youtube]