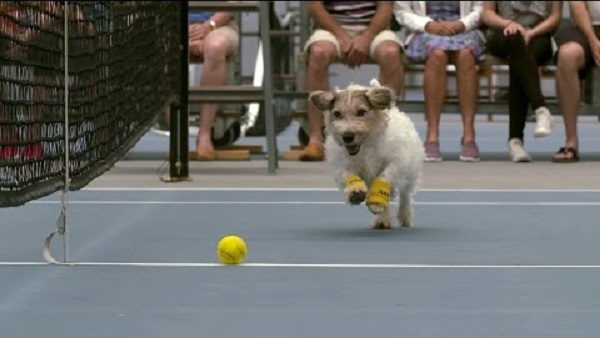 After it was discovered that last year received the lowest-ever ratings for a men's U.S. Open final, some tennis organisers decided that it was time to add a little entertainment value to the game. Though it might not be a sustainable alternative for pushing television viewership in the long run, the organisers of the ASB Classic in Auckland, New Zealand made efforts to turn a practice match between Venus Williams and Svetlana Kuznetsova into a must-see event, and it was a success.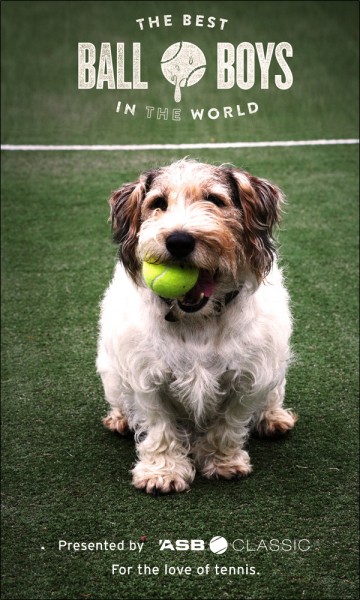 Yes, a meaningless exhibition in New Zealand might not qualify as compelling entertainment, but I'm pretty sure that when dogs are involved, it sure would.
[youtube]https://www.youtube.com/watch?v=QK_83cnHbE4[/youtube]
For the game that was recently held, the organisers of the event decided to quash the normal route of using human beings to retrieve balls during a tennis match by instead employing three smart dogs. This included a Bull Mastiff named Oscar, a Border Collie named Ted, and a Jack Russell/Norfolk Terrier/Miniature Schnauzer mixed dog named Super Teddy, who is known for being the champion of the New Zealand Clever Canine Competition that was held last year.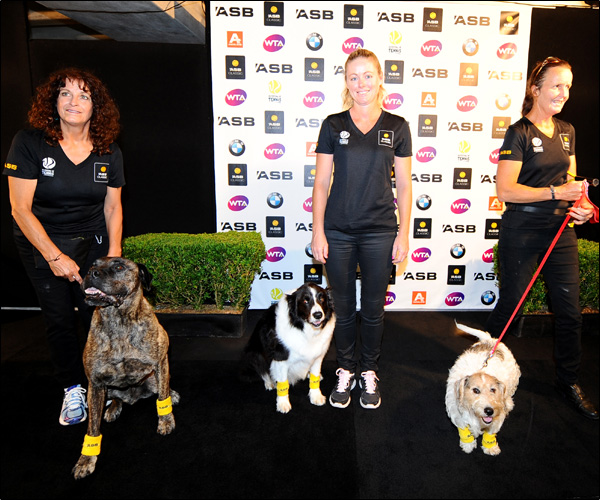 By no surprise, the dogs handled their job like professionals. There is no other suited profession for dogs in the sports industry than this. I guess the job requirements for becoming a ball boy would now include loyalty, sense of smell and dog breath.