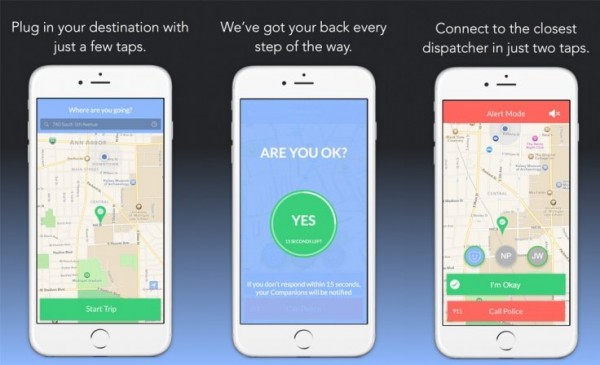 Have you ever felt unsafe when you are in an environment that you are new to or you're probably walking home late at night, and you are worried to take out your phone to call a loved one because you fear being a target for thieves? There is a new app that will automatically sense when you're in trouble before calling for help from your family and friends by notifying them to track your journey. Boasting features such as tracking, GPS and its unique 'Are You OK?' button, the Companion app requires you to input your starting point, your destination and designate a 'companion' (friend/family) to make aware before you set off on a journey.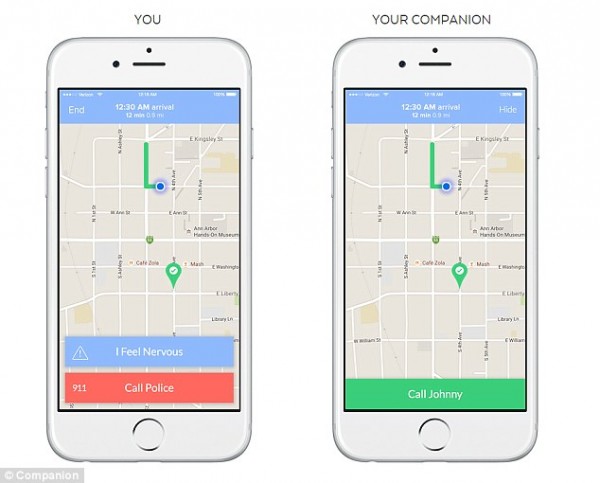 While the companion you have designated will be able to track your phone's GPS at any time during your journey, a button from the app that asks 'Are You OK?' will pop-up periodically on your home screen. If this button is not pressed within 15 seconds of popping-up, the companion is sent an alert. The app also features an option to call the police and it is able to detect if you have been running, or your headphones have been removed from the audio jack suggesting the phone has been dropped, for example. The 'Are You OK?' button is more likely to appear at these times with the 15-second countdown.

The Companion app is available for download for iOS and Android devices for free. Though it was designed in the US, it is able to function internationally only requiring your contact number prefixed with your country's code.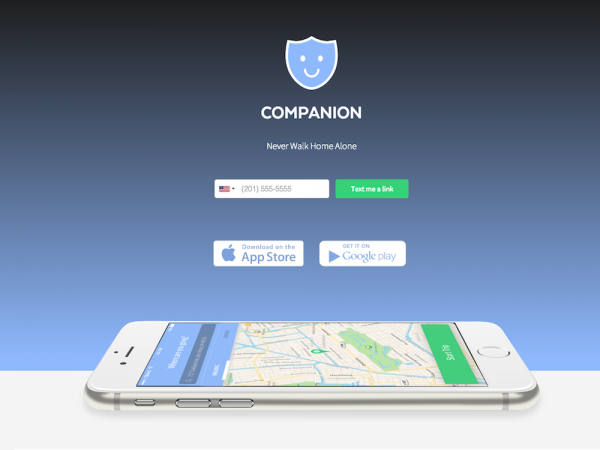 "Companion lets you reach out to family, friends or your campus police and have them keep an eye on you as you travel late at night," the app's makers explained. "If you start running, don't make it to your destination on time, have your headphones yanked out or your phone falls to the ground, we will check in on you to make sure everything is okay. You can also report areas that make you uneasy. Simply tap the 'I Feel Nervous' button and we'll pass this information on [the authorities]."