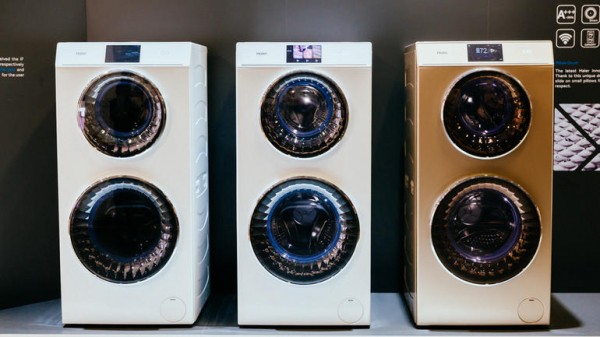 At the IFA Tech Conference that was held in Berlin, a new washing machine with two drums stacked on top of each other was unveiled. Makers of the machine, Haier, says that it will perfectly suit families that tend to have laundry stacked high on a frequent basis.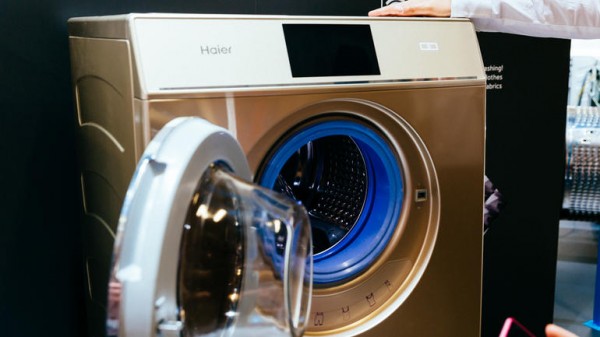 As shared by Haier, the average family completes around 220 loads of washing cycles over the course of a year. This is equivalent to 330 hours of washing time. On having the Duo washing machine, a family will be able to have two different cycles being done at the same time in two different drums, one in the upper section and another in the lower section. For example, colours and whites can then be done at the same time without having to be gathered together. At the front of the machine, there is a 7-inch touchscreen that hosts the buttons to operate it. A paired smartphone app is also available to allow you to operate the machine while you are away.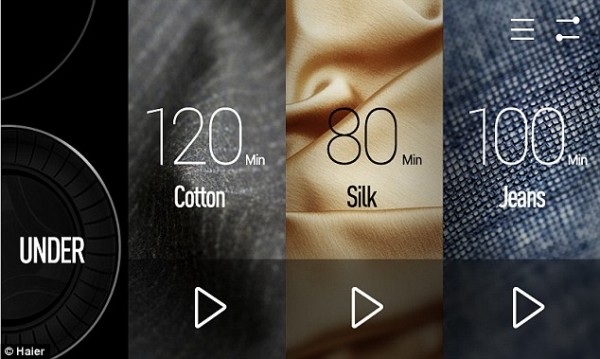 The upper section of the machine is said to be able to hold 4kg of laundry and can run 12 different programmes, while the lower drum can run 18 and is larger with a supporting capacity of 8kg. Each section is powered by a Smart Drive Motor (SD Motor) that is built to last more than 10 years. Your delicate clothes is also automatically cared for as the drums have a 'Pillow' technology that allows them to 'slip along the pillows inside the drum while the washing machine in operating.' Stains and fluffing is taken care of with its Smart Dual Spray of fluff-free washing and stain remover functions.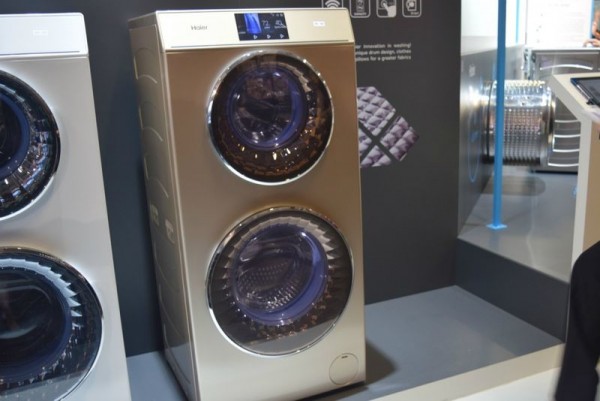 The pricing and availability of the model has not yet been revealed by Haier.