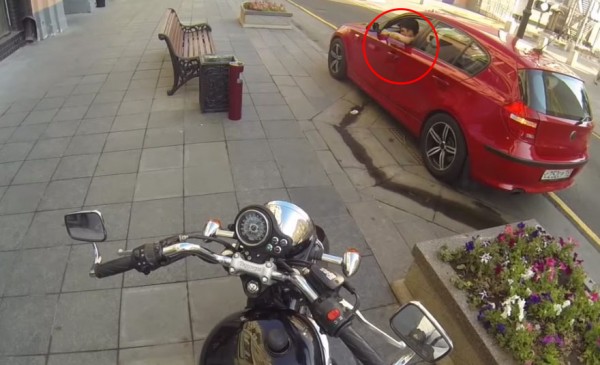 Apparently, hearing that pollution which is causing climate change that is taking a toll on our Earth, is not enough for some people to learn that dumbing their garbage at inappropriate places is a very bad idea. Everyday we hear on the news about how much the nature of our planet is changing for the worst. The dreadful heat that we experienced this Summer should even explain that. One anonymous vigilante that appears to be in Russia seems to be more than fed up with litterers than we are as she literally takes matters into her own hands.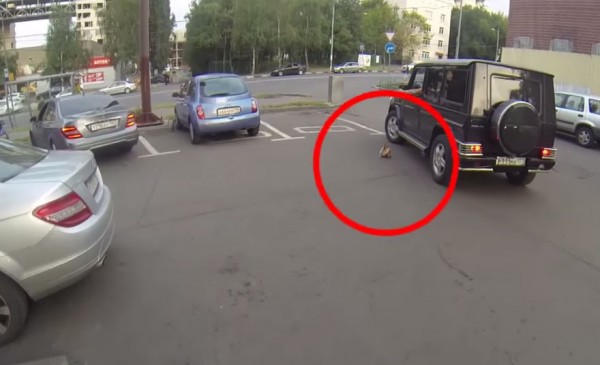 Dubbed as the 'motorcycle-riding litter-busting crime fighter', whenever the woman comes across a driver that is throwing trash out of their window and onto the streets, she goes up to pick it up and then rides up to the driver before confronting them with the trash that they carelessly discarded. The litterbugs are obviously upset for her approach to confronting them but who's to say that an easier way would have ensured that they wouldn't do it again?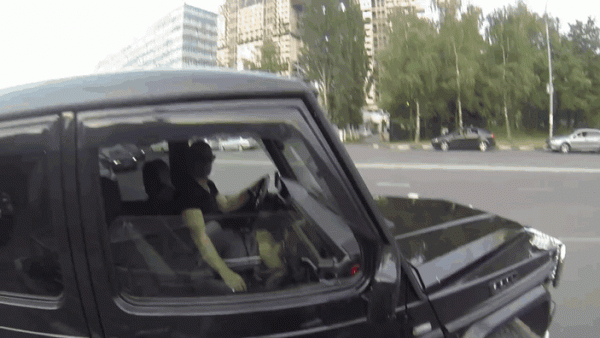 In the video that was released of several events, it is clear that what she is doing is obviously dangerous because of the confrontations that it can lead to but there's no question that she's dealing with a frustration that many of us share.
Check out the video below.
[youtube]https://www.youtube.com/watch?v=Xbs6eMxa5ds[/youtube]