One of the most popular social media apps that has won the hearts of many smartphone addicts. Whether you're an ordinary person or a celebrity, spending hours each day just refreshing your Instagram feed is something that we do as Instagram lovers.
While Instagram offers a few photo editing features, most of us would want to be more unique with our photos and use external apps to edit them. Here are 5 apps that will help Instagram addicts give cooler effects to their photos.
1. Aviary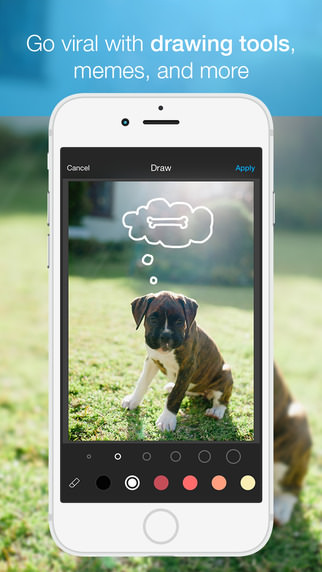 Along with providing with touch-up tools, professionally designed filters, Aviary offers creative frames and stickers. It is available in many different languages and it is simple and free!
2. Afterlight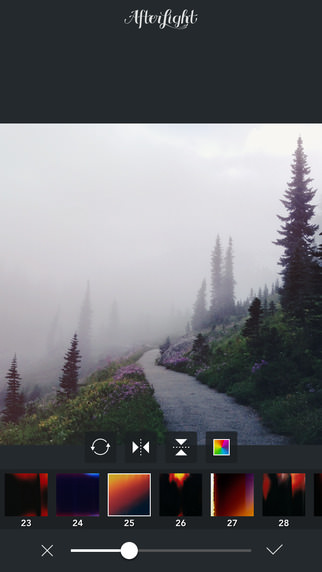 Boasting 74 filters, 15 adjustment tools, 78 textures, amazing cropping and transforming tools, and 128 adjustable and simplistic frames, which are paired with Instagram, the Afterlight app leaves you questioning what else do you need?
3. InstaVogue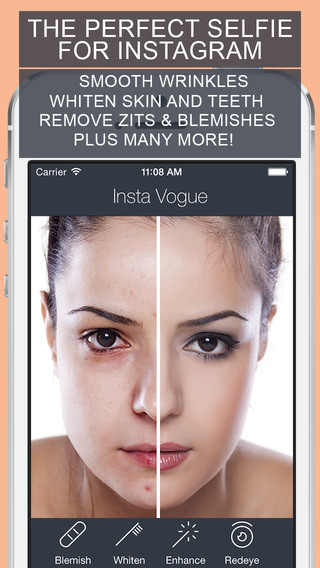 The InstaVogue app will hide or improve your imperfections, whiten your teeth, remove red eye, scars and wrinkles, as well as post to Instagram from within the app.
4. Pic Stitch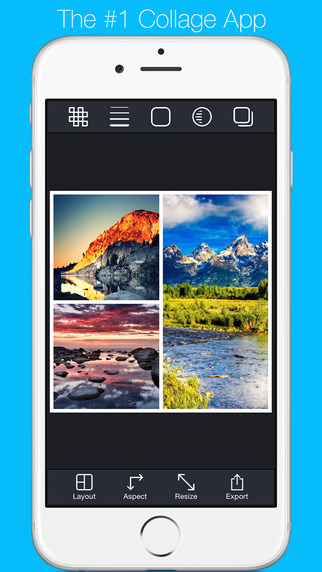 The #1  app for making collages, the Pic Stitch app provides different layouts for you to make your photo collage.
5. VSCO Cam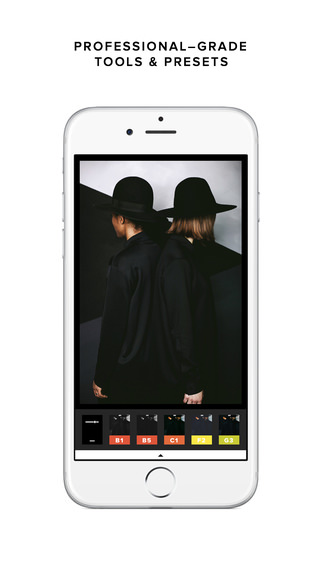 The VSCO Cam app offers a host of different filters that will make your pictures look professionally unique.