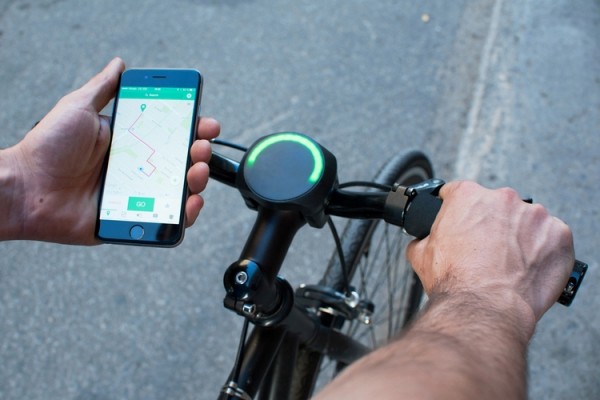 Bike riding is becoming advanced as all sorts of tech devices are being added to them. Some of the bicycles released lately tend to have bike computers that serve as more than a basic metric tracker as navigation and safety features are being added. This new bike computer called SmartHalo somehow seems to be ahead of the pack.
[youtube]https://www.youtube.com/watch?v=lfbKndy0l6o[/youtube]
At the center of the handlebar, there is a bike computer installed for convenient use. Designed to be a permanent device on the bike, you won't have to worry about it being stolen or becoming destroyed from weather elements as it is weatherproof. If you somehow want it to be removed from the bike, there is a military grade locking system that requires a special key that will allow you to take it out of its mount.
As you travel towards your destination, the SmartHalo uses a LED ring on top to light up to direct you to your next turn with its intuitive navigation system. While lighting up the upper half would mean to continue on a straight path, lighting up the right half would mean to take a hard right, lighting up the left half would mean to take a hard left, and lighting up the bottom half would mean to make a U-turn.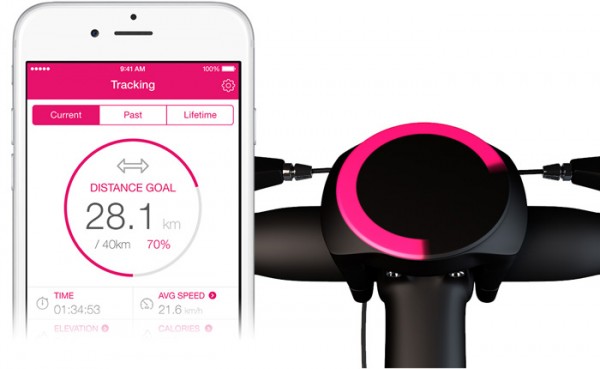 Instead of having a screen, the creators of the device opted for a ring shape as it minimizes distractions during riding while still offering you directions. It is also designed to function autonomously as it can detect your phone's proximity and automatically switching on/off, therefore saving you from having to remember to do it yourself.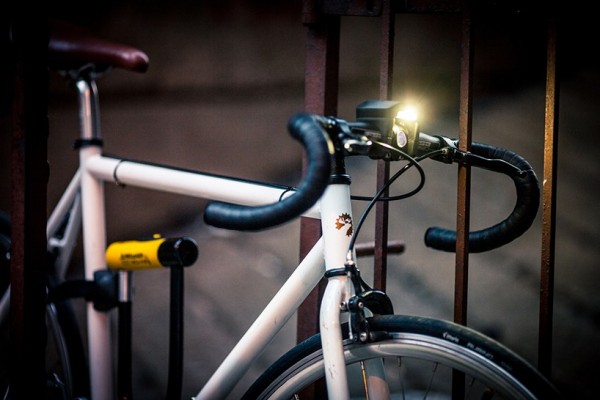 In addition to the navigation system, the SmartHalo comes with an integrated headlight that automatically turns on when its light sensors detect a lack of light in the vicinity. There is also call notification, an automatic metrics tracking that can provide the location of your bike from the phone's app, theft alarm, and even a bike locator. The onboard battery of the device can be used for approximately three weeks before requiring recharge.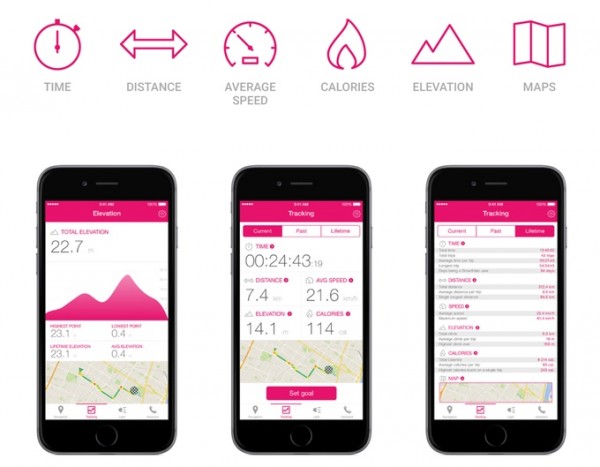 The SmartHalo is currently available for preorder on Kickstarter for $131 per unit.