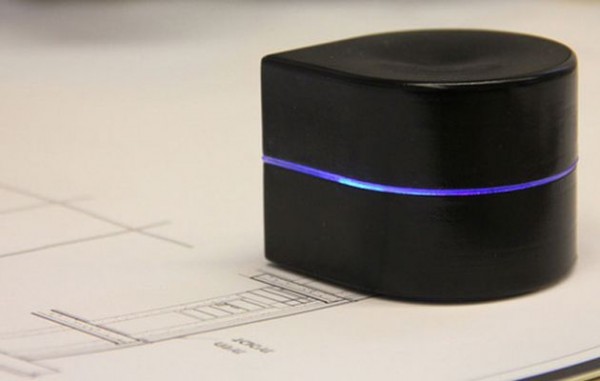 Nowadays, it is even easier for you to work while on-the-go or on the road because of convenient devices like portable printers that allow you to print documents that you need at anytime. While the first set of portable printers were suitable for mobile workers, this version called the Mini Mobile Robotic Printer offers an even more travel-friendly option as its size equals 10 cm tall and 11.5 cm in diameter, and a weight of 300g.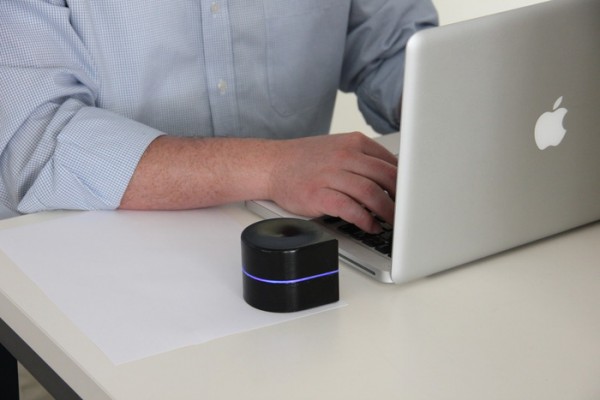 The fresh design of mobile printers by Israel-based Zuta Labs accomplishes printing by passing over the sheet of paper laid out on a flat table, unlike the traditional printer that are page-wide and have to be fed with paper. When a digital document is sent to the device over Bluetooth, it prints a hardcopy directly on to the paper below.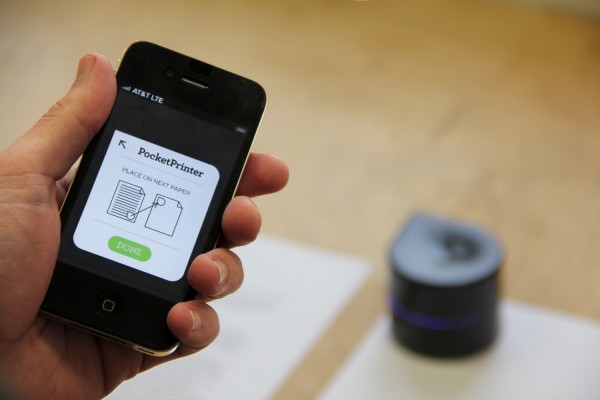 The Mini Mobile Robotic Printer, which can be likened to a tiny robot armed with a printhead and a set of wheels, will travel the entire area of the paper going from left to right and top to bottom. As a result of its mechanism, you will have to position it right on the upper left corner of the paper. In just 40 seconds, the device is able to finish an entire letter-sized sheet. All standard paper sizes are supported. An ink cartridges for the mini printer can produce up to 1,000 pages before requiring a replacement.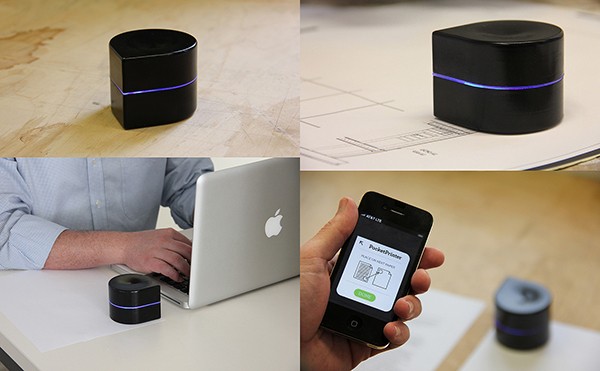 The Portable Pocket Printer is available for pre-order here.