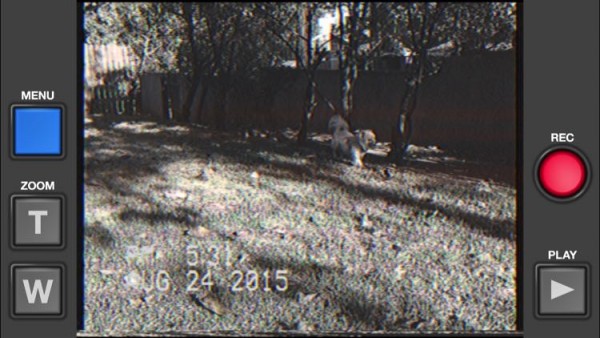 It is so funny how everything that was once developed to suit the modern world is now slowly going back to where it started. Not so sure what I mean? Take for example a phone, when they were first brought into the world they were huge, they looked like miniature fridges and then phone companies began to make them smaller in shape. But, if you look at them now, we're all going back to those big phones as the ones being released these days get bigger by the screen each time.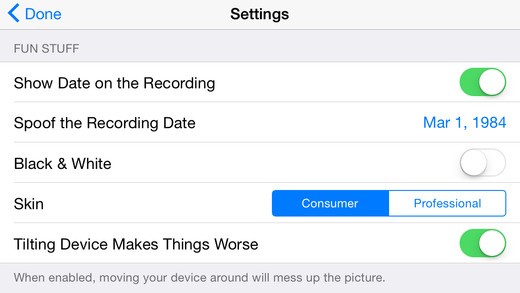 Popular app, Instagram, is also no different from this as they intentionally make your photos look like they were taken during the first days of cameras. It then shouldn't come as a surprise when it was announced that an app that will allow you to shoot videos that look like they were recorded with a VHS camcorder from the mid-1980s with your iPhone or iPad was being released.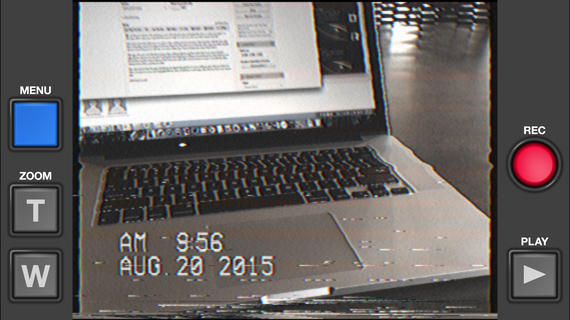 By degrading the video quality of the Apple device, the VHS Camcorder developed by an LA-based post-production shop called Rarevision, would have you swearing that you are watching a VHS home video filmed from 30 years ago. You can also add some extra effects by shaking the phone or swiping on the screen while recording to add additional tracking and distortion artifacts, and even turn on a time and date stamp in the lower left corner.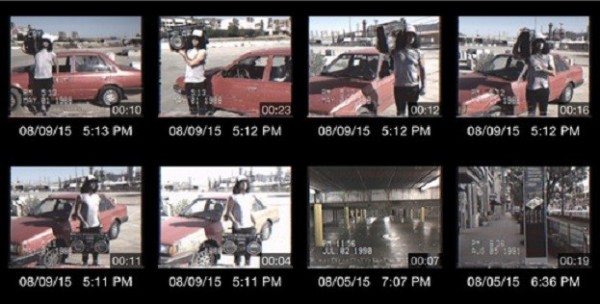 You can buy the app for $4 and get to spoof the recorded date of a video. You could even re-shoot some of your embarrassing childhood videos to make yourself look like the awesome one who survived the 80s.