Rumor has been floating around about new gadgets being used by the US Army to test their effectiveness in the battlefield, however; the news has recently been confirmed by Michael McCarthy-the Project Director- in an interview with CNN.McCarthy revelaed that the the new smartphones have been on a test-run for the last six weeks in a number of places in the US. The gadgets on trial are
Android
iPhone
Windows Phone Hardware
iPads
There have also been unconfirmed reports about the testing of Dell and HP tablets as well.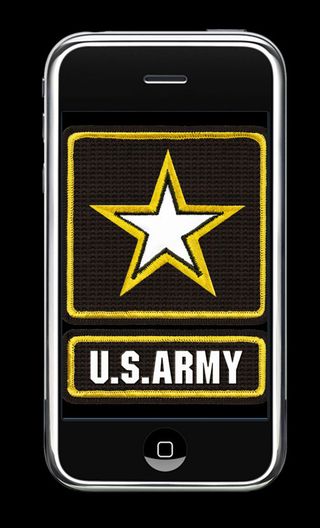 Although there were some glitches identified with the pilot project but the results were good enough to send a starting lot to Afghanistan by the end of this year.
The phones will help the soldiers send text field reports and also to obtain valuable information such as map data.