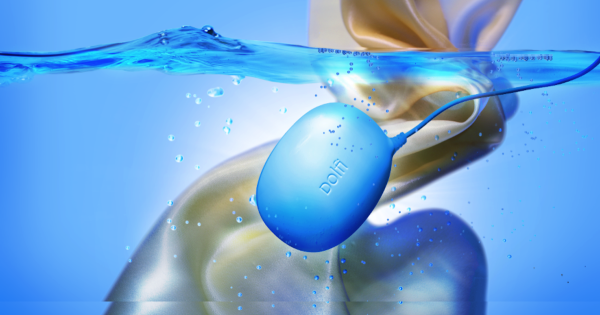 This device may look like a simple bar of soap, but trust me, it's much more than that. While it is also meant to clean like a bar of soap, this gadget solves all your laundry struggles. Designed by a German woman named Lena Solis, the Dolfi is a tiny washing device. The device was said to be inspired from Solis' frustration of being unable to access laundromats while traveling. She was determined to instigate a solution for this restrictive condition for herself and travelers all around the world.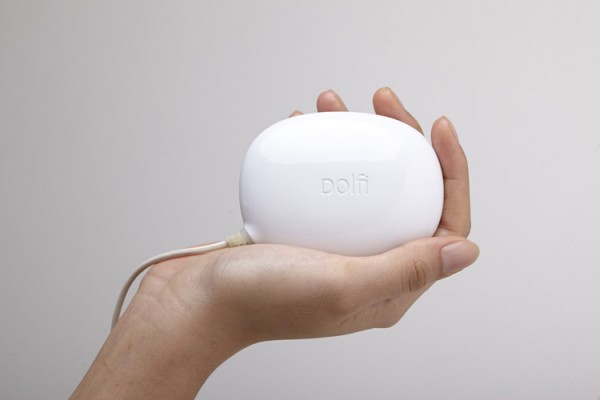 [youtube]https://www.youtube.com/watch?v=0oWKr6_ttx0[/youtube]
The small gadget is able to work its magic, cleaning any piece of clothing, using ultrasonic technology that also causing less damages than conventional washing machines. To have the Dolfi do its work all you will need to do is to put your clothes in some water, add some laundry detergent, place the Dolfi inside and switch it on. After 30 minutes you can just rinse them and hang them to dry. Another advantage that comes with the Dolfi is that its quietness allows you to get your laundry done at any time, with no risk of disturbing your neighbors.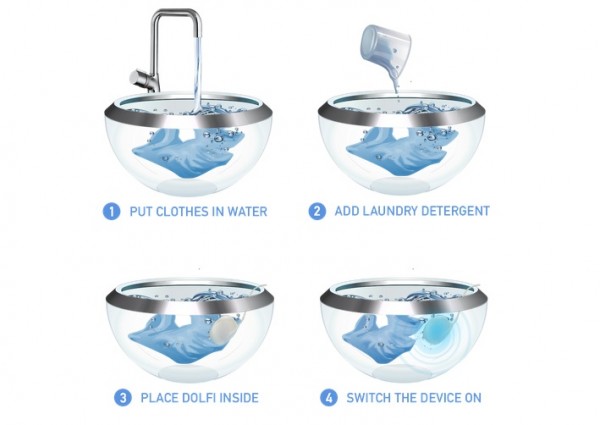 On the product's website, Solis shares that it was "inspired by amazing benefits of ultrasound, successfully utilized for years in many industrial and medical applications, we're passionate about redefining the ultrasonic technology for everyday consumer use. […] we can bring to the world a device that can fundamentally change the way we wash."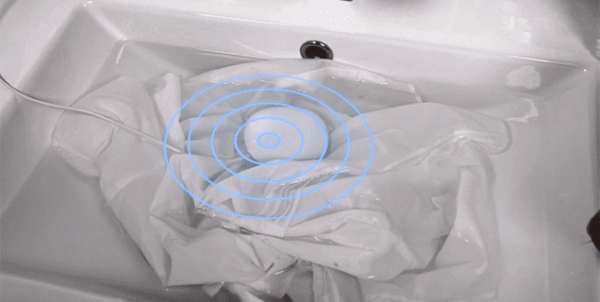 A crowdfunding campaign was launched for the Dolfi on Indiegogo and it was able to raise over US$1,000,00.