No 8. SEO Slugs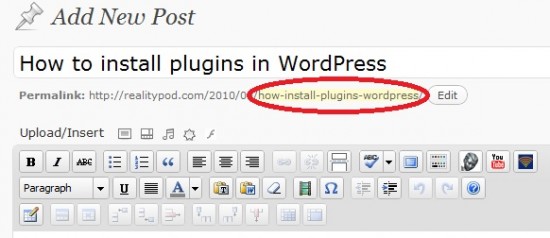 Google ignores some common words in the search queries such as 'the', 'in', 'by' or 'are' and many more infact. So, if your permalinks are clear of these words than you'll receive higher page rankings. This plugin can just do that for you. This plugin will automatically remove all the unused common keywords from your permalinks.
Go here to download.
No 7. No Self Pings

WordPress sends pings from your own blog back to itself when you write some posts. This internal linking can decrease your page rankings, which is of course not desirable. This plugin eliminates all pingbacks to your blog, allowing you to only receive back links from another sites.
Go here to download.