No 6. Robots Meta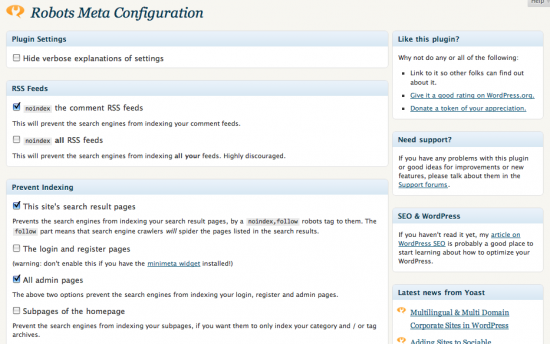 When search engines crawl 'all' of your pages, it is very likely that there will be duplicate results; this impacts negatively on your rankings and consequently you receive less traffic. The Robots Meta plugin will help you prevent such a scenario by letting the search engines know what pages to crawl and which ones to avoid.
Go here to download.
No 5. SEO Friendly Images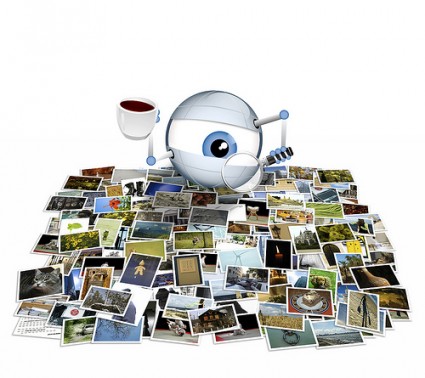 This one is for the optimization of your blog images so that image search engines such as Googe Image Search can send more traffic to your blog. This plugin actually adds ALT and TITLE attributes to your images. ALT attribute is important for search engines, whereas TITLE is for the visitors.
Go here to download.