One way to increase your search engine ranking and visibility is using Search Engine Optimization or SEO. If you haven't optimized your blog for search engines well enough, you can write a hundreds of articles and still get a handful of readers. We have pulled together some of the best plugins out there that will help you in gaining some share of the humungous blogging world.
No 10. Redirection

This plugin allows you to manage the 301 redirections along with management of the 404 errors. This plugin is pretty useful if you are transferring pages from some old site or are changing the directory of your WordPress installation. Furthermore, it requires no Apache .htaccess.
Go here to download.
No 9. Google Positioner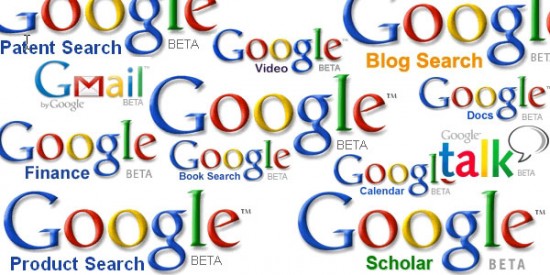 This plugin allows you the tracking of keywords for which you are getting hits from Google. Once you know the popular keywords, you can put the right ones on the right pages and this will eventually lead to better page ranks for your posts.
Go here to download.