It has been hardly a day since the prototype of the new iPhone4 started selling on ebay and Apple has astonished the fans with yet another surprise by releasing a similar set of phones in the market, the major distinguishing feature being the appearance of the gadgets.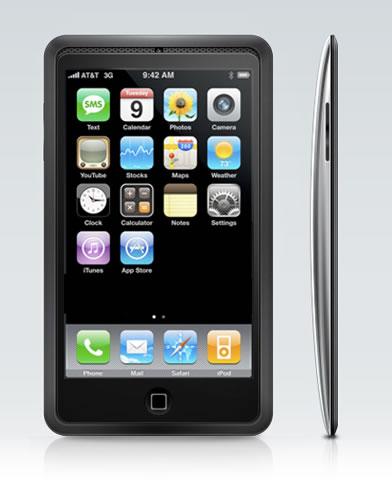 The handsets are white in color as compared to the black prototypes launched earlier but the camera this time around is lacking the silver ring and the model numbers on the back have also been axed. It is pretty obvious that the prototype lacks a final touch.
Reports from multiple users have dubbed proximity sensors 'super-sensitive' which remains an issue like the earlier versions. This version of iPhone also shares the "light-leak" phenomenon with the white iPhone4, the rear flash of the camera lets the light 'sleep in' when taking pictures. 
It is apparent by the looks of it that the device functions properly and the description is pretty simple but that's merely enough to pass a judgment.