No 6. Improvise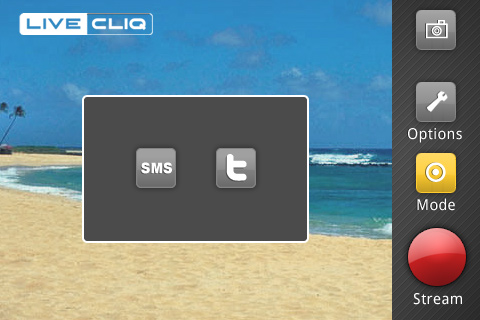 For example, use your twitter URL at the end of each SMS you send. "Hi, call me back! twitter.com/xyz".
No 5. Back to the basics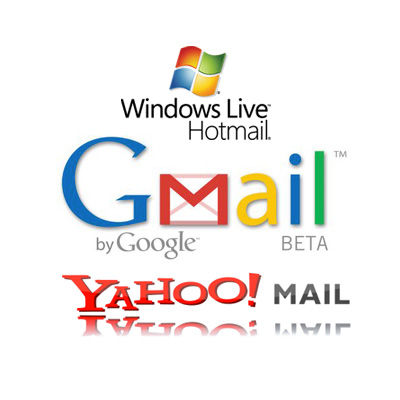 Send email to all of your contacts in Yahoo! Mail, Gmail, Hotmail, Rocketmail and everything! Inviting them to follow you, not a blank email, of course.