Disclaimer
Caution! The following stuff is NG-rated meaning not for geeks. It is advisable to read only at your own will, Reality pod will not be held responsible for any kind of time wastage or if you fell from your chair laughing breaking one of your bones. So here we go for the latest top ten list of ours;
No. 10 Omegle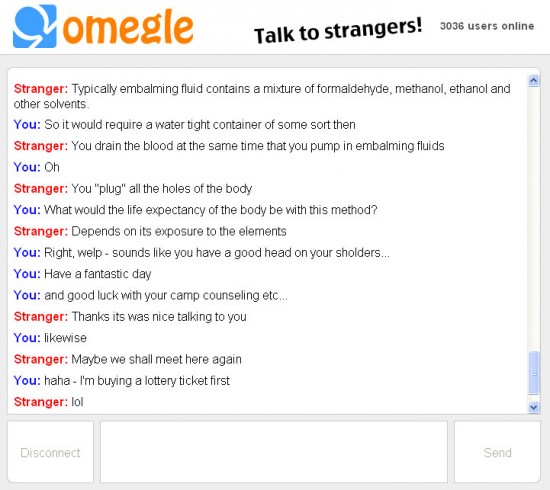 Omegle starts with a whole strange and new world. Chatting, discussion and introduction is all you can do. Make pranks with people make fun and enjoy that's what you can do. Interact with total strangers in the strange new world of Omegle. This uncomplicated site takes you into a one on one chat room with haphazard personalities; none can tell you where this chatting leads you.
No. 9 Pogo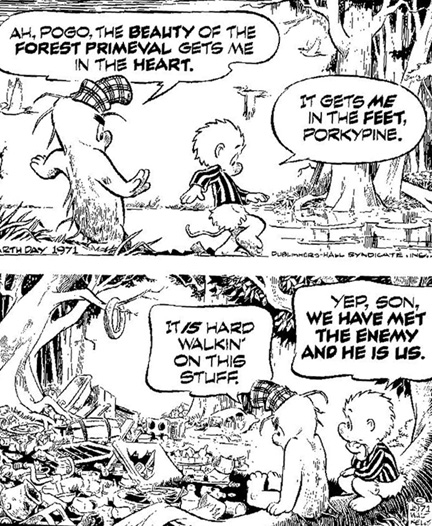 A totally freaking website with more than 100 free online games. All you need is to take a tour of it and get yourself registered there. It is a simple platform where you can have fun and have chances of earning cash prizes. Find a wider selection of time-wasting games at Pogo. See if you can spell success in Scrabble, dominate at Dominoes, or ride the Reading Railroad to a sweet Monopoly victory.
 No. 8 Virtual NES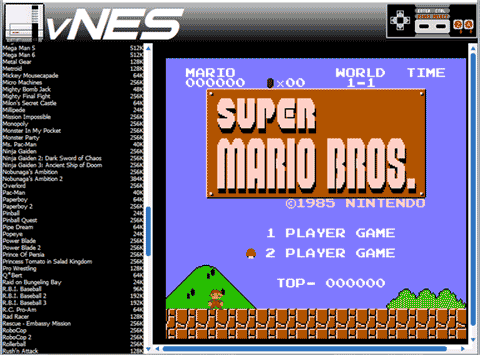 A Nintendo based virtual gaming platform, where you can enjoy hundreds of epoch Nintendo Entertainment System games, Just click on the website and press any alphabet in the search bar and you'll magically be taken away to a list of NES games that happen to start with that letter.