3. Skim Milk: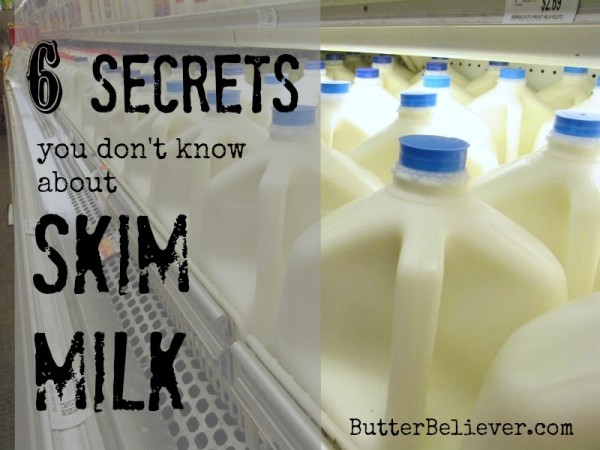 Who doesn't want to stay slim and smart? But a strict diet plan inclusive of skimmed milk might have its perks. Although taken as a less fatty alternative to natural milk, many nutritionists don't approve of its use. This is because while removing the fats, the vitamins are removed too, not just that but in the process of fortifying the milk to skim it, powdered milk is also added to it that oxidizes the cholesterol already present in the milk- only increasing the risk of a heart attack by causing arterial plaque.
[youtube]http://www.youtube.com/watch?v=Nq7i7syFWOo[/youtube]
2. Jogging: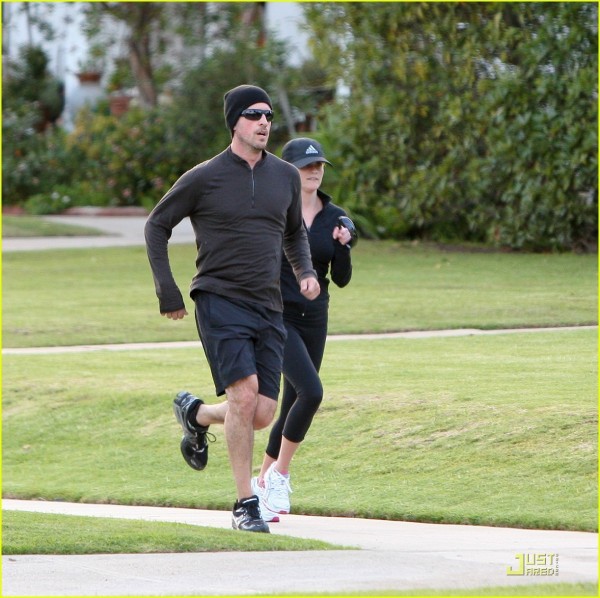 Jogging, well good for some, bad for others? Interesting! We all know how important exercise is, but if such running exercises are done over longer distances for lengthier periods of time, they increase the risk of health problems like arthritis. Especially focusing on jogging, it is usually done on hard surfaces that put the body joints under a lot of unwanted pressure, specifically on the knees causing them to give in. If u want to stay prim and proper, make sure you are not running on concrete!
[youtube]http://www.youtube.com/watch?v=-oEwKFaULXA[/youtube]
1. Using a computer: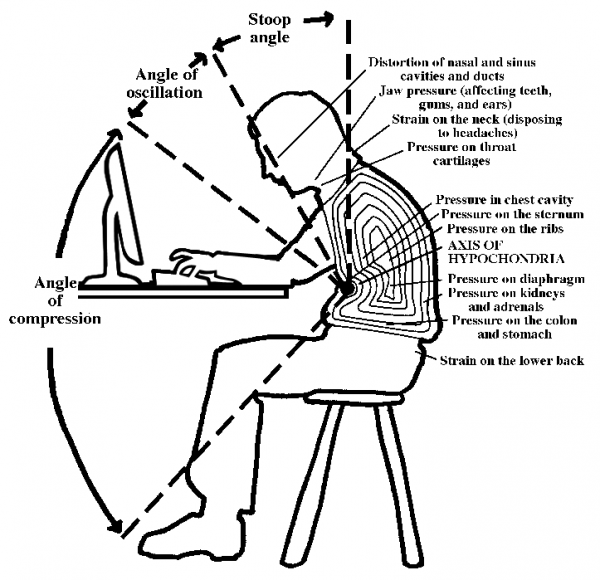 This probably comes under the heading of occupational health hazards when excessive use of your body in the same position causes you harm. Sitting for long hours in front of the computer is the highest grossing position ever, if you talk about it in monetary terms! On a serious note, studies show that the act of sitting and typing on a computer keyboard, results in a bad body posture greatly affecting the spine, shoulders, hands and even the eyes. In order to avoid long term health risks by just in appropriate sitting position, doctors suggest to keep changing it and work in breaks, giving rest to the eyes and stretching the muscles periodically.
[youtube]http://www.youtube.com/watch?v=T8qGO7XQ0Uw[/youtube]