Public drinking houses, as they were called in ancient times have served as meeting places for the common folk as well as the rich. They were sort of a gathering place for the friends and family and still are. Nowadays, one can find almost all kinds of pubs and bars as per their taste and mood. We have compiled a list of top 10 unusual bars that are out there. For those of you who are plain bored of the monotonous bar themes and want a bit of the change, this list has been made for you. Read through and do try visiting these unusual bars that are famous internationally and attract tourists in numbers from around the world!. Enjoy the list.
10. Eternity, The Coffin Bar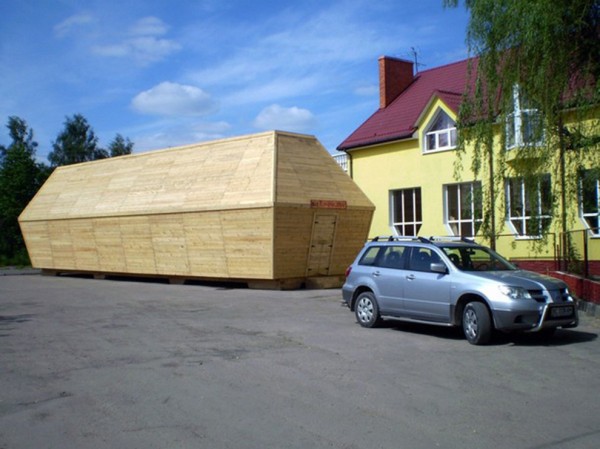 Ever wondered how does it feel like to be inside a coffin? Did you ever stretch your imagination a little bit more and wondered how it would feel to have a drink while you're in a coffin? Yes? Doesn't matter if you did or not, you have a chance to experience it now. The Coffin Bar is the latest tourist attraction at Truskavets, Ukraine. The bar is in reality just a big coffin; 20 meters in length and a width of 6 meters and a height of 6 meters as well. The décor; real coffins and funeral flower arrangements. Let the dead drink!
[youtube]http://www.youtube.com/watch?v=tUXCDtSn7g4[/youtube]
9. Dans le Noir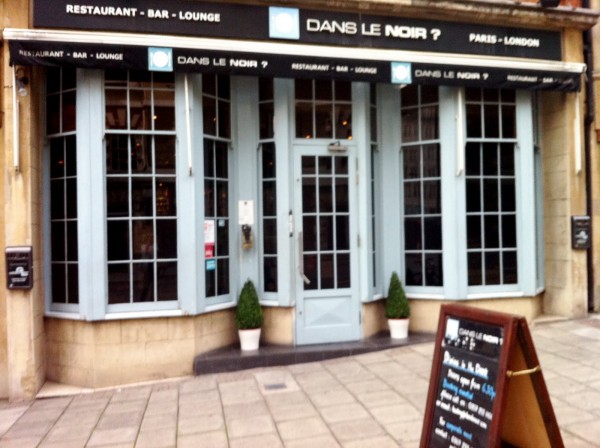 It is said that when one of our senses is taken the other senses improve. Blind people can hear, smell and taste better. Would you trust a blind guide? This is the theme that Dans le Noir has to offer. The French bar concept is unique in more than just one way. Let's see, you are served in the pitch dark while your welfare and well being is ensured by the guides that are blind. The customers are to rely on their sense of hearing, smell and touch. The bar's locations include; London, Paris, Bangkok and Barcelona. The blind guides are your eyes in the dark; ironical and trust building. The idea is innovative, unique and seems to have been pulled off quite perfectly.
[youtube]http://www.youtube.com/watch?v=Xu4szbNFPwM[/youtube]
8. The Clinic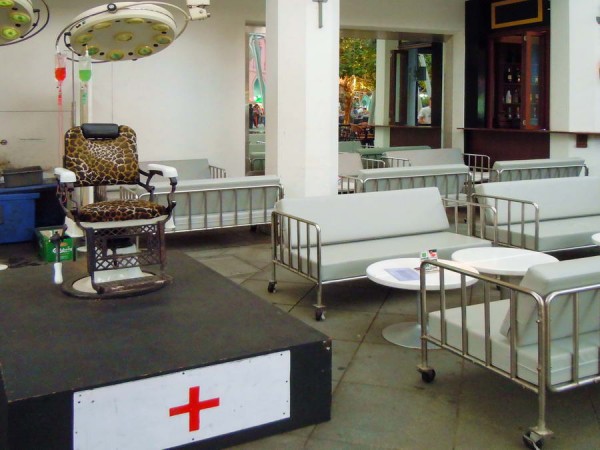 Are you a fan of Grey's anatomy? Well, then you'll love this. The clinic, as the name implies, is a medical clinic themed bar located in the heart of Clarke Quay, downtown Singapore. The décor and ambience will make you feel as if you've just walked into a clinic; hospital beds, separated with white curtains and lighting that is same as the surgery room and oh not to mention the wheelchairs and wheelchair tables! Cocktails are served in, guess what? Yes, blood bags or large syringes.
[youtube]http://www.youtube.com/watch?v=dUn-jG3mi_g[/youtube]