7. Alcatraz ER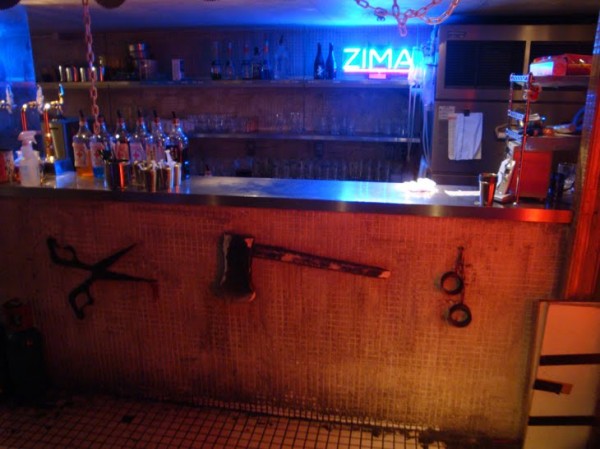 'I wonder if you know how they live in Tokyo.' Yeah, we just quoted a song here and that's only because it serves the purpose so well. Tokyo has an unusual bar; Alcatraz ER which is basically a medical prison themed bar and restaurant. The customers have to state their blood type and medical history and also mention if they are suffering from any disorder after which a stunning nurse will fill out the medical chart and prescribe the 'right medicine' for the patient. The patient is then handcuffed and taken to their respective prison cells.
[youtube]http://www.youtube.com/watch?v=o4XIlZVemgY[/youtube]
6. Vampire Café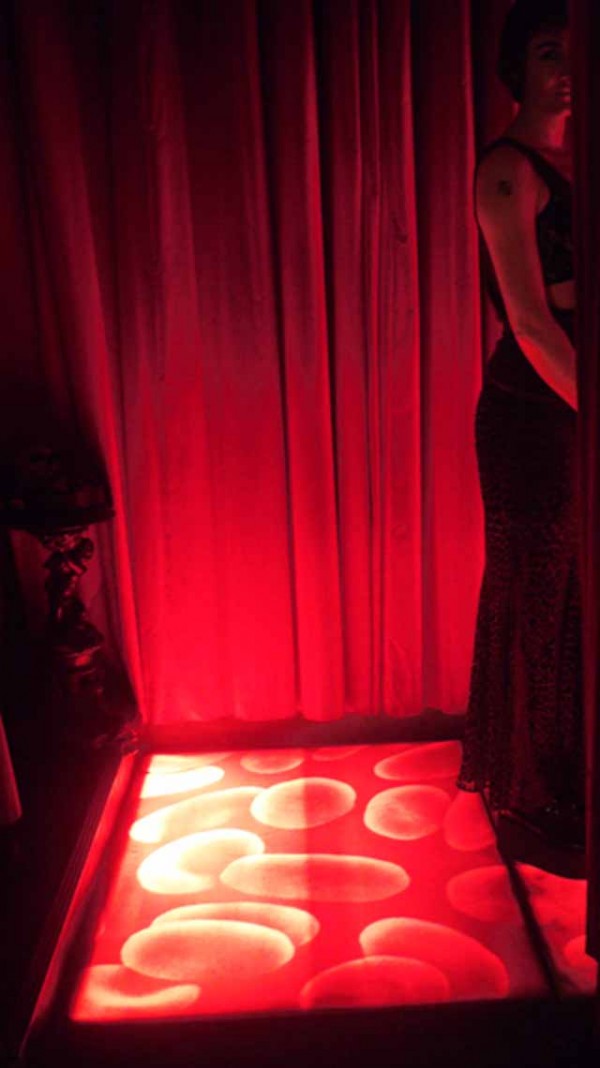 Tokyo is definitely topping the charts with its huge collection of unusual bars and restaurants. We've already met the Alcatraz ER, and the next stop is the Vampire Café. Long gone are the days when Mr. Dracula used to reside only in Transylvania. One is amazed at the décor and the effort that must have been put into it; sanguine velvet, crucifixes, skulls, bizarre pictures and a Dracula's coffin placed right in the middle. Good job Tokyo!
[youtube]http://www.youtube.com/watch?v=UQXIzIf0wtI[/youtube]
5. The Red Sea Star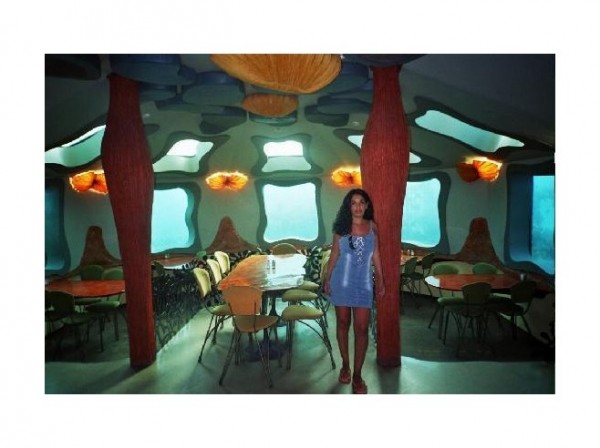 So long Tokyo, let's go underwater and check out the first underwater bar and restaurant! What else could you ask for? One of the underwater wonders of the world is the Red Sea Star situated in the waters of the Red Sea. Its uniqueness attracts a lot of folks to it.
[youtube]http://www.youtube.com/watch?v=p359p5zYn-o[/youtube]
4. Guácara Taina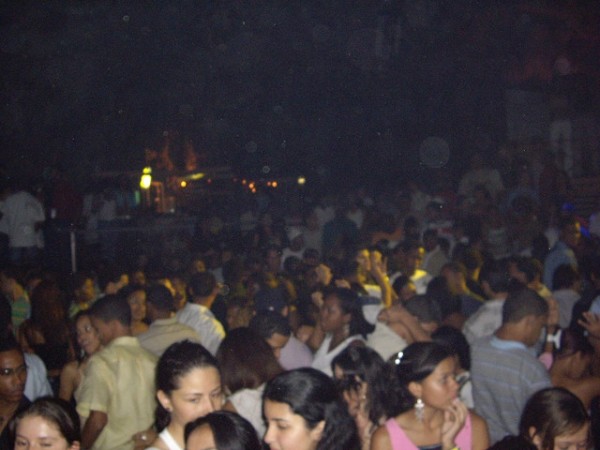 What do you expect to find after the underwater bar? Yes, that's right; an underground bar and club; Guácara Taina! Located in the Dominican Republic, this bar has been build inside a natural cavern with a capacity for 3,000 people that can be accommodated on its three floors. The bar lies sixty feet below ground and is decorated naturally with stalagmites and stalactites.
[youtube]http://www.youtube.com/watch?v=rNi9UCJDIYw[/youtube]