Perfumes are poetic, natural and sometimes quite soothing. They are here since the earliest of civilizations and their production hinges on essential oils, compounds and solvents that are all derived from plant and animal sources. In the late 1800s, modern perfumes were introduced once man developed the capacity to synthesize compounds in lab. Manufacturers have come up with different scents over time according to need. This list talks about the top 10 most expensive perfumes in the world.
10. Chanel No. 5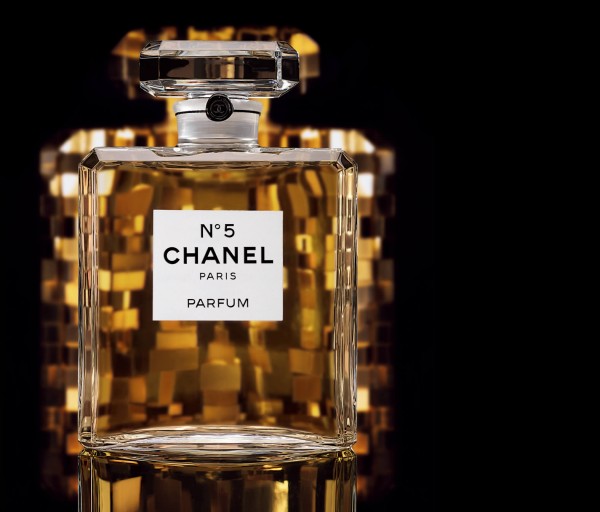 Our first Stop, Chanel No. 5, one of the most popular perfumes out there and created by Ernest Beaux in 1921. Chanel No. 5 is the benchmark for all elite perfumes and comes in two concentrations; Eau de Toilette and the Eau de Parfum. This one will cost you $121.71 per ounce.
9. Shalini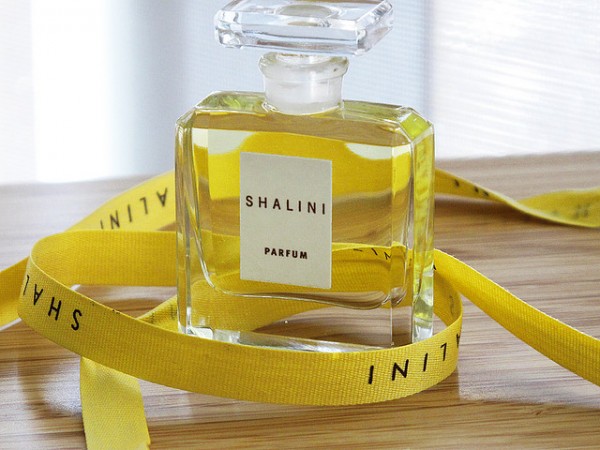 Next up we have a ladies perfume that was created by Maurice Roucel. Aroma is made up of neroli, tuberose and tiare flower while the base fragrance is of musk and sandalwood. The smell gets enhanced over time from going from strong floral to flower in full bloom. This one will cost you $409.09 per ounce.
8. Annick Goutal Eau d'Hadrien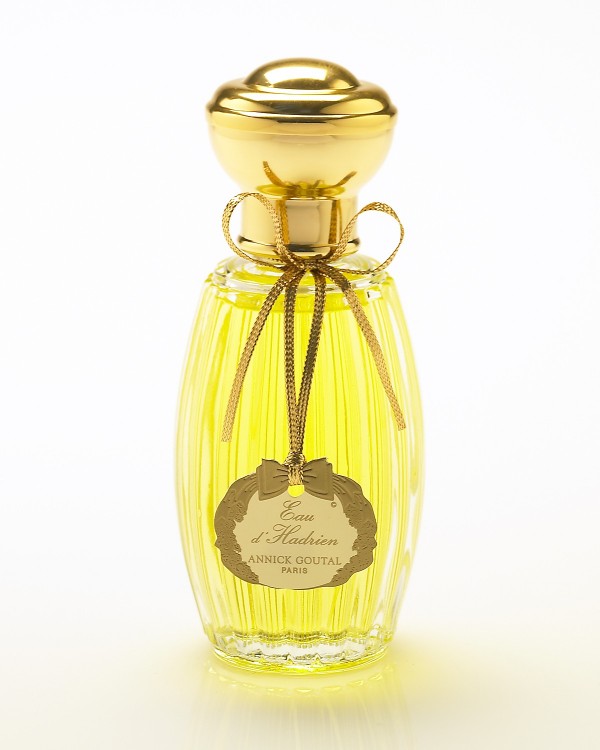 At number 8, we have a perfume that was launched in 1981 and able to be used both by men and women, also elevated to Fragrance Foundation's Hall of Fame during FiFi. It has a citrus fragrance and costs $441.18 per ounce.