7. JAR Bolt of Lightning Perfume
How about the smell of air after a lightning strike? You want that, don't you? That's what Joel A. Rosenthal, a jeweler, hoped people would do when he designed this perfume. The fragrance lasts longer than expected and is packaged in hand cut bottles that have been specially designed. This perfume will cost you $765 per ounce.
6. Jean Patou Joy Perfume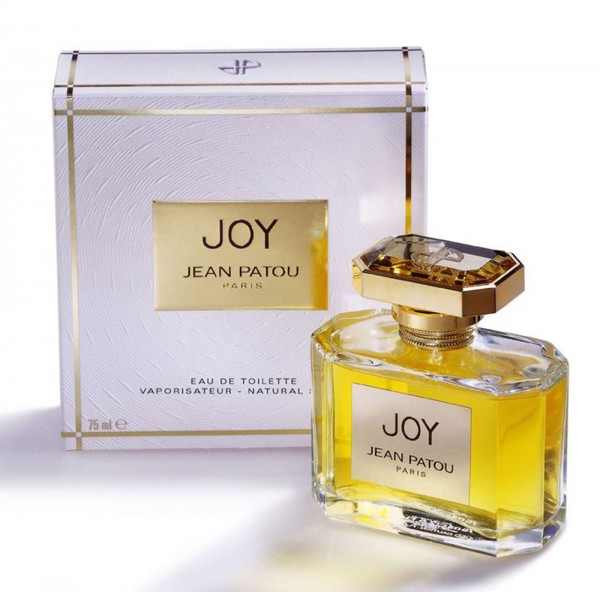 At number 6, we have the perfume which was voted the Scent of the Century by Fragrance Foundation in FiFi awards of 2000 thus beating the Chanel No. 5. This one costs $800 per ounce and the fact that an ounce of this perfume requires 336 roses and 10,000 jasmine flowers justifies the high price. Wouldn't you agree?
5. Caron Poivre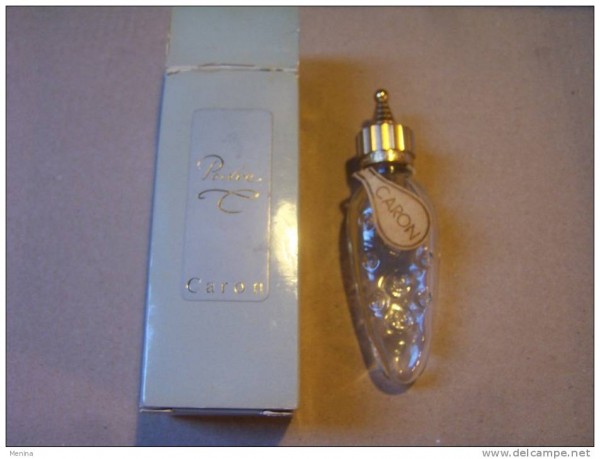 With a sophisticated smell that is strong and aggressive, Caron Poivre can be used by both genders. Available in a limited edition Baccarat bottle made of pristine crystal and top encrusted with white gold, this one is available for $1,000 per ounce.
4. Hermes 24 Faubourg Perfume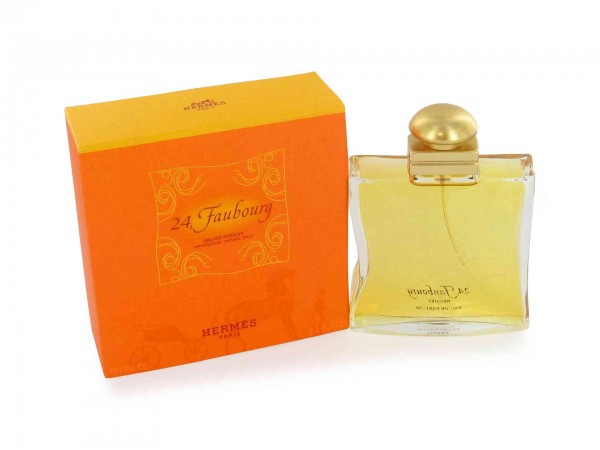 This designed for women perfume is at number 4 in our list and is on 4th for a reason; only a thousand bottles were made by Hermes. Shaped in the form of a square and made of St. Louis crystal, this one was also created by Maurice Roucel in 1995. The effect is long lasting and floral while being light to senses at the same time. This one will cost you $1,500 per ounce.