3. Clive Christian No. 1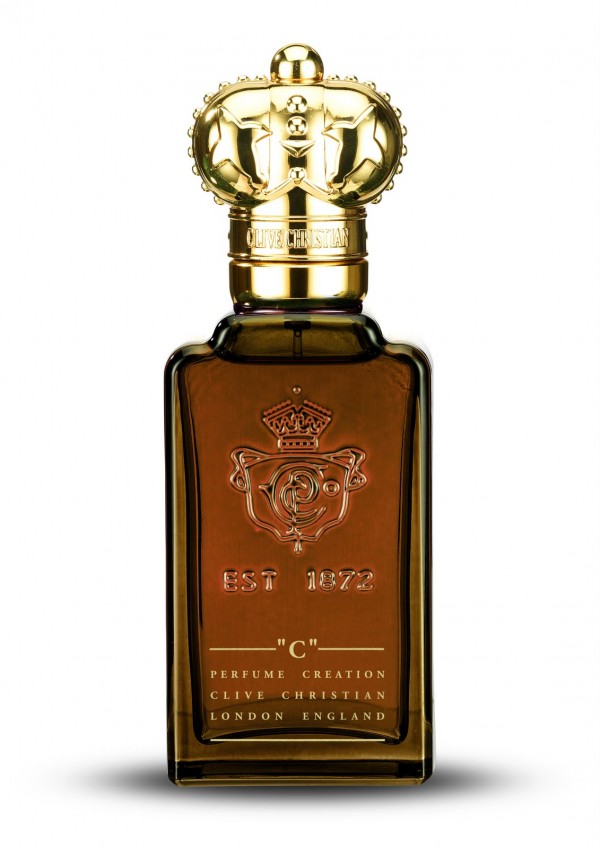 It comes in a bottle made of lead crystal which has been handmade for the perfume. A small diamond, one third of a carat, is visible on the neck. The scarcity of its ingredients accounts for the high price of $2,150 per ounce.
2. Baccarat Les Larmes Sacrees de Thebes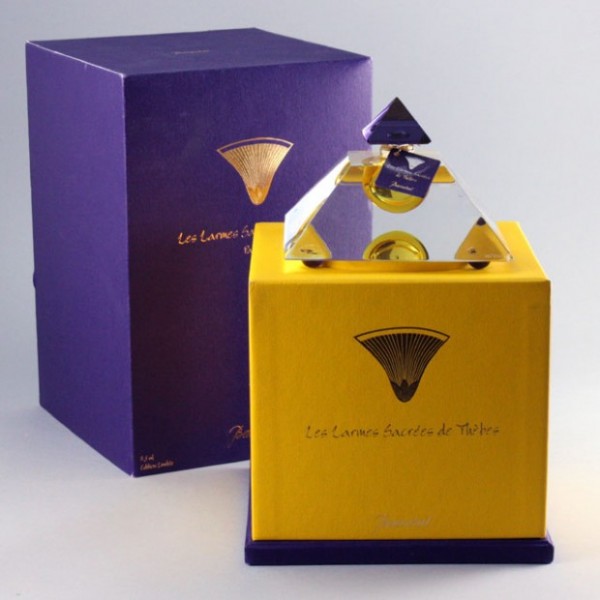 Back in the late 1990s only a limited number of this aroma were made and the creator was Baccarat. The container was made with crystal and in the shape of a pyramid. It smells of ancient Middle East and will cost you $6,800 per ounce.
1. Clive Christian No. 1 Imperial Majesty Perfume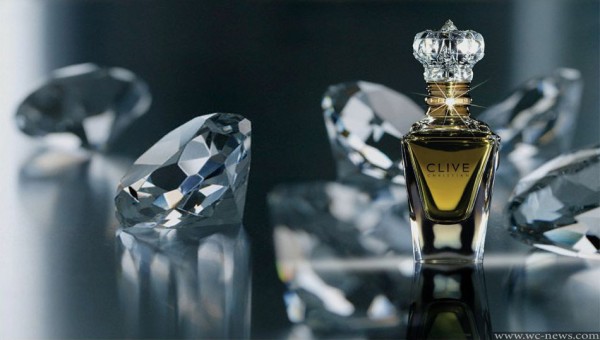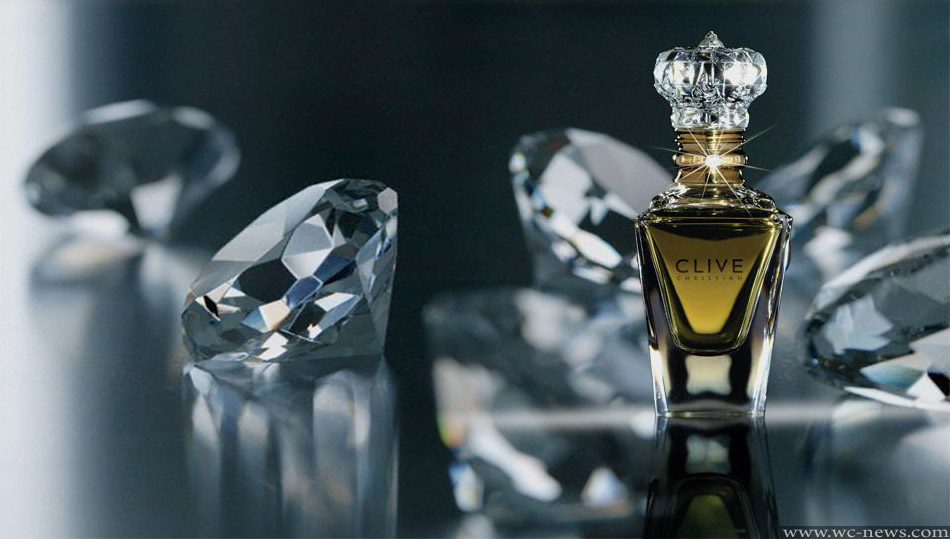 At the top of the list, ladies and gentlemen, we have Clive Christian No. 1 Imperial Majesty Perfume. Made of Baccarat crystal, with a white diamond worth five carats and a 18 carat solid gold dollar, only ten bottles were made of this perfume thus making it a highly prized collectible item. If you are willing to pay, this will cost you $12,721.89 per ounce.