Being involved in some of the biggest wars in history, war films from the Russian film industry are only inevitable. As some of these films show that Hollywood isn't the only one that can make good war movies, but the Russian cinema can also portray war; its horrors and its glory in full blooded graphicness. Today we take a look at the 10 top Russian movies about war.
No 10. The Turkish Gambit – Turetskiy gambit
| | |
| --- | --- |
| Year | 2005 |
| IMDB rating | 6.9/10 |
| Awards | None |
| Director | Dzhanik Faiziyev |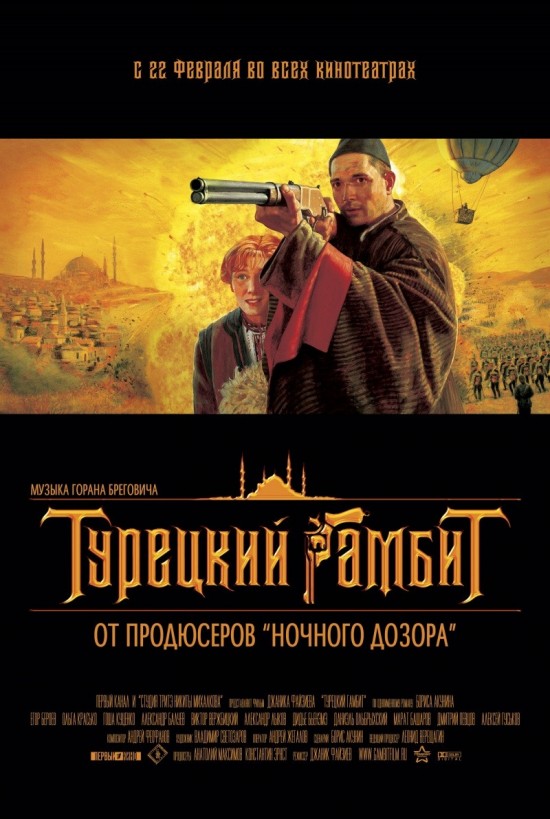 The film takes place in Bulgaria during the Russo-Turkish War (1877–1878). Erast Fandorin is put on the trail of a Turkish agent who is trying to disrupt the Russian advance during the Siege of Plevna. The agent, known as Enver Efendi, is a master of disguise and has excellent command of Russian.
[youtube]http://www.youtube.com/watch?v=NGu-_7PnBgA[/youtube]
No 9. Transit – Peregon
| | |
| --- | --- |
| Year | 2006 |
| IMDB rating | 6.1/10 |
| Awards | 2 nominations |
| Director | Aleksandr Rogozhkin |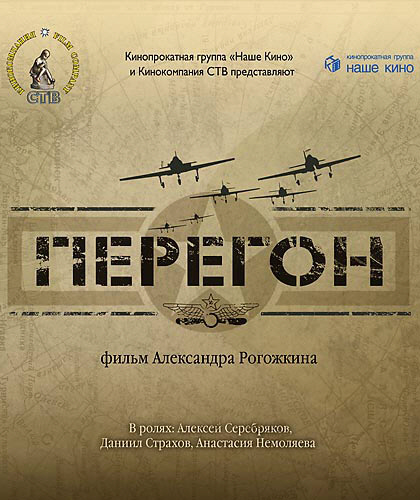 Based on actual events and set during the second World War in the USSR on the Chukotka Penninsula. A Soviet air force base is surprised when their latest shipment of Eastern Front-bound planes from their U.S. allies are flown in by comely American female pilots. The feelings of the Russian young men collide into barriers of culture and language resulting in a host of awkward, funny, and sometimes tragic situations.
[youtube]http://www.youtube.com/watch?v=QNNSzY4xR-c[/youtube]