No 6. Komissar
| | |
| --- | --- |
| Year | 1967 |
| IMDB rating | 7.6/10 |
| Awards | 9 wins & 4 nominations |
| Director | Aleksandr Askoldov |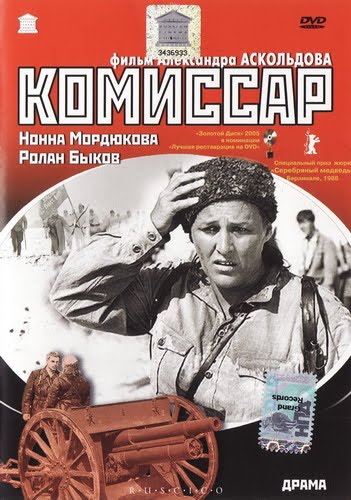 Klavdia Vavilova, a Red Army cavalry commissar, is waylaid by an unexpected pregnancy. She stays with a Jewish family to give birth and is softened somewhat by the experience of family life.
No 5. The Cuckoo – Kukushka
| | |
| --- | --- |
| Year | 2002 |
| IMDB rating | 7.9/10 |
| Awards | 17 wins & 5 nominations |
| Director | Aleksandr Rogozhkin |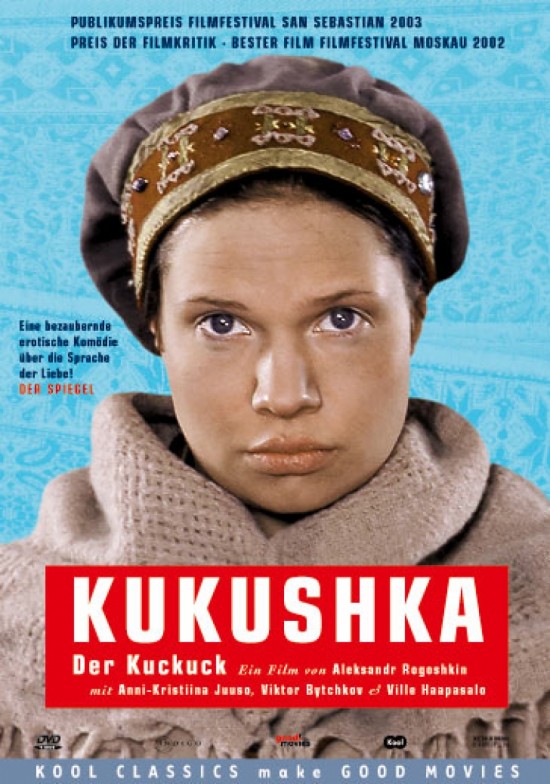 September of 1944, a few days before Finland went out of the Second World War. A chained to a rock Finnish sniper-kamikadze Veikko managed to set himself free. Ivan, a captain of the Soviet Army, arrested by the Front Secret Police 'Smersh', has a narrow escape. They are soldiers of the two enemy armies. A Lapp woman Anni gives a shelter to both of them at her farm. For Anni they are not enemies, but just men.
[youtube]http://www.youtube.com/watch?v=dow9SRj9A0g[/youtube]