No 4. Fajr 27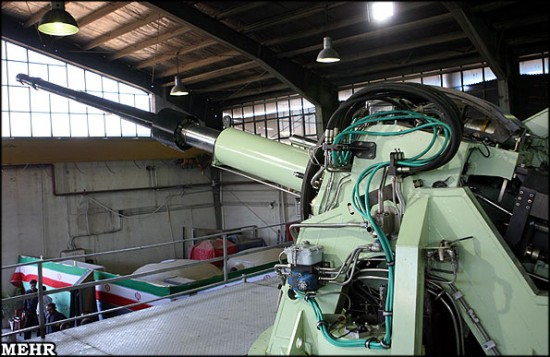 This Naval Defense Cannon is the Iranian version of the Italian OTO Melara 76mm which was originally developed from the Oto Melara 76/62mm Allargato. It was exhibited for the first time in 2006.
[youtube]http://www.youtube.com/watch?v=H7JQeYvqrXE[/youtube]
No 3. Yu-7 ASW torpedo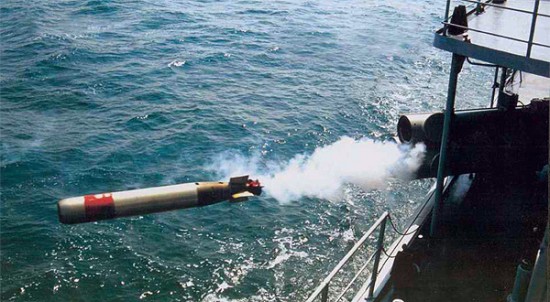 The Yu-7 is a Chinese reverse-engineered product of the US Mk 46 Mod. 2 light ASW torpedo. The Yu-7 went into full production in the late 1990s, after it was first assembled in 1984.