No 6. Toophan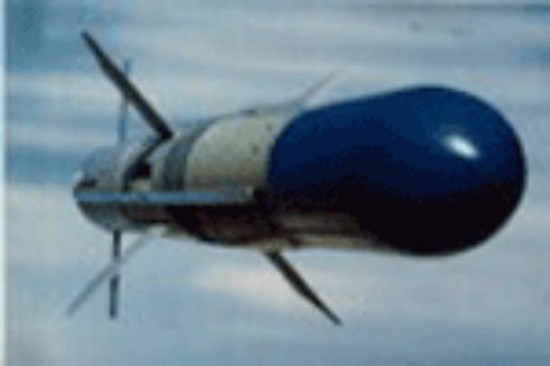 A reverse-engineered copy of the American TOW missile by Iran, its anti-tank warhead can penetrate up to 550 mm of steel armor.
"Hezbollah has reportedly used Toophan missiles against Israeli Merkava tanks in the 2006 Lebanon War" – As reported by Wikipedia.
[youtube]http://www.youtube.com/watch?v=_-9ajRIuWGk[/youtube]
No 5. R-1 rocket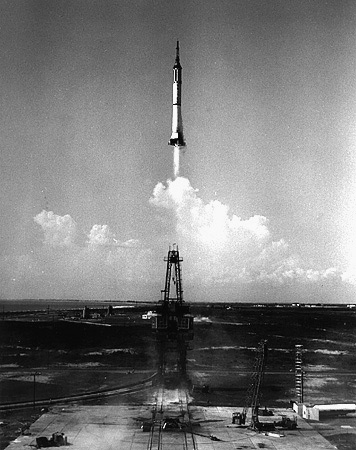 This is a copy of the German V-2 Rocket by the Soviet Union. The R1 when built could carry a 785 kg conventional warhead to a maximum distance of 270 km.
Here is a video of the original V-2 rocket:
[youtube]http://www.youtube.com/watch?v=ifTqqxrxuGU[/youtube]
The Soviets started reverse-engineering the V-2 when they captured some key V-2 rocket production facilities and one main V-2 manufacturing facility in Nordhausen in Thuringia, Germany in 1945. In 1947 Stalin authorized the production of R1 and then approximately 4 variants of the rocket were produced.