3. Bunker Wohnen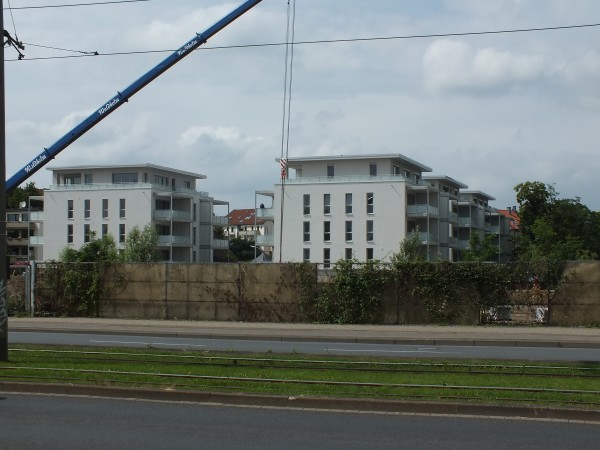 Germany has had the most bunkers from World War II and while some of them are left standing as historical landmarks others still exist only due to the fact that it's going to be quite expensive to get rid of them; let's not forget, they were designed to withstand huge explosions. Meet Rainer Mielke- a German architect- who is working to contribute to the society by utilizing these bunkers. He has come up with a plan of converting these bunkers into living houses for people and has termed the project as 'Bunker Wohnen' meaning bunker dwelling or bunker habitation. While the upper floor and roof are utilized as living areas, the lower floor is being used as parking for the habitants.
2. Missile Silo Mansion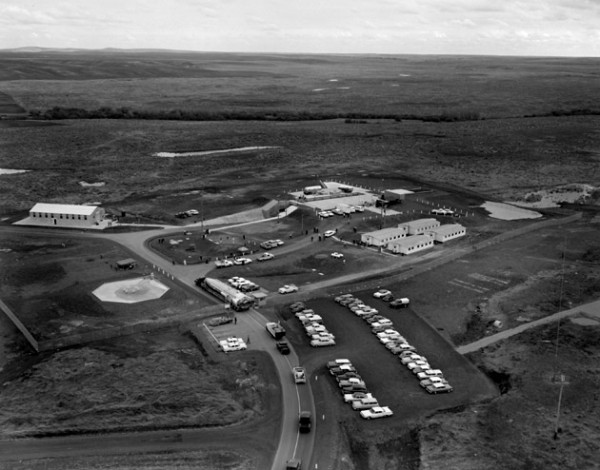 US government was quite actively involved in missile silos installation during the Cold War, some of them big enough to be compared to cities. There is one particular silo that is situated in Topeka, Kansas which was built in 1960's to house Atlas E nuclear missile which weighed 4 tons. Two decades later the silo was bought by a school teacher who spent twelve years in converting it into a comfortable mansion worth 6,500 square feet and about one third of the silo's area. The teacher, Ed Peden, lives with his wife in his underground home and says; 'We take the garbage up, and we mow the roof.'
1. Bahnhof Data Center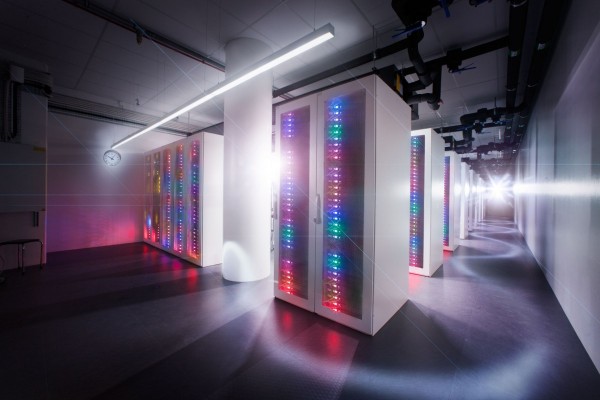 Here comes the boom, you cannot enter it even if you direct a hydrogen bomb at it. The Bahnhof Data Center, also covered in our article of top 10 most secure vaults, has been built inside a nuclear bunker which is almost 30 m below the ground surface at Stockholm, Sweden. They have simulated daylight, a number of greenhouses and waterfalls inside the data centre. The area covered is about 12,000 square feet and the Data Center houses some of the most sensitive servers too.