Who wants to see bunkers lying around useless? Sure, it brings back memories for some but for most it's just littering our landscape. But what to do with these old bunkers? Here's a list of top 10 'recycled' bunkers or bomb shelters for you to drop your jaw at. This is just a reminder of the fact that while most people see them as just antique bunkers, others see them as canvas waiting to be painted and turned into something awesomely creative and useful.
10. Frankfurt Music Studios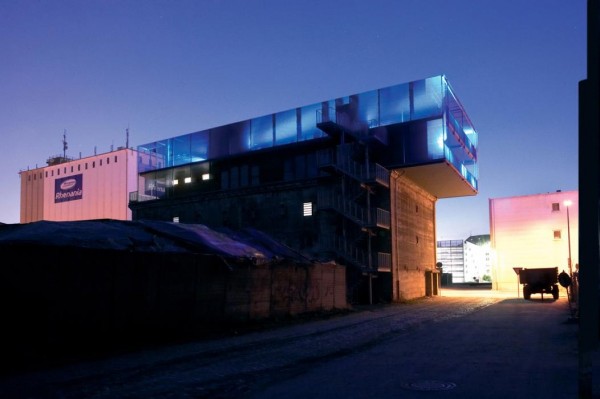 World War II sure had its impact on Frankfurt, Germany. It was the victim of eight bombing runs by the Allied forces and it comes as an ordinary thing to find so many bunkers in the city. One can also many such bunkers on the East harbor. Architekten, A German architecture firm, took it upon itself to make use of one of these bunkers. How did they use it? Well, they did what anyone would do; they turned it into a recording studio! Not just any ordinary music recording studio but a state of the art music recording studio. At first they had planned to house the studio within the bunker but then had to drop that idea because the roof had taken quite a bit of structural damage. Hence, they built the studio on top of it.
9. Bunker 559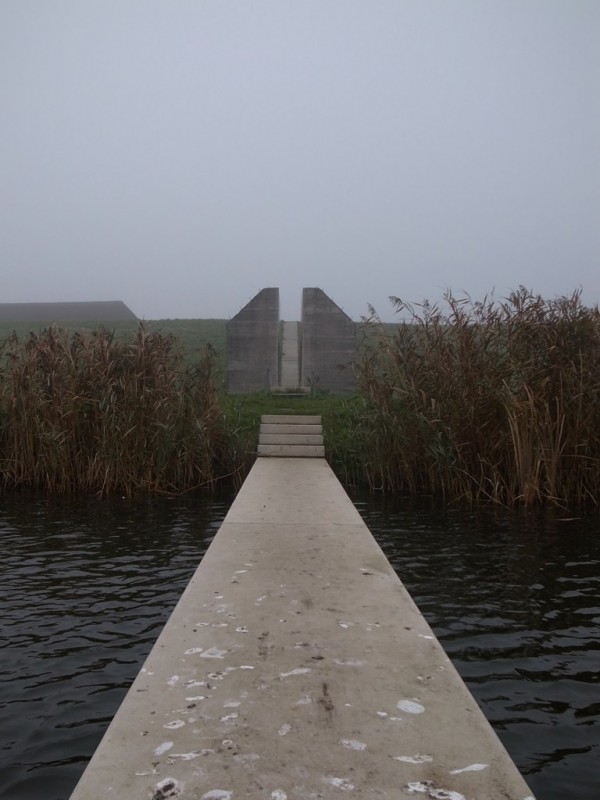 The New Dutch Waterline was started in the 17th century and it was meant to serve as a defensive parameter against any invasions and to protect key cities especially. With perfect planning certain regions were flooded up to a level that was too deep for foot soldiers and too shallow for ships. This was further fortified during World War I and II by installation of bunkers. About three years back, in 2010, Rietveld Landscapers decided to come up with a tourist spot by slicing up a bunker and opened it up for tourists to witness how it worked back in the days. The name; Bunker 559, is a peculiar one. There were a total of 700 bunkers and this particular one was bunker 559.
8. The Shelter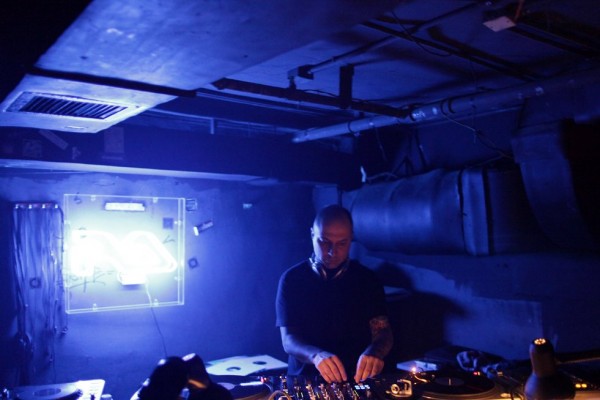 China and Soviet Union's tussle in the 70's resulted in construction of some two thousand bomb shelters that lie dormant nowadays in Shanghai and finally Government has released quite a number of these bunkers to the public and boy oh boy, they are they being put to good use now! Let's take the example of 'The Shelter'. It is an underground nightclub that has been built inside a 600 square meter bunker in Xuhui district, Shanghai. With ambience being moody and dense along with bass and drums, the shelter is considered one of the best night clubs in its region.