As Summer comes to a close, there might not be enough time left for some of us to take a dip in a swimming pool with the bright sun shining our way. Some of us might had also abandoned our local leisure centre's swimming pool because it wasn't up to scratch and sharing the pool with all other kids of the block who have released a startling amount of urine in it just wasn't something we were up for. Well, there are some fancy other options out there across the globe for us.
While some designers would rather go with the regular rectangularly shaped pool, there are some designers who have dared to be more creative with how they build their pools. While some of them put their pools 57 stories high and overlooking the city's skyline, others would prefer to give theirs a jungle theme with waterfalls and greenery.
Check out this list of some of the most fascinating pools ever built around the world along with their locations.
1. Swimming pool with waterfalls (Saddle River, New Jersey (U.S.)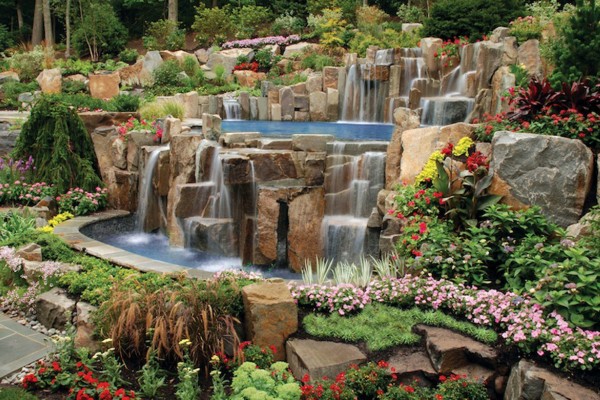 2. Crystal Lagoon (San Alfonso del Mar resort, Chile)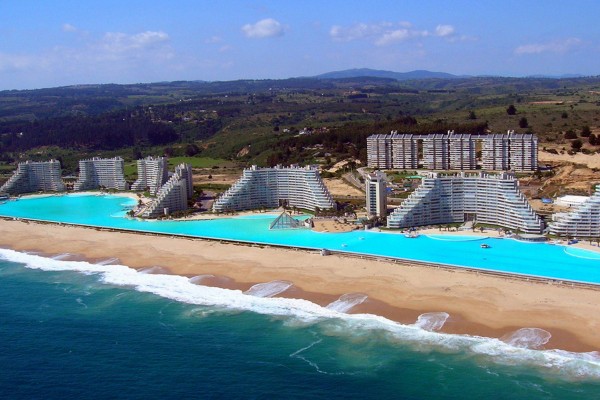 3. Pool at Boucan (Hotel Chocolat, St. Lucia)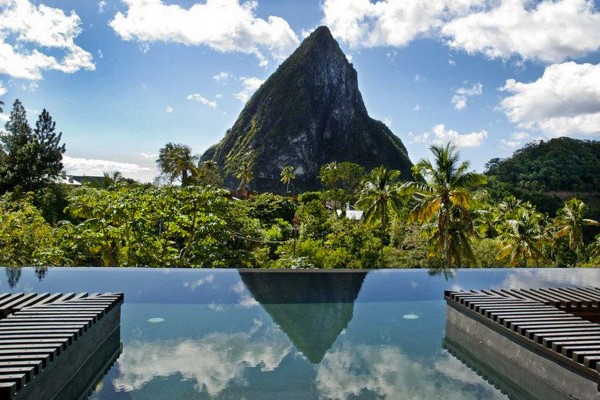 4. Violin shaped swimming pool (Bedford, New York, U.S.)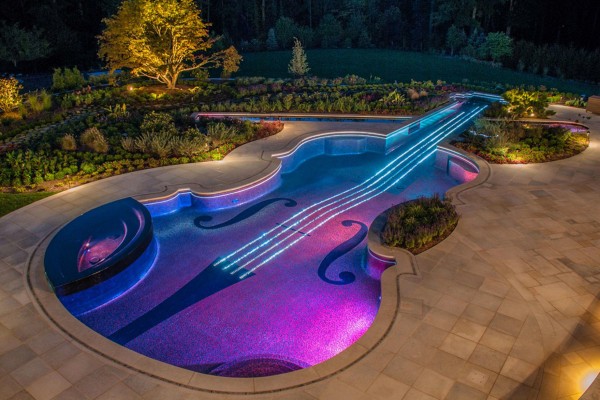 5. LeCrans Hotel and Spa (Crans Montana, Switzerland)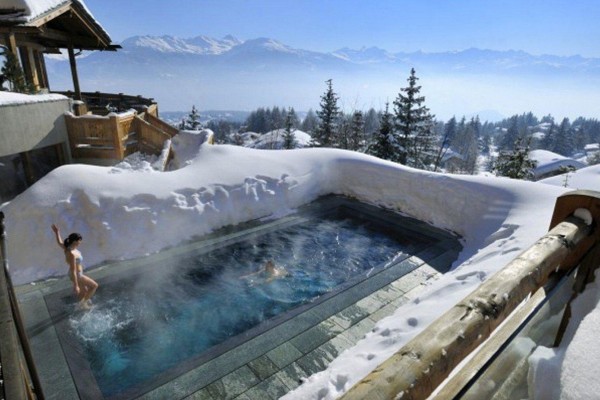 6. The Roman Pool (Hearst Castle, California, U.S.)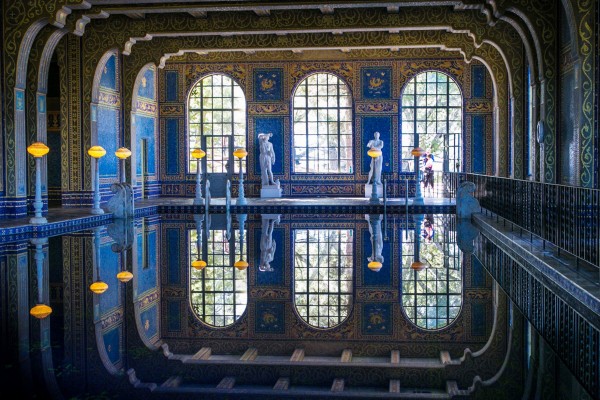 7. Oberoi Udaivilas pool  (Udaipur, India)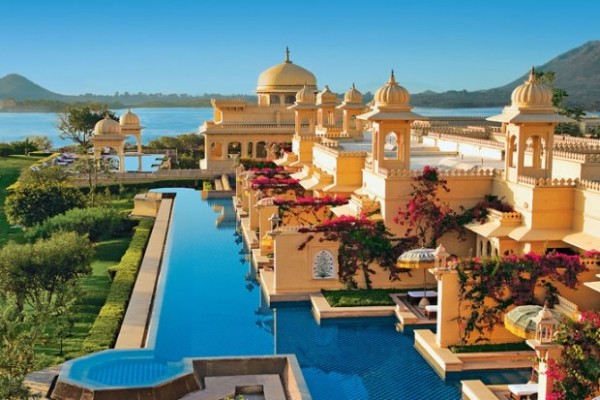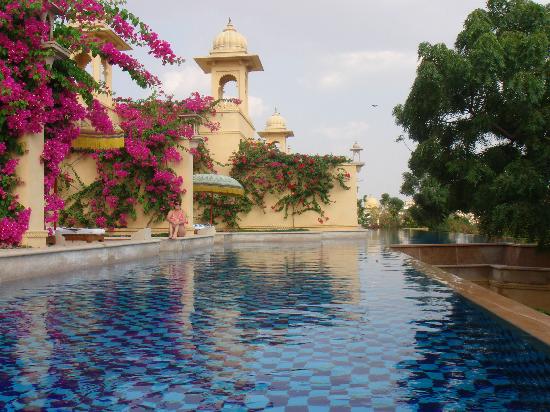 8. Huvafen Fushi resort pool (the Maldives)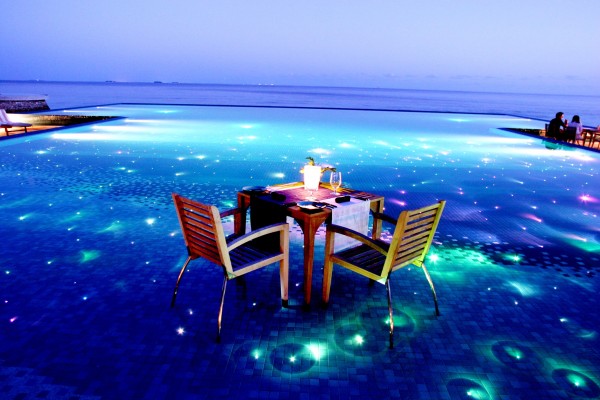 9. Golden Nugget pool (Las Vegas, Nevada, U.S.)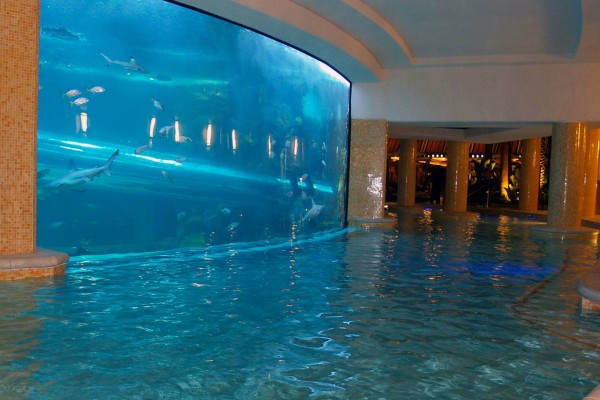 10. Hanging Gardens (Ubud Hotel, Bali)