3. Samoyed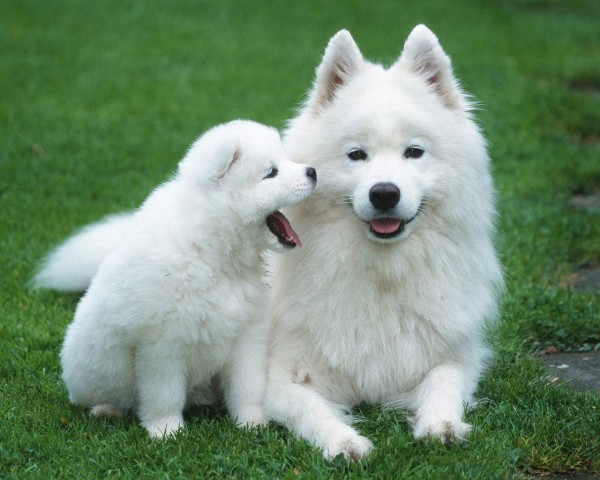 Looking for a dog that is not aggressive and would be happy to be around kids? Look no more, Samoyed is the breed for you. It has a happy expression and is considered an excellent pet for kids. It goes by the name of Bjelkier as well and hails from Siberia. It was used for herding and pulling sleds and therefore it has become its habit to pull in other direction. The dog will fail miserably at being a guard dog; however, it is quite active as a watch dog and will greet almost everything within its territory's boundaries with a bark. The dog costs $6,500.
[youtube]http://www.youtube.com/watch?v=FIAoEbNR14o[/youtube]
2. Rottweiler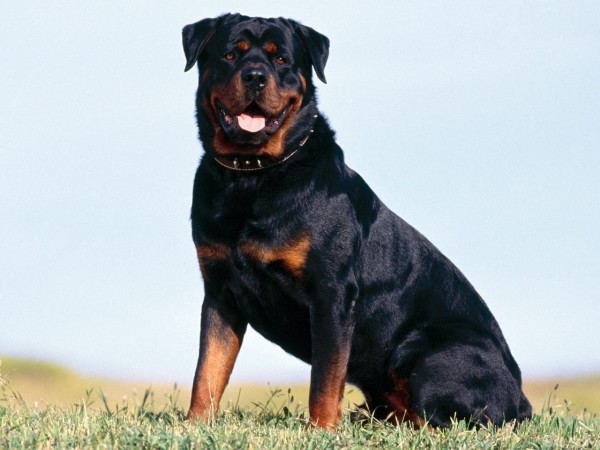 A common breed but with its champion line, it takes the number two spot on our list. The dog has many uses; herding cattle, search and rescue, guide for blind, guard dog and what not. It is quite protective of its territory and might need social training before it starts treating strangers in a better manner. The breed will cost you $7,000.
[youtube]http://www.youtube.com/watch?v=JJqoTN5LkDs[/youtube]
1. Lowchen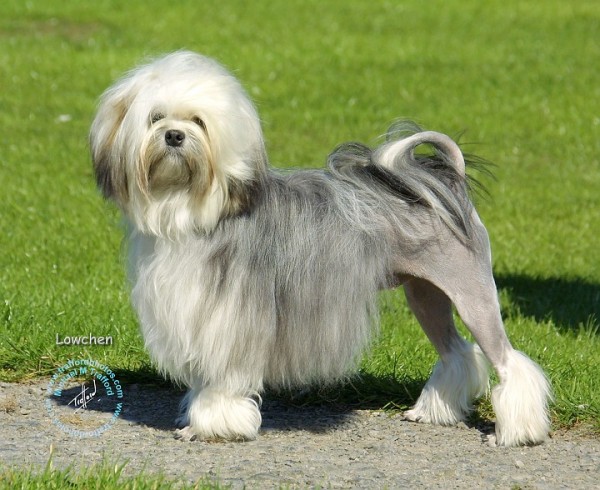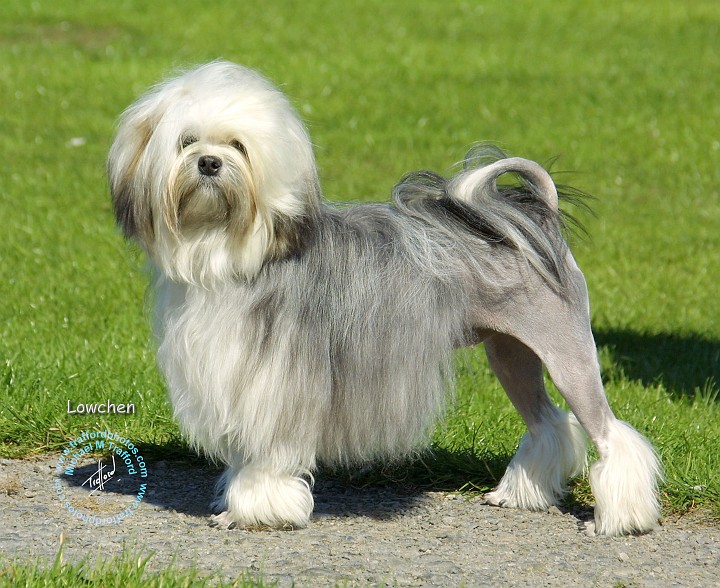 A rare breed and also known by the name of the Little Lion Dog, this dog registers only in hundreds per year. It originates from Germany, France and Belgium. As its other name suggests, the dog has a resemblance to lion yet it's quite a friendly dog. The dog can live for about 14 years and lives an active, playful live. Due to its intelligence and friendly nature this one makes a perfect choice for a pet dog, however it costs you $7,000.
[youtube]http://www.youtube.com/watch?v=y_yaZB07kvg[/youtube]