7. Chinese Crested Hairless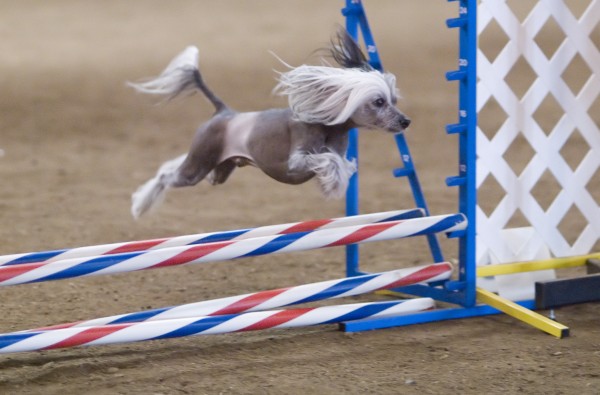 A small dog, and to some eyes it might even be called a stylish one. This Chinese breed has two varieties; complete hairless and somewhat lesser hairless. The latter can have a single coat of fur if not trimmed. The dog requires quite a lot of care since its prone to sunburn and pimples along with dryness. This one will cost you $5,000.
[youtube]http://www.youtube.com/watch?v=MjtHvMaam0o[/youtube]
6. Tibetan Mastiff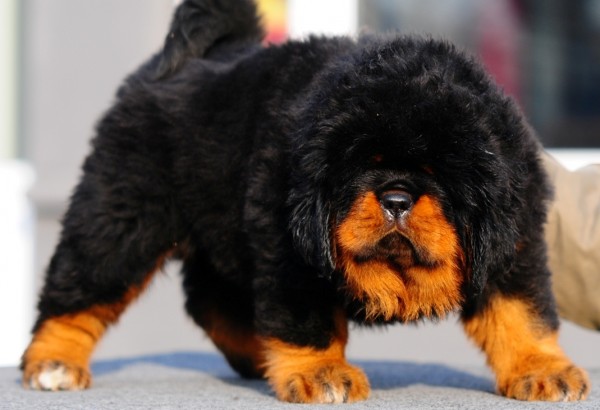 Confronting predators- check, nocturnal-check, intelligent-check, strong willed- check, powerful-check. Well, there's your guard dog. The Tibetan Mastiff, origin Central Asia, sleeps for the day and is up and alert in the night. It would be attentive of even the slightest of sound in the dark. Plus, you cannot deny that its cute! The dog might need some social training before it becomes friendly with people. This pup would cost you $5,000.
[youtube]http://www.youtube.com/watch?v=BX0lvB3i9z4[/youtube]
5. Canadian Eskimo dog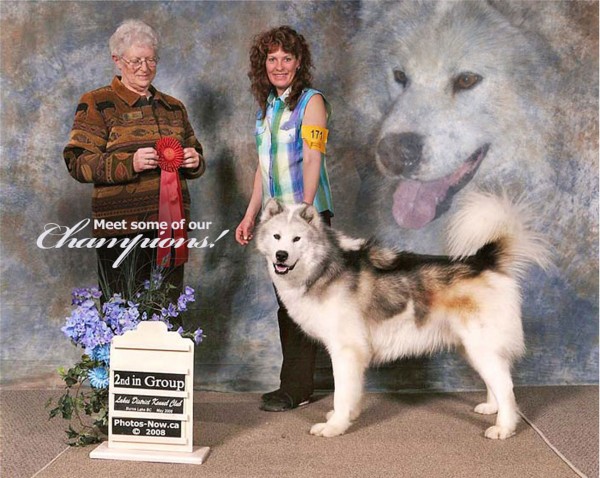 A pure breed that resembles American wolf, Canadian Eskimo Dog comes from North America. The dog is an athlete, powerful, quite impressively built and has an appearance that can be so imposing. The tail separates its appearance from that of American wolf. It has a shorter tail. The breed is known to be loyal and tough. Not to mention that it's brave and intelligent. An affectionate nature promises a strong bond with the owner. However, the dog does have a strong prey drive because of its hunting skills. This wolf-like dog costs $6,000.
[youtube]http://www.youtube.com/watch?v=w_b0ZcuOMO8[/youtube]
4. German Shepherd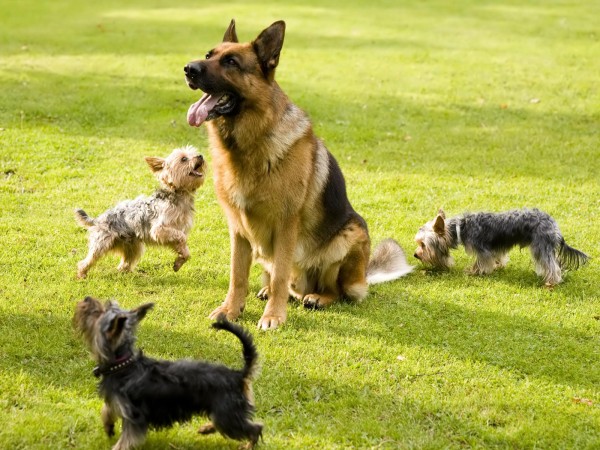 Here you have it folks; whether you are a dog fan or not, this is one name that we all know. This large dog, loyal and protective of its owners, originated in Germany back in 1899 and has become one of the largest registered breeds in the world. The German shepherd found its early use in herding and guarding the sheep. This self-assured dog is quite active and is quite famous for its intelligence. You need to repeat a command only 5 times for it to learn and here's a fact for you; it will obey you command almost 95 % of the time. The dog is an eager learner and is usually looking for a purpose. Not too fond of strangers, it is still quite obedient to its owner. Police and Military make good use of this breed. This dog costs $6,500.
[youtube]http://www.youtube.com/watch?v=SFf0IClzVNs[/youtube]