3. Got Cash?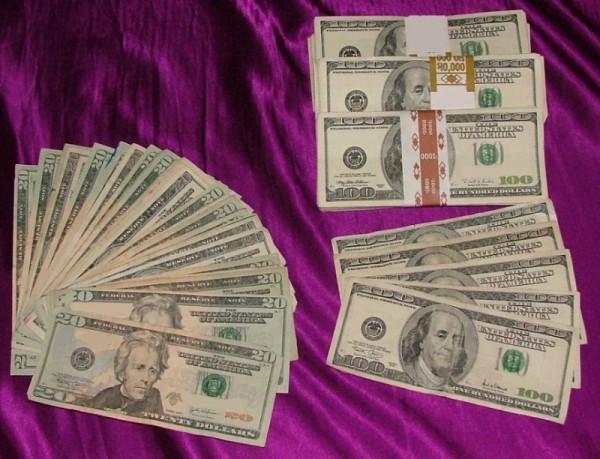 Here the creator of the app is asking $200 for an app that does nothing at all. A brilliant idea to make money if you ask us, there might be a few people out there who don't mind giving $200 for an app that does nothing.
2. Most Expensive Play App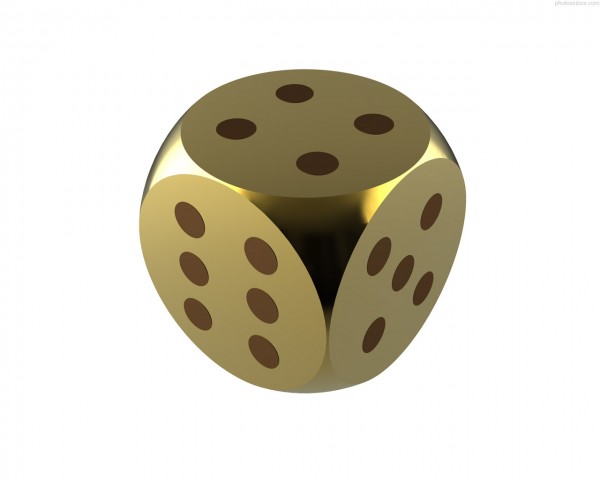 Our number two item is also a $200 app that is basically just for show off! All that you get is a gold dice status sign and that's about it. So if you've got $200 and you can't figure any, we mean ANY, way to spend them? Well, buy this app.
1. Vuvuzela World Cup Horn Plus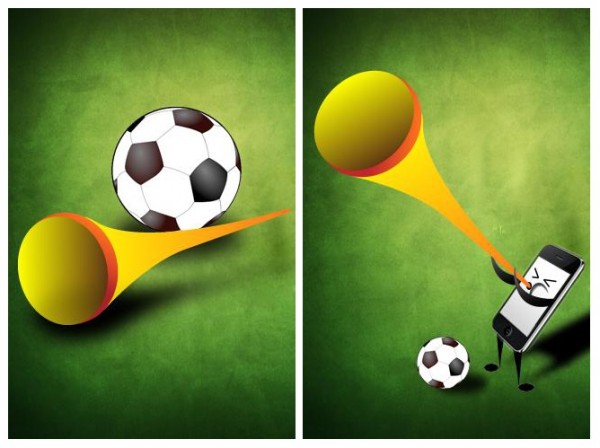 Are you a football fan? If yes, then this app is for you. It lets you have the sound of Vuvuzela; an annoying horn that was used in 2010 at South Africa and if you are a fan enough you'd quite well remember that even some players on the field complained about it. Anyhow, you can have this horn in smart phone by paying $200. An added benefit is the Latin commentators' celebrations that one can play and we all know how hilarious it can get!