Laptop / notebook cooler, chill pad or mat is an accessory for a laptop computer that can help reduce their operating temperature. Typically used when the device is a laptop with a laptop cooling fan disabled, active or passive cooling. Directly heat air or water coolers enable the laptop to quickly move away, while passive methods of thermally conductive material or may be based on an increase in passive airflow.
10)Thermaltake CLN0008 Massive23 CS 23cm Aluminum Notebook Cooler (Black)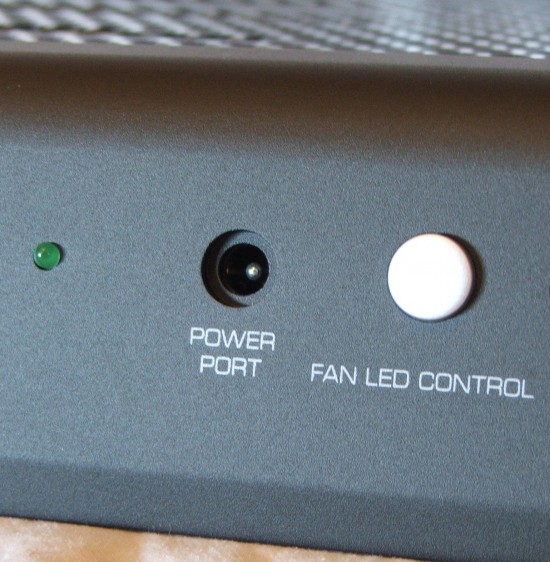 Compatibility For 10-Inch ~ 17-Inch Notebook;
Heatsink Dimension 360 (L) x 319 (W) x 52 (H) mm; 14.17 (L) x 12.56 (W) x 2.05 (H) in;
Heatsink Material : AluminumHeatpipe:
Fan Dimension 200 x 200 x 20 mm.
9)Titan TTC-G4TZ – Notebook cooling pad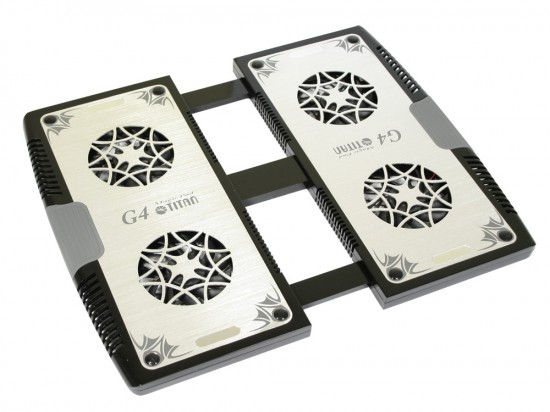 Size (LWH): 0.39 inches, 0.39 inches, 0.39 inches
Weight: 10.56 ounces
8)  ilap 15 Pc – Laptop Stand By Rain Design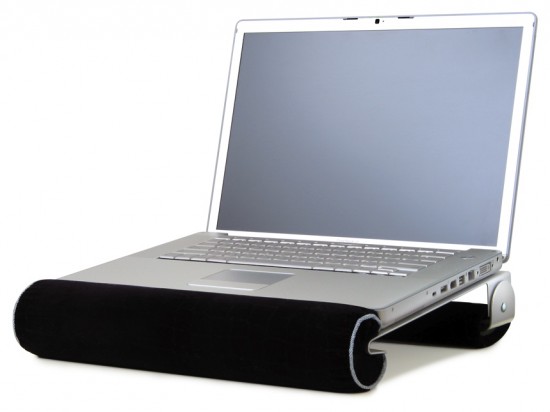 This model suitable for 15-inch screen laptops. Also comes in four other sizes: 12-inch, 14-inch, 15-inch widescreen, and 17-inch
7)  Antec Unbeatable Notebook Cooler 2002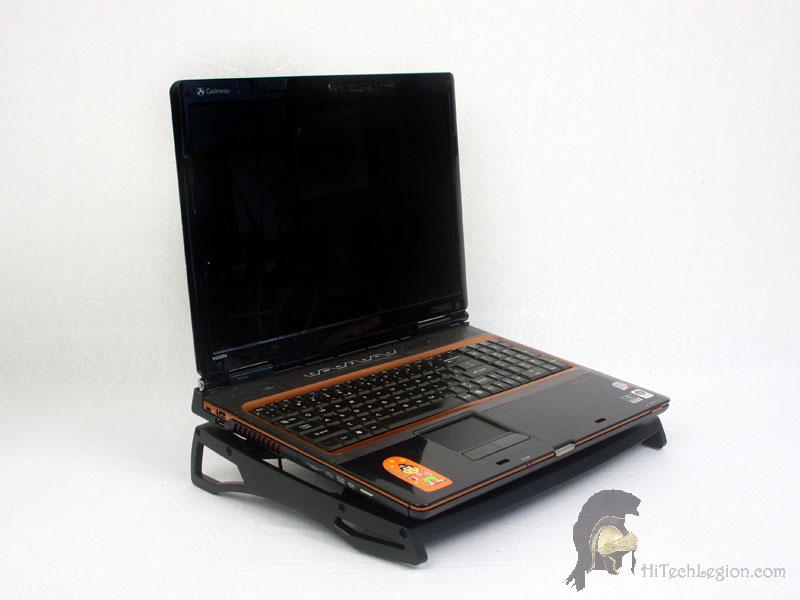 Powered by USB
Fans 1*200mm
Life 50,000 hours
Dimensions  3.32.6″ x 16.8″ x 11.6″
Weight 4.7 lbs5 lb / 1.52 k