There are so many different jobs that you can have in a wide variety of different areas and industries. However, there is only a select few of those jobs that can be considered as the jobs that are going to pay the most money. Here is a list of the top ten highest pay job professions for the year 2013.
10. Nurses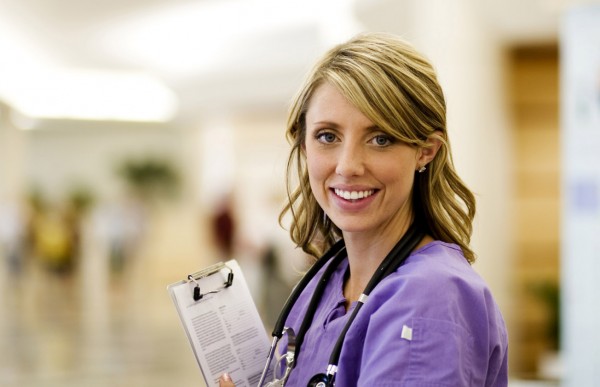 There is still a very high demand for within the healthcare industry for nurses, which is why they are featured as one of the options on this list. Studies have confirmed that the average salary for this particular profession is $61,000.
[youtube]http://www.youtube.com/watch?v=gye6W0aF-ng[/youtube]
9. General Practitioners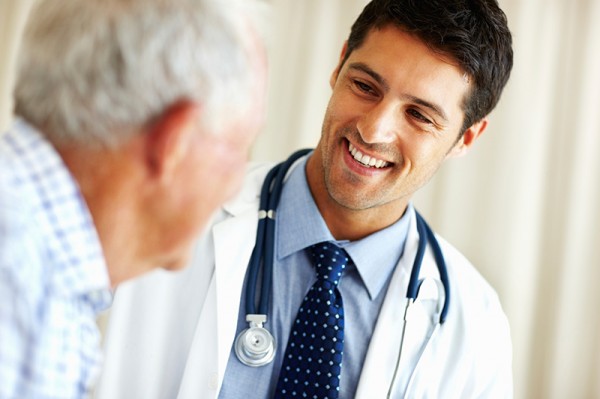 Nursing is not the only high-paying profession within the world of healthcare, because general practitioners are also featured a little higher on this list. Even though there is a weighty educational burden that one has to successfully handle and complete before being able to become a doctor, the average salary of $121,000 for this particular profession in 2013 seems to make all of that worth it.
[youtube]http://www.youtube.com/watch?v=nxkofJO1MZE[/youtube]
8. Psychiatrist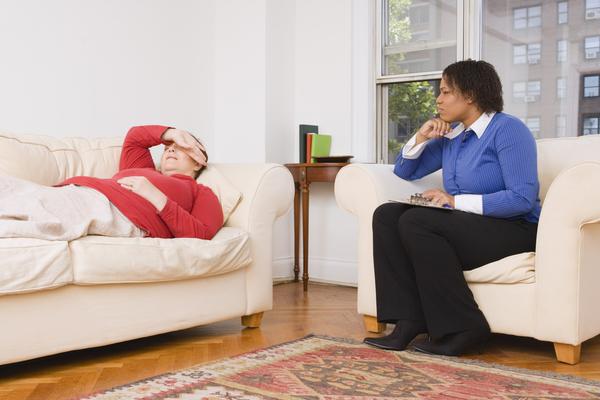 Another healthcare professional that makes a lot of money after completing a considerable amount of schooling and becoming licensed within their profession is that of the psychiatrist. While doctors focus more on the physical health of their patients, psychiatrists are known for focusing on the mental health of theirs. The average 2013 projected salary for this high-paying profession is $168,000.
[youtube]http://www.youtube.com/watch?v=_UZvP9uGFi8[/youtube]
7. Surgeons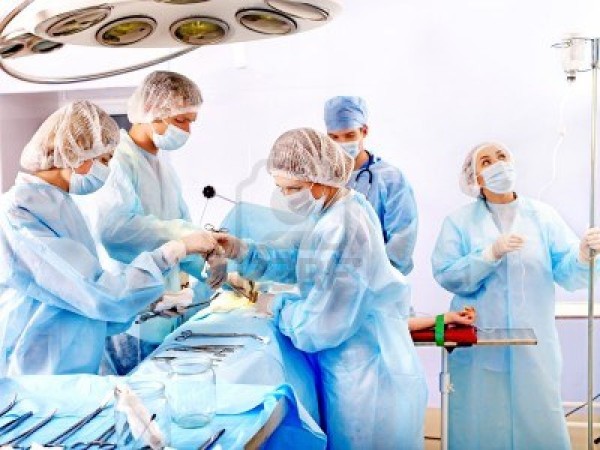 A surgeon is another healthcare profession that requires a lot of schooling and licensing but will continue to pay out a six-figure income to the majority of the people that become involved and licensed to work as surgeons in this field. The average salary in 2013 is projected to be $180,000 for highly trained surgeons.
[youtube]http://www.youtube.com/watch?v=Qwd2vjSPYro[/youtube]